Dovish shift in the Fed propels the US dollar lower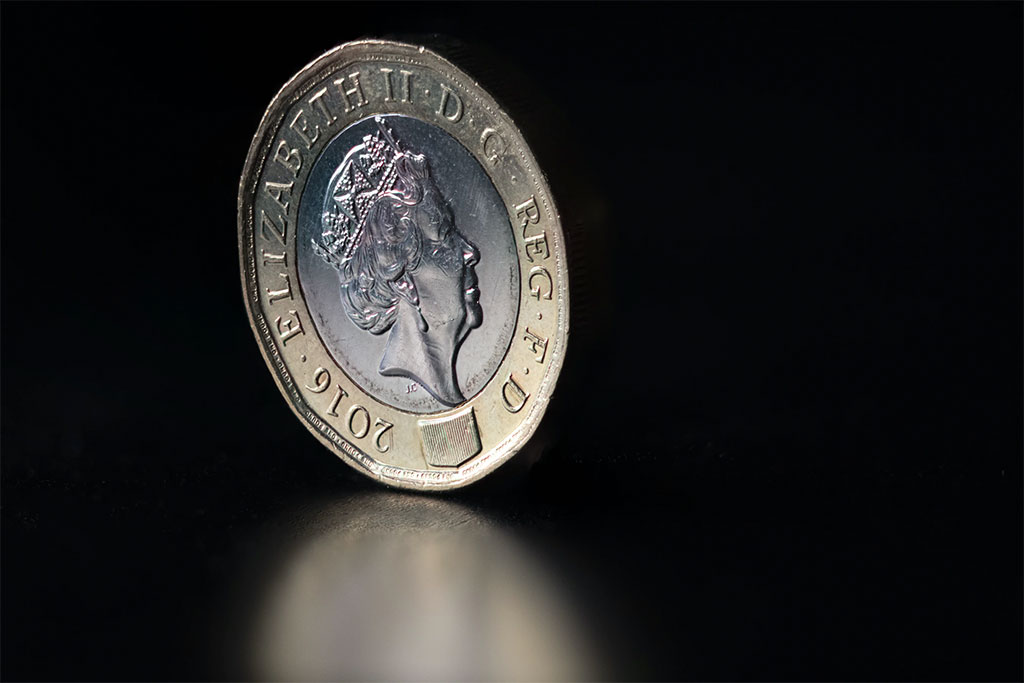 The pound and US dollar both recorded heavy losses on Wednesday, driven lower by Brexit uncertainty and a dovish turn by the Federal Reserve.
Sterling continues to trend lower this morning, with GBP/EUR subdued at €1.1550, GBP/USD sliding to $1.3164 and GBP/CAD dipping to C$1.7519. GBP/AUD and GBP/NZD both extended losses overnight, striking AU$1.8439 and NZ$1.9030 respectively.
The Bank of England's latest policy decision is due today, but will this be overshadowed by the EU leaders summit taking place later this evening?
What's been happening?
The pound fell back against the majority of its peers on Wednesday as Theresa May sent a letter to the EU requesting a short delay to Brexit, vowing that the UK would leave the EU by the end of June.
 
This came as a disappointment to GBP investors, many of whom had hoped for a lengthy delay of up to two years.
 
The response from the EU further dented the appeal of Sterling, with European Council President Donald Tusk warning that a delay would only be signed off if May could pass her deal through Parliament.
 
The US dollar was also in focus yesterday as the Federal Reserve delivered its latest rate decision.
 
This resulted in some notable volatility in the GBP/USD exchange rate yesterday, with USD also facing broad weakness as the bank slashed its growth forecasts and signalled rates would remain on hold in 2019.
Meanwhile, the GBP/EUR exchange rate slumped around a cent on Wednesday, mostly on the back of the latest Brexit developments, with the euro left muted against the rest of its peers amidst a lull in notable Eurozone data.
What's coming up?
Brexit is likely to remain the main focus for markets today, with GBP investors likely to remain cautious throughout the session as they await this evening's EU summit, which will see the 27 member states deliver their verdict on Theresa May's request for a Brexit extension.
This may result in the UK's latest retail sales figures and the Bank of England's policy decision being overlooked today, especially given that the BoE is not expected to drop any policy bombshells this month.
Meanwhile, the Eurozone's latest consumer confidence figures could place some pressure on the euro this afternoon if sentiment remained broadly negative in March as forecast.
Finally, the absence of any major US data releases may leave USD investors to digest the Fed's rate decision today, potentially limiting any upside in the US Dollar.
 
Select a topic: