Pound stumbles as Brexit uncertainty persists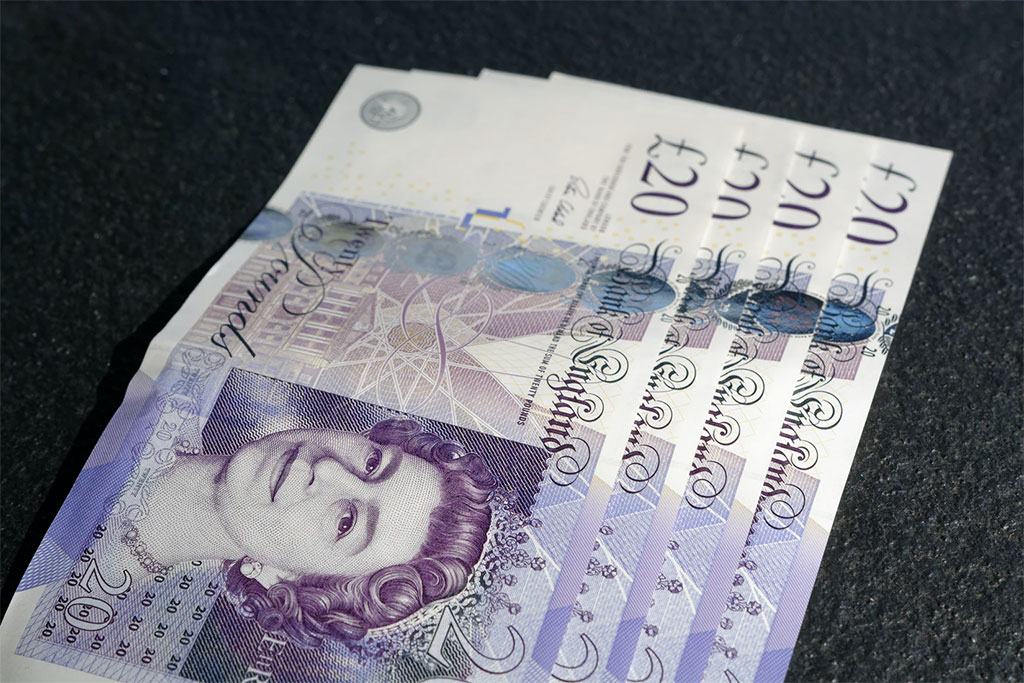 The pound fell back yesterday, stumbling against its peers as the UK government was dramatically blocked from repeating last week's Brexit vote by the Speaker of the House of Commons.
Sterling appears to have stabilised this morning however, with GBP/EUR flat at €1.1688, GBP/USD muted at $1.3272 and GBP/CAD stable at C$1.7684, while GBP/AUD and GBP/NZD both hold steady at AU$1.8699 and NZ$1.9349 respectively.
However the pound looks poised to continue its downtrend later this morning with the UK's latest labour figures expected to report that UK wage growth began to slow again in January.
What's been happening?
The pound got off to a poor start this week, falling back against most of its peers on Monday as Theresa May's attempt to push a third vote on her Brexit deal hit a brick wall.
This came as UK Parliament Speaker John Bercow rejected the vote, citing a convention dating back to 1604 that blocks a government from holding multiple votes on a single issue in one sitting.
Adding to the pressure on the GBP/EUR exchange rate was the release of the Eurozone's latest trade figures, which saw the euro strengthen yesterday as the bloc avoided registering a trade deficit in January.
Meanwhile, somewhat limiting the losses in the GBP/USD exchange rate yesterday was a sense of caution in USD investors ahead of the Federal Reserve's rate decision later in the week, with economists widely expecting the Fed to drop plans for multiple rate hikes in 2019.
What's coming up?
Potentially knocking Brexit out of focus for GBP investors today will be the release of the UK's latest labour report.
While unemployment is expected to have held at a low of 4%, the accompanying wage growth figures could dent Sterling sentiment this morning if they reveal that average earnings (including bonuses) slowed in January as forecast.
Meanwhile, the US dollar may find some modest support this afternoon as US factory orders are forecast to have accelerated in January.
Finally, possibly dragging on the euro this morning will be the publication of ZEW's latest economic sentiment index for the Eurozone, with the single currency likely to weaken if sentiment continued to sour in March as forecast.
 
Select a topic: