May fails to win support ahead of Brexit renegotiations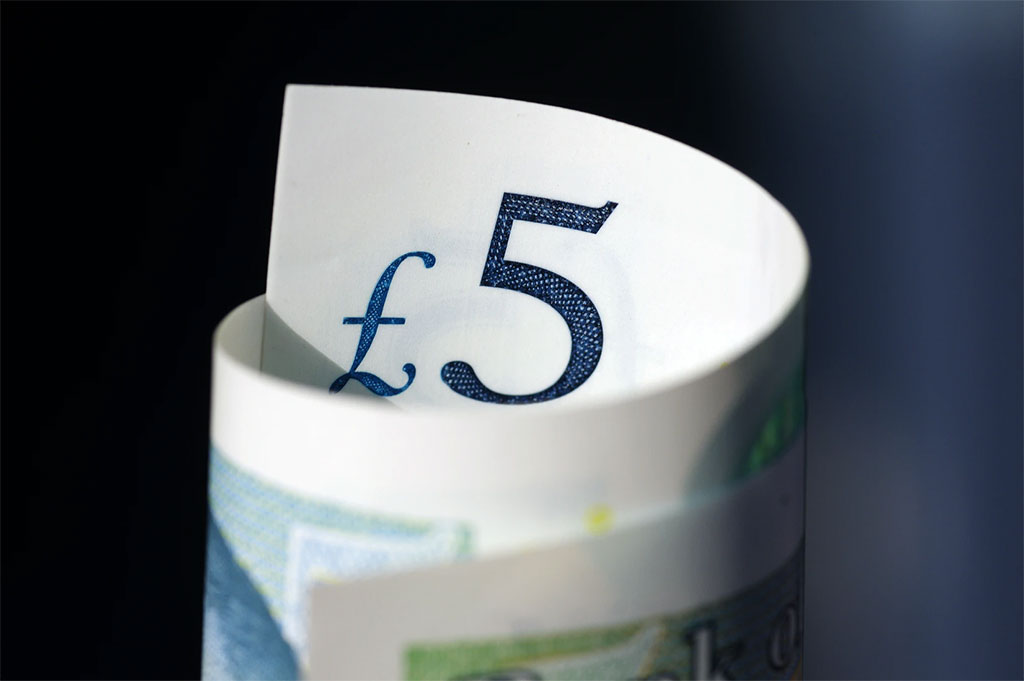 The pound is putting in a pretty mixed performance this morning, edging slightly higher against the euro and Australian dollar but fluctuating around the day's opening levels against the US dollar.
GBP/EUR is currently trading in the region of €1.1344, GBP/USD is static at $1.2793 and GBP/AUD has crept up to AU$1.8049. GBP/NZD is fluctuating around $1.8743 and GBP/CAD is holding steady at C$1.7019.
So, are we likely to see any further currency movement before the weekend? Read on to find out…
What's been happening?           
                                           
The pound softened against its peers yesterday ahead of yet another Brexit vote.
However, Sterling hasn't extended these losses today despite Prime Minister Theresa May failing to win the support of her party.
Although the loss of the vote could make May's negotiating position with the EU more difficult, its impact has so far been limited.
The euro, meanwhile, struggled yesterday as the latest German growth data fell short of forecasts. The Eurozone's powerhouse economy stagnated in the fourth quarter of2018 (quarter-on-quarter) rather than showing the modest 0.1% expansion predicted by economists.
The US dollar also struggled to exert itself as US retail sales bombed, falling by -1.2% month-on-month in December.
What's coming up?
Brexit headlines will remain in focus today, but the pound could find some support if the UK's retail sales stats show an increase in consumer spending.
Next week we've got a few big releases to look out for, starting with the UK's employment figures on Tuesday. Sturdy average earnings data could prove pound-supportive.
Later in the week the US dollar could be moved by the publication of minutes from the Federal Open Market Committee's (FOMC) latest policy meeting.
Further hints that the Fed is easing up on its rate hiking policy would be US dollar-negative.
The Eurozone, meanwhile, is set to publish PMI figures and final inflation stats.
If the reports increase concerns that the Eurozone economy is struggling, the euro may find itself under pressure.
Select a topic: