Pound US dollar exchange rate flat despite US government shutdown fears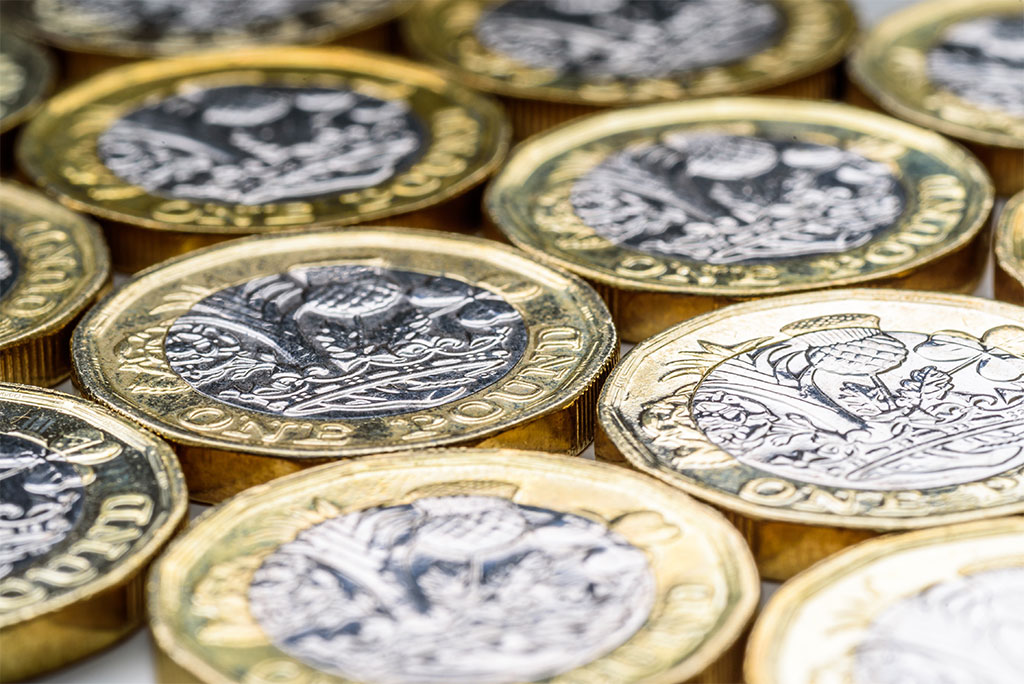 The pound trended higher against most of its peers on Friday, but was unable to gain on the US dollar as the currency appeared unfazed by threats of a US government shutdown.
Sterling remains largely range bound this morning, with GBP/EUR flat at €1.1107, GBP/USD stable at $1.2677 and GBP/CAD trading at C$1.7206. GBP/AUD is static at AU$1.7932 while GBP/NZD holds NZ$1.8808.
We don't expect to see a great deal of movement today as markets wind down ahead of the Christmas break.
What's been happening?      
                                                
The pound drifted higher at the end of last week as markets reacted to the UK's last data drop of 2018.
This included the release of the UK's final GDP reading for the third quarter, which saw the Office for National Statistics (ONS) confirm that the UK economy expanded by 0.6%, its fastest pace since the end of 2016.
However Sterling was kept in check by the accompanying business investment figures, as investment in the UK contracted at its fastest pace since Q1 2016.
The data was enough to allow GBP/EUR to accelerate through Friday's session however, with the euro sliding after French GDP was revised down in the third quarter and Eurozone consumer confidence struck a 22-month low in December.
Meanwhile, the GBP/USD exchange rate was left on the back foot at the end of last week's session, with the US dollar appearing to shrug off fears of a US government shutdown as the latest PCE Price Index revealed that inflation was more robust than initially forecast in November.
What's coming up?
With no economic data of note and with investors preparing to feast on turkey over the Christmas break, it's unlikely the currency market will see much in the way of movement today, a trend that may continue through to the end of 2018 due to thin trading volumes over the holiday period.
 
Select a topic: