Pound exchange rates steady following BoE rate decision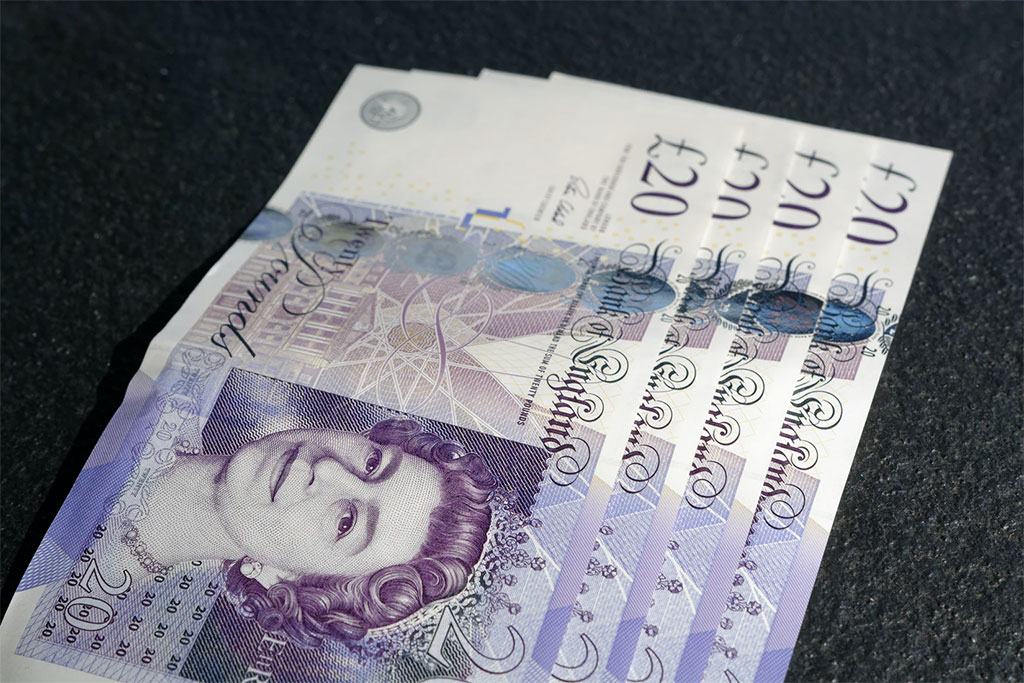 The pound traded in a narrow range on Thursday as the Bank of England's (BoE) latest policy meeting saw the bank leave interest rates on hold and cut its growth forecasts.
Sterling remains largely range bound this morning, with GBP/EUR flat at €1.1065 and GBP/USD stable at $1.2694. However, both GBP/CAD and GBP/AUD have edged up (to C$1.7134 and AU$1.7850 respectively) and GBP/NZD has accelerated to NZ$1.8777.
Today we have the release of the UK's latest GDP figures, with the pound potentially finding support if third quarter growth is confirmed to have risen to 0.6%.
What's been happening?               
                                       
The pound held steady on Thursday in the wake of the Bank of England's latest rate decision.
While no changes were made to the bank's monetary policy this month, the BoE made the decision to cut its growth forecasts for the fourth quarter, citing the 'intensification of Brexit uncertainties' and slowing global growth for softening its near-term outlook.
Fortunately the impact of the BoE's cautious outlook was alleviated somewhat by the publication of the UK's retail sales figures earlier in the session as markets welcomed a sharp rebound in sales growth in November.
This was not enough to halt the euro's advance yesterday however, with the GBP/EUR exchange rate dipping as the single currency was bolstered by both a dip in the US dollar as well as relief that Italy's budget dispute had been solved.
Meanwhile, the GBP/USD exchange rate was able to hold its head above water on Thursday as the US dollar faced some broad losses amid concerns that the Federal Reserve's rate hike path for 2019 may prove too aggressive for the US economy.
What's coming up?
Looking ahead, the release of the UK's final reading of its third quarter GDP figures could lend support to the pound if growth is confirmed to have struck 0.6%.
Accompanying the data will be the UK's public borrowing figures for November, which could also bolster Sterling sentiment if government borrowing is shown to have fallen again last month.
Meanwhile, the US will publish its own GDP figures this afternoon which, alongside an expected rebound in domestic durable goods orders last month, may help to strengthen the US dollar.
Finally, the euro may trade in a narrow range through today's session after a robust print of Germany's latest consumer confidence figures earlier this morning.
 
Select a topic: