Pound euro exchange rate jumps following dovish ECB meeting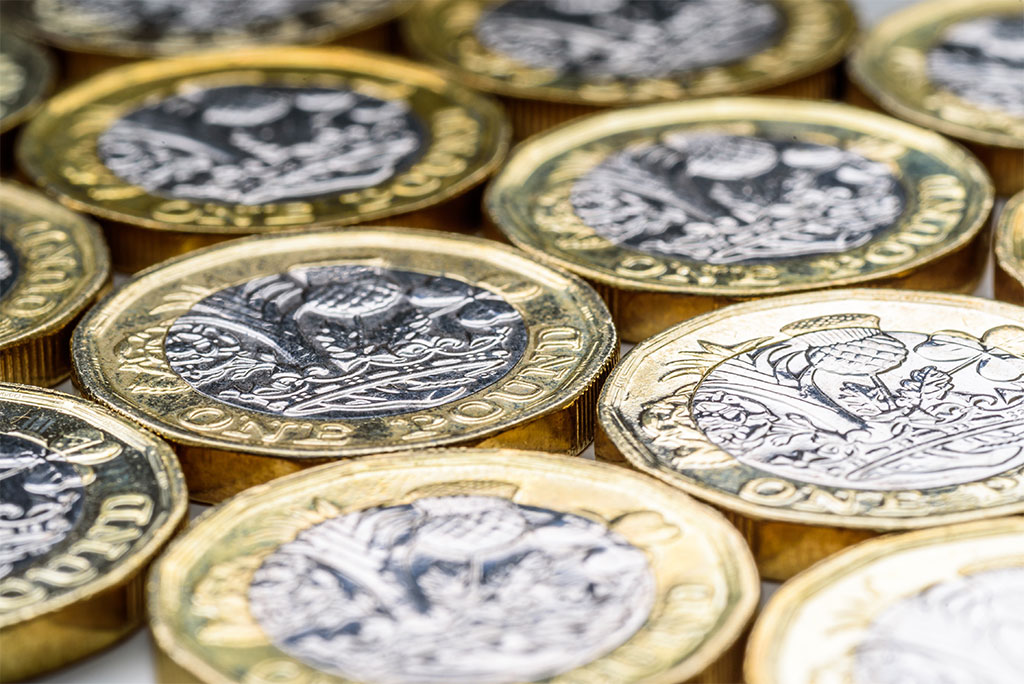 The pound shot higher against the euro yesterday on the back of a dovish ECB meeting which saw the bank slash its growth forecasts.
Sterling is falling back again this morning however, with GBP/EUR dipping to €1.1103, GBP/USD sinking to $1.2575 and GBP/CAD softening to C$1.6857, while GBP/AUD and GBP/NZD climb to AU$1.7570 and NZ$1.8546 respectively.
Coming up today will be the release of the Eurozone's latest PMI figures, with the euro likely remain on the back foot if growth in the bloc continued to soften this month.
What's been happening?                            
                          
The pound initially strengthened on Thursday as markets appeared relieved that Theresa May survived a no-confidence vote.
Traders were also cautiously optimistic ahead of the PM's visit to Brussels for an EU summit of leaders on hopes she would obtain 'legal assurances' on the Irish backstop.
However Sterling relinquished some of these early gains later in the afternoon as May herself said she was not expecting a breakthrough at the summit.
While the pound may have fallen back against many of its peers, it clung onto its gains against the euro following the European Central Bank's (ECB) December policy meeting.
This saw the GBP/EUR exchange rate rise as much as 0.5% during yesterday's session as ECB President Mario Draghi warned of the risks still facing the Eurozone and the possibility of 'slower growth momentum' ahead.
Meanwhile the GBP/USD exchange rate briefly spiked on Thursday as easing trade tensions between the US and China led to broad losses in the US dollar.
What's coming up?
Looking ahead, the euro may continue to face pressure this morning following the release of the Eurozone's latest PMI figures.
Business growth in the bloc is already stuck at a two-year low, with another dip in December likely to cement fears about a slowdown in the Eurozone economy. 
Meanwhile the US dollar may also come under pressure today, with the latest US retail figures forecast to show that sales growth slumped from 0.8% to 0.2% in November.
Finally, the absence of any notable UK data is likely to leave the pound sensitive to Brexit and UK politics for the remainder of the week's session, potentially leaving Sterling struggling today after the EU told May that there will be no renegotiation of the Brexit deal.
 
Select a topic: