Pound exchange rates buoyed as BoE backs Brexit deal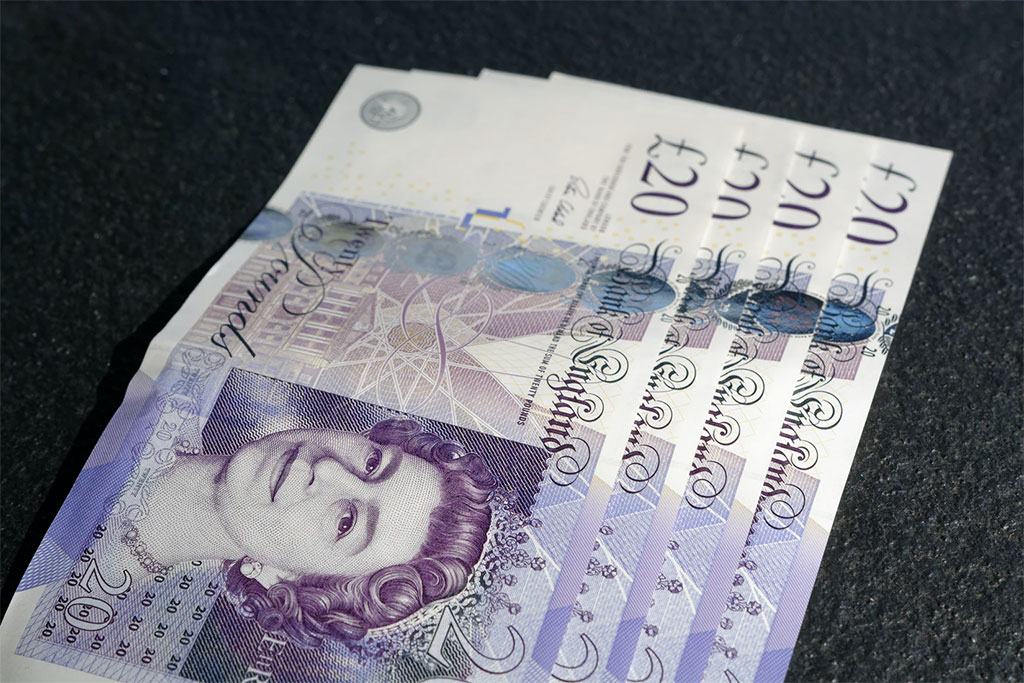 The pound strengthened in trade yesterday, firming against the majority of its peers as the Bank of England's upbeat take on the draft Brexit deal appeared to buoy Sterling sentiment.
Sterling is struggling to find any momentum today however, with GBP/EUR muted at €1.1244, GBP/USD edging up to $1.2815 and GBP/CAD stable at C$1.7025, while GBP/AUD and GBP/NZD both hold steady at AU$1.7703 and NZ$1.8793 respectively.
Coming up today will be the release of the latest US durable goods data, with the US dollar likely to slide if order growth contracted in October as expected.
What's been happening?   
                                                   
In the absence of any major Brexit developments, Tuesday saw movement in the pound largely driven by Mark Carney's appearance in front of the Treasury Select Committee.
GBP exchange rates firmed as the Bank of England Governor appeared to give his support to Theresa May's Brexit deal, telling MPs that he expected the draft agreement would 'support economic outcomes'.
Also lending support to Sterling was the release of the Confederation of British Industry's (CBI) latest industrial survey as it reported domestic factory orders unexpectedly rebounded in October.
This allowed the GBP/EUR exchange rate to make some tentative gains yesterday, with the euro unable to put up much of a fight as EUR investors became increasingly wary ahead of the European Commission's (EC) official verdict on Italy's budget.
Meanwhile, the GBP/USD exchange rate fell back yesterday as a sharp drop in world equity markets and commodity prices spooked investors, leading them to flock to safe-haven currencies such as the US dollar.
What's coming up?
Looking ahead, the UK's public sector borrowing figures may have a limited impact on GBP exchange rates this morning as economists forecast the public deficit will have widened in October.
More likely to influence the pound today will be Theresa May's trip to Brussels, where she is set to meet with EC President Jean-Claude Juncker to discuss the UK's future relationship with the EU.
Meanwhile the US dollar may be forced to cede ground this afternoon with the latest US durable goods figures expected to show that order growth contracted last month.
Finally the focus for EUR investors will be on the EC today as they wait to see if Rome will be hit by disciplinary measures for refusing to follow EU fiscal regulations with its 2019 budget.
Select a topic: