Pound exchange rates unrattled as May rejects extension of Brexit transition period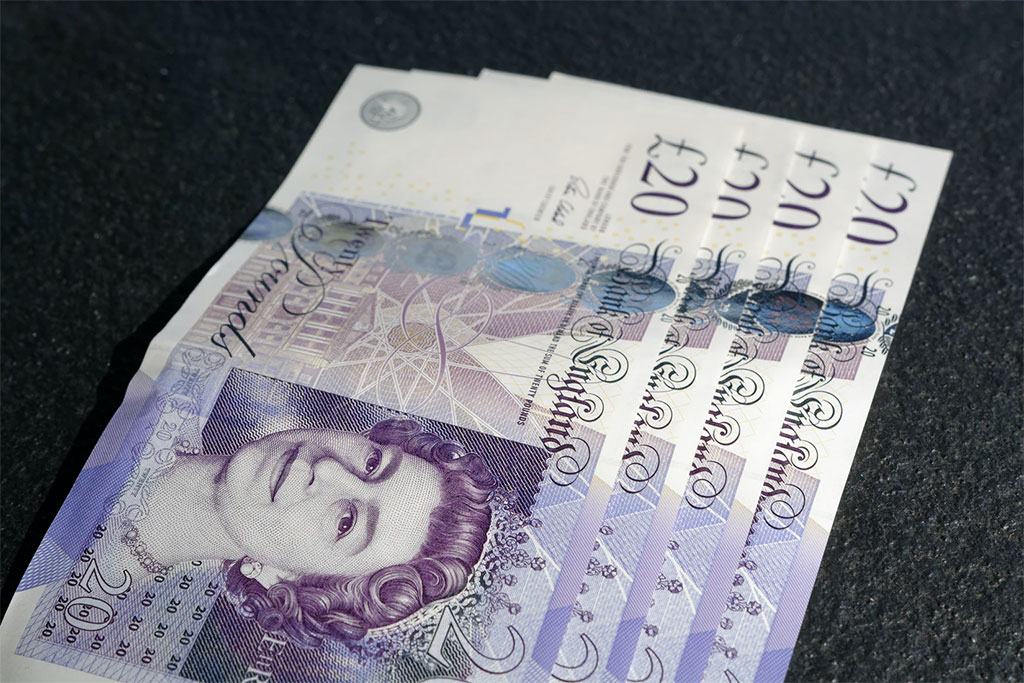 Trade in the pound was mixed on Monday, with easing fears of a no-confidence vote being offset by Theresa May's rejection of an extension to the Brexit transition period.
Sterling remains muted this morning however, with GBP/EUR flat at €1.1227, GBP/USD stable at $1.2873 and GBP/CAD subdued at C$1.6934, while GBP/AUD and GBP/NZD both hold steady at AU$1.7635 and NZ$1.8741 respectively.
Looking ahead, Brexit may take a back seat this morning as the focus shifts to the Bank of England (BoE) an its latest inflation outlook.
What's been happening?           
                                           
The pound advanced at the start of this week's session, making tentative gains as a lull in negative Brexit headlines offered the UK currency some respite.
This stability appeared to be partly attributed to media reports that rebel MPs were still short of the required numbers to trigger a vote of no-confidence in Theresa May.
However some brief volatility was observed in the middle of Monday's session as it emerged May had rejected Michael Barnier's offer of extending the Brexit transition period to 2022.
This volatility could be clearly seen in the GBP/EUR exchange rate as the pairing gave up its initial gains despite investors remaining wary of the euro ahead of possible disciplinary measures against Rome.
Meanwhile despite a couple of setbacks, the GBP/USD exchange rate was able to find some respectable gains on Monday, with the US dollar experiencing some broad weakness as dovish comments from Federal Reserve Vice-Chair Richard Claridaon on Friday led to speculation of a possible rate pause from the Fed in 2019.
What's coming up?
Looking ahead, the Bank of England's latest inflation hearing in front of a Parliamentary select committee may provide some welcome relief from Brexit today.
This could even provide the pound with some support, if BoE Governor Mark Carney delivers an optimistic economic outlook despite recent Brexit uncertainty.
Meanwhile the release of France's latest labour report earlier this morning is unlikely to offer much support to the euro today, possibly leaving the single currency muted as investors await the European Commission's response to Italy's refusal to comply with EU fiscal regulations.
Finally a lull in notable US economic data may hinder USD today, unless another flare-up in trade tensions leads to another uptick in safe haven demand.
 
Select a topic: