Pound exchange rates rebound as May avoids further Cabinet resignations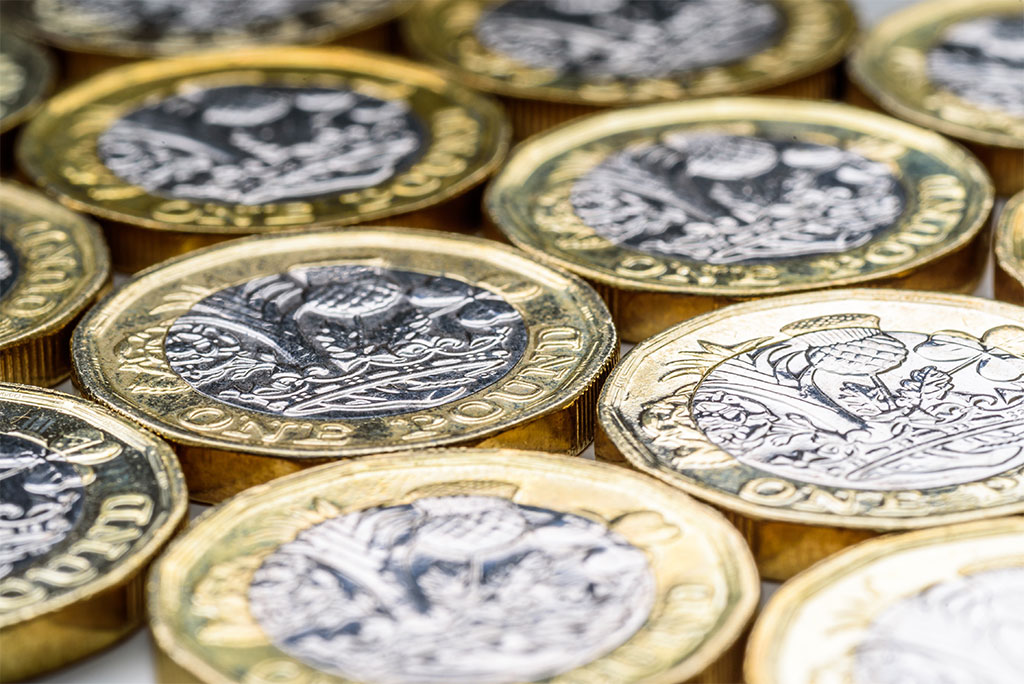 The pound picked itself back up at the end of last week's session, clawing back some of its recent losses as the UK political landscape began to settle following Thursday's upheaval.
Sterling continues to push higher at the start of this week, with GBP/EUR rallying to €1.1269, GBP/USD climbing to $1.2869 and GBP/CAD jumping to C$1.6934. Both GBP/AUD and GBP/NZD have registered notable gains, striking AU$1.7582 and NZ$1.8787 respectively.
Looking ahead, the pound still faces a number of downside risks this week, chief amongst them being a possible vote of no-confidence against Theresa May.
What's been happening?                               
                       
After plummeting on Thursday Sterling began to mount a recovery at the end of last week's session, with the UK currency finding some respite as no further Cabinet resignations emerged, despite considerable speculation that Environment Secretary Michael Gove was considering quitting after turning down the position of Brexit Secretary.
While this may prove to have been a temporary reprieve for Theresa May's leadership, it did give the pound some breathing space to lick its wounds.
Aiding Sterling's recovery against the US dollar were some dovish remarks from Federal Reserve Vice Chair Richard Clarida, with the GBP/USD exchange rate climbing as much as 0.8% on Friday as he suggested US interest rates are now in the 'vicinity' of neutral.
However the pound struggled to replicate this success against the euro, with the GBP/EUR exchange rate flat as a European Central Bank (ECB) Governor Mario Draghi struck a confident tone. Draghi indicated the Eurozone's recent slowdown would not prevent the ECB from winding up its stimulus programme by the end of 2018.
What's coming up?
The absence of any notable UK data is likely to leave investors focusing squarely on Brexit and UK politics this week, potentially leading to further volatility in the pound.
This is likely to be especially true if Theresa May faces a vote of no-confidence this week, despite the PM not being expected to lose the vote itself.
Meanwhile EUR investors will be paying close attention to the European Commission this week as they await the announcement of possible punitive measures against Italy after Rome failed to revise its budget to comply with EU regulations.
Finally it's set to be a quiet week in terms of US data this week due to Thanksgiving, so the US dollar may be driven by safe-haven demand in the face of elevated political certainty in Europe.
 
Select a topic: