Pound US dollar exchange rates stumble as Markets flock to safe-haven currencies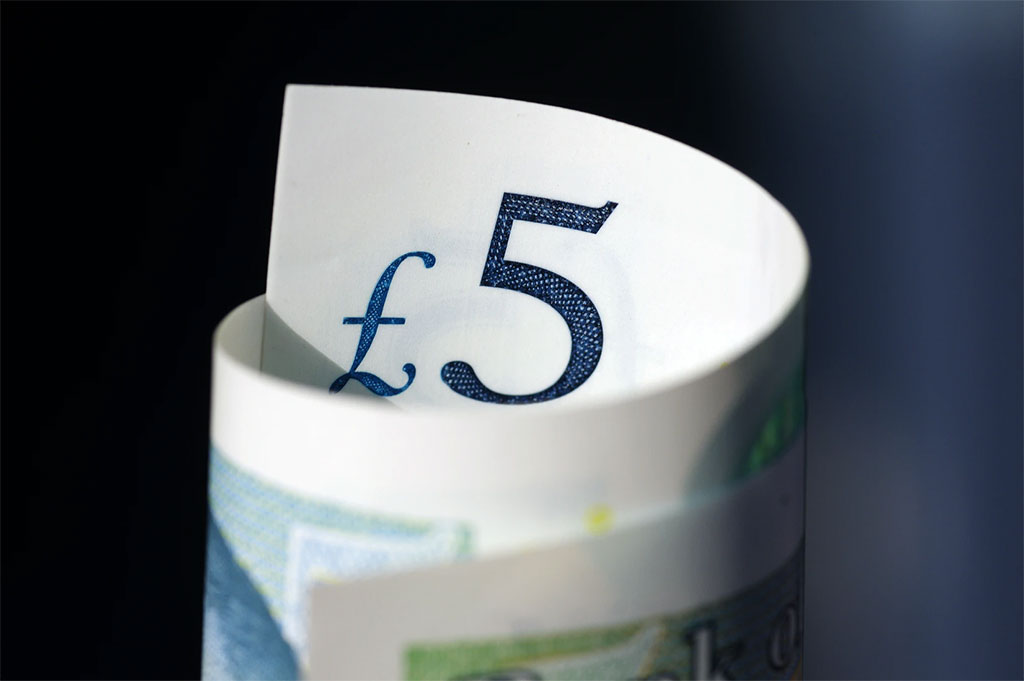 The pound fell back against the majority of its peers on Friday, as renewed Brexit anxiety saw investors shrug off some impressive UK borrowing figures.
These concerns appeared to continue to hang over Sterling at the start of this week as well, with GBP/EUR treading water at €1.1331, GBP/USD flat at $1.3079 and GBP/CAD muted at C$1.7106, while GBP/AUD and GBP/NZD hold steady at AU$1.8377 and NZ$1.9830 respectively.
Looking ahead, Brexit uncertainty could prove to be a major drag on GBP exchange rates throughout the week amid a lull in UK data.
What's been happening?            
                                          
After struggling on Thursday, the pound appeared to find its feet again on Friday morning as markets welcomed the release of the UK's latest public borrowing figures.
Data published by the ONS revealed the government ran a deficit of £3.26bn in September, down from a deficit of £4.76bn in August.
This resulted in borrowing for the year reaching £19.9bn – down over £10bn from the same point last year – prompting optimism that this could provide Chancellor Philip Hammond with more room to manoeuvre in his upcoming budget.
However this positivity didn't last long, with uncertainty regarding the Brexit deadlock resulting in Sterling closing the session lower.
The GBP/EUR exchange rate fluctuated throughout Friday's session, with growing anxiety regarding Italy's draft budget resulting in the euro trimming some of its gains against the pound.
Meanwhile the GBP/USD exchange rate struck a new two-week low at the end of last week, with markets overlooking a dip in US homes sales as concerns over Italy and Brexit led investors to flock to the relative safety of the US dollar.
What's coming up?
Looking to the week ahead, the absence of any noteworthy UK data may leave the pound vulnerable to losses throughout the session, especially if any positive Brexit progress fails to emerge.
Meanwhile, the euro may also have a rough time of it during the first half of this week with the release of the latest Eurozone PMIs, as economists forecast the snapshot of growth will show activity in the bloc's private sector continued to slow this month.
Finally USD investors will be looking towards the tail end of the week and the release of the latest US GDP figures, with markets keen to learn whether the US economy saw a repeat of the second quarter's bumper growth in the three months to October. 
 
Select a topic: