Pound exchange rates weaken as May rejects EU's Irish Border plan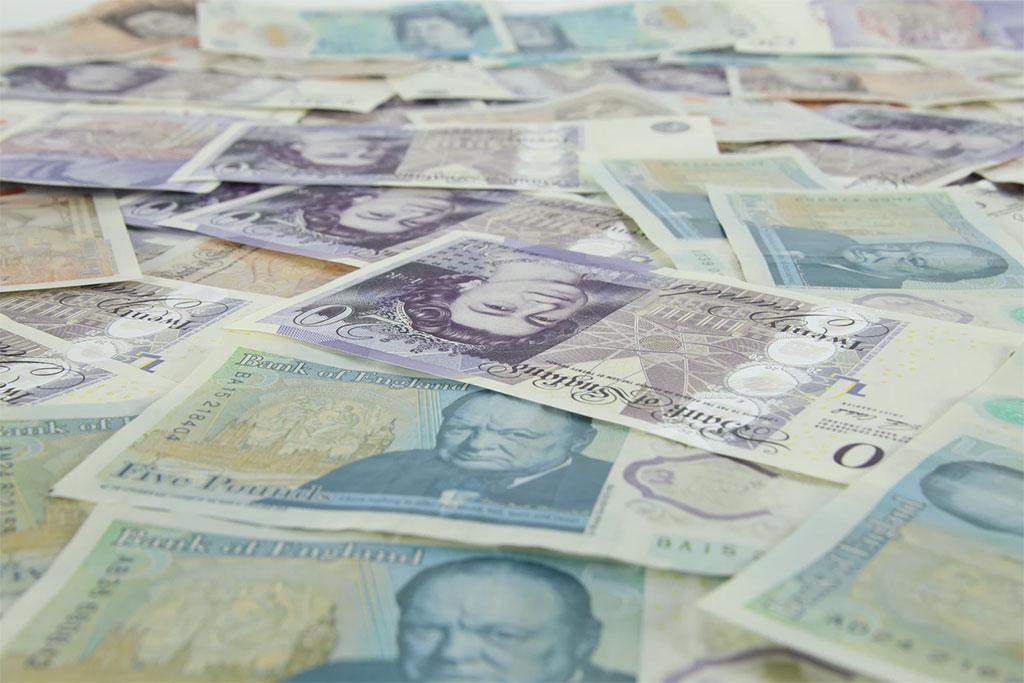 The pound was driven lower again yesterday, with Theresa May's rejection of the EU's new proposals for the Irish border reigniting fears of a no-deal Brexit.
Sterling is trading a little more robustly this morning however, with GBP/EUR stable at €1.1267, GBP/USD climbing to $1.3173 and GBP/CAD edging up to C$1.7009, while GBP/AUD and GBP/NZD are both holding steady at AU$1.8138 and NZ$1.9810 respectively.
Looking forward, the focus for GBP investors today will be on the UK's latest retail sales figures, with the pound likely to retreat again if sales contracted in August as forecast.
What's been happening?                         
                             
The pound found itself retreating again on Wednesday, with the losses coming in the wake of reports that Theresa May would reject the EU's 'improved' Irish border proposals.
Senior government sources suggested May found the new proposals 'unacceptable' due to the EU's continued insistence on a 'backstop agreement', which would see Northern Ireland as a separate customs jurisdiction from the rest of the UK in the event that a new trade deal cannot be agreed.
The ensuing Brexit jitters undermined the UK's latest CPI figures, which had helped Sterling to find its footing earlier in the session as a surprise jump in inflation, bolstered speculation of an earlier rate hike from the Bank of England (BoE) next year.
With Brexit talks appearing to hit another roadblock, movement in the GBP/EUR exchange rate proved to be volatile on Wednesday, with the euro stumbling on fears of how a no-deal Brexit could impact the Eurozone economy.
Meanwhile the GBP/USD exchange rate fell back from a two-month high following the news May would reject the EU's proposals, with the ensuing rise in global uncertainty helping the US dollar to recoup some of this week's losses.
What's coming up?
The release of the UK's latest retail sales figures could see the downtrend in Sterling intensify today as economists forecast the data will reveal sales growth contracted last month as the boost from the World Cup and warm weather dries up.
Meanwhile the euro could also come under pressure today with the publication of the Eurozone's latest consumer confidence figures, as markets expect consumers to have adopted an increasingly pessimistic outlook in September.
Finally the US will release its latest existing home sales this afternoon, although with economists forecasting a muted reading any impact on the US dollar may prove to be limited in scope.
 
Select a topic: