Pound exchange rates rally on Irish border optimism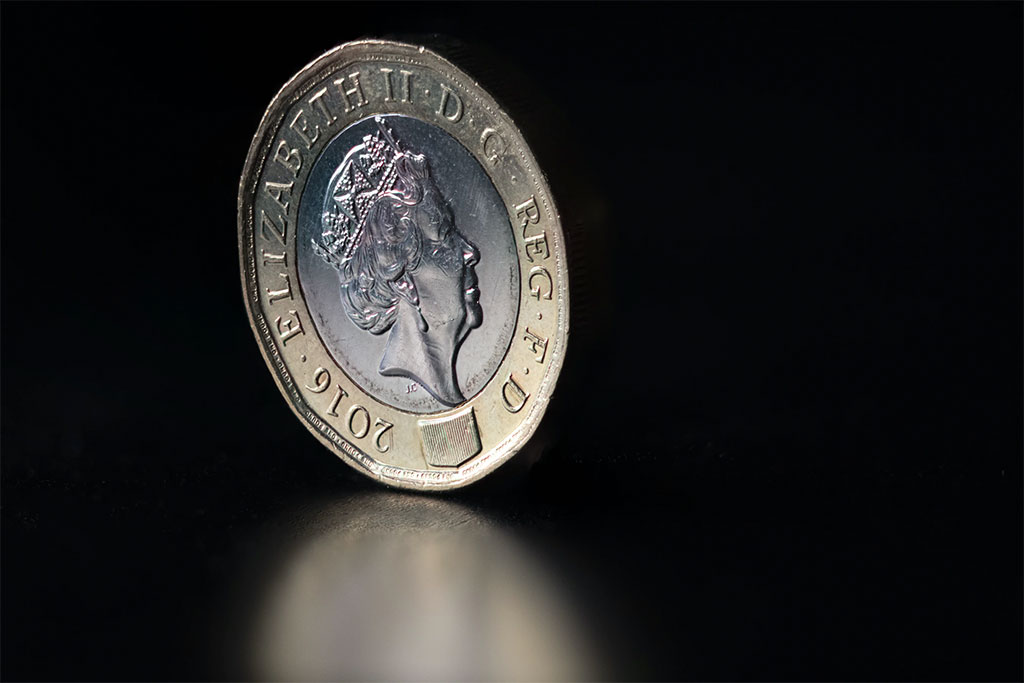 After initially sliding yesterday morning, the pound was able to mount a recovery by the close of the European session thanks to reports that the EU is ready to make concessions on the Irish border.
Sterling was unable to carry this momentum into today's session however, with GBP/EUR sliding to €1.1253, GBP/CAD edging down to C$1.7052 and both GBP/AUD and GBP/NZD falling to AU$1.8160 and NZ$1.9922 respectively, with only GBP/USD holding its ground this morning as it stabilises at $1.3170.
Looking ahead to today's session, an expected dip in UK inflation last month could exacerbate the pound's weakness this morning.
What's been happening?          
                                            
The pound was back on the defensive yesterday morning, with the currency ceding ground due to concerns over the state of Brexit negotiations ahead of an EU summit later in the week.
Markets appeared to strike a more cautious tone ahead of the latest round of talks, despite recent progress, as concerns regarding an increasingly fractured Conservative party continue to undermine confidence.
However, GBP exchange rates began to bounce back by the end of the European session yesterday as reports that the EU is 'ready to improve' its Irish border proposal buoyed hopes that the UK and EU could strike a deal before November.
Earlier in the session the euro wasted no time in taking advantage of an ailing pound, with the GBP/EUR exchange rate relinquishing nearly all the ground gained late on Monday as the single currency benefitted from a slump in the US dollar.
Meanwhile the GBP/USD exchange rate bucked the downtrend yesterday, with the pairing trading in a narrow range as the US dollar faced its own setbacks as concerns began to mount about the potential domestic impact of Trump's trade crusade.
While rising trade tensions between the US and China have previously proved USD positive, the latest round of US tariffs are set to hit consumer goods, leading to concerns on how this could affect US households.
What's coming up?
In focus for GBP investors today will be the release of the UK's latest consumer price index, with the data potentially driving the pound lower if inflation is shown to have slowed as predicted in August.
Meanwhile the euro may slip today as data is expected to show a sharp slowdown in Eurozone construction output last month.
Finally with no notable domestic data scheduled for release today, movement in the US dollar is likely to continue to be dominated by the US-China trade dispute.
 
Select a topic: