Pound US dollar exchange rates unexpectedly soars past $1.31 as new US trade tariffs imposed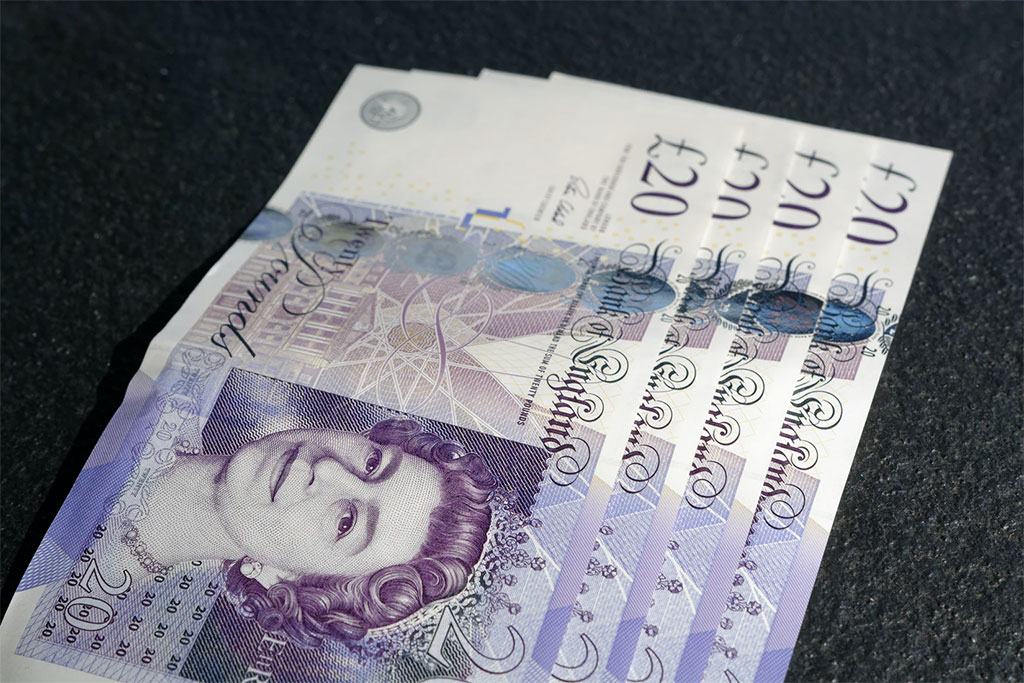 The start of this week's session was marked by a depreciation in the US dollar, with the GBP/USD exchange rate climbing over half a cent following the announcement of new US trade tariffs against China.
Sterling is back on the defensive this morning however, with GBP/EUR edging down to €1.1240, GBP/CAD sliding to C$1.7124, while GBP/AUD and GBP/NZD both tumble to AU$1.8255 and NZ$1.9937 respectively. Only GBP/USD has avoided any notable losses so far today as the pairing holds at $1.3142.
Looking ahead, a lull in economic data releases today is likely to see the focus remain firmly on the US-China trade dispute, potentially leading to further volatility in the US dollar.
What's been happening?                                           
           
The pound was left wanting at the start of this week's session as a gloomy IMF assessment of UK economic health in light of Brexit saw Sterling largely rangebound on Monday.
Speaking in London yesterday IMF chief Christine Lagarde pointed to a moderation of growth in the UK since the EU referendum as she forecast that Britain's economy would expand by 1.5% in 2018 and 2019.
Most importantly however this forecast was tied to the UK reaching a comprehensive Brexit deal with the EU, with the IMF warning a chaotic Brexit would have a greater toll on the UK economy through an increased deficit and a further depreciation of Sterling. 
Despite the dire warning from the IMF the GBP/USD exchange rate was still able to march higher yesterday as Donald Trump imposed another round of tariffs on China.
While escalations in US-China trade tensions have previously helped to bolster the US dollar, the threat of further tariffs appeared to have the opposite effect on Monday following reports China no longer wants to take a purely defensive stance in the dispute.
Meanwhile movement in the GBP/EUR exchange rate proved limited at the start of the week as the Eurozone's latest CPI reading confirmed inflation in the bloc slowed last month.
What's coming up?
In the absence of any major UK data, Brexit is likely to be a key driver of momentum for the pound throughout today's session, with markets on alert for any developments as the latest round of talks get underway this week.
The US dollar is likely to find itself in a similar situation today, with a lull in domestic releases likely to leave speculation over a potential trade war between the US and China as the main catalyst for movement in USD.
Meanwhile movement in the euro today is likely to be tied to a speech by Mario Draghi this morning, with the single currency likely weakening if the European Central Bank chief appears more cautious in the face of growing global trade uncertainty.
 
Select a topic: