Pound euro exchange rate stable as ECB makes no changes to interest rates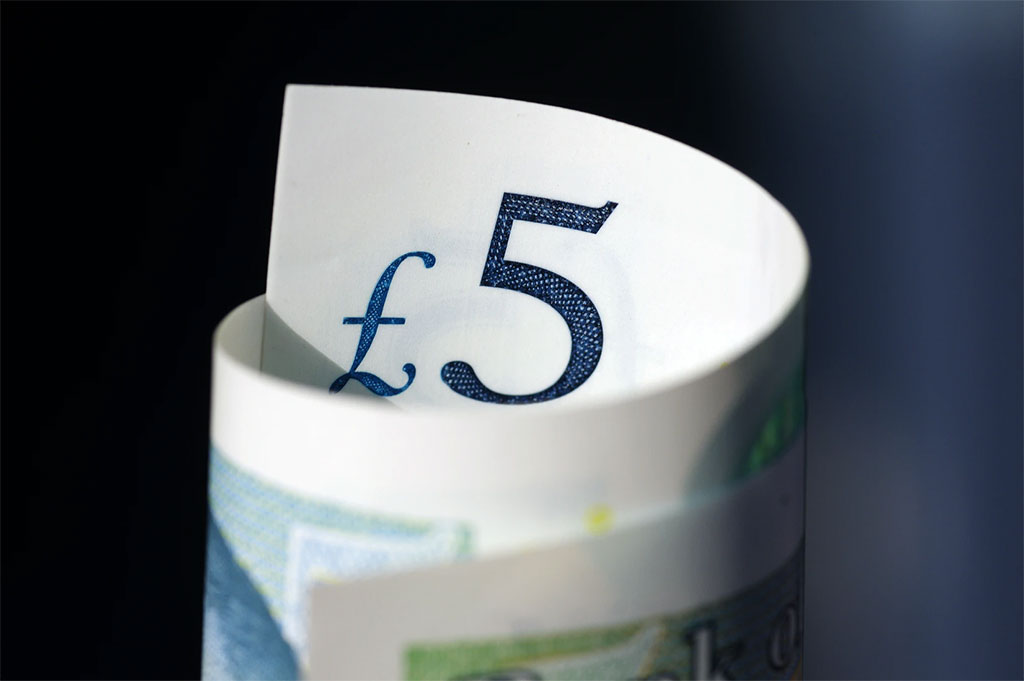 Trade in the pound was mixed on Thursday, with a lack of UK economic data prompting markets to focus on other currencies such as the euro in the wake of the latest ECB meeting.
Sterling starts today's session largely muted, with GBP/EUR steady at €1.1252, GBP/USD flat at $1.3116, and GBP/CAD subdued at C$1.7123, while GBP/AUD and GBP/NZD are both holding steady at AU$1.7743 and NZ$1.9334 respectively.
Looking to today's session, markets are likely to be focused on the release of the latest US GDP figures, with the US dollar likely to soar if US economic growth meets or exceeds expectations.
What's been happening?
A lull in domestic data left the pound at the mercy of markets yesterday, resulting in a fairly mixed performance by the UK currency.
This saw Sterling gain against some of its risk-correlated peers but struggle to advance against the more established majors.
However, offering the pound as least some level of stability was the pricing in of an expected rate hike from the Bank of England (BoE) next week, with the odds of an August hike holding at around 85%.
This lack on momentum in the pound saw the GBP/EUR exchange rate trade in a narrow range on Thursday as the European Central Bank's (ECB) voted to leave interest rates on hold.
With markets forecasting that the ECB would leave its monetary policy unchanged this month and ECB President Mario Draghi offering no surprises in his accompanying press conference the euro was left fairly static yesterday.
Meanwhile the GBP/USD exchange rate was cast lower on Thursday, walking back much of the gains made overnight on Wednesday, following a solid rebound in US durable goods orders.
While the rebound in headline durable goods orders fell short of expectations, climbing 1% against forecasts of a 3% rise, it proved more than enough to propel the US dollar higher.
What's coming up?
Barring any major developments in Brexit, the pound may mirror Thursday's performance today, with the absence of any major UK economic data leaving Sterling struggling to find momentum once again.
Meanwhile following the release of some weaker-than-expected French GDP figures this morning, the euro may find itself on the back foot through much of today's trading session.
However the US dollar is likely to be the star of the show today as markets brace for the release of the latest US GDP estimate.
Economists are forecasting today's data will reveal a sharp rise in US economic growth in the second quarter, with expectations that the economy may have expanded as much as 4.1% between April and June, something which may help to light a fire under the US dollar.
 
Select a topic: