Pound exchange rate tanks as weak inflation dents BoE rate expectations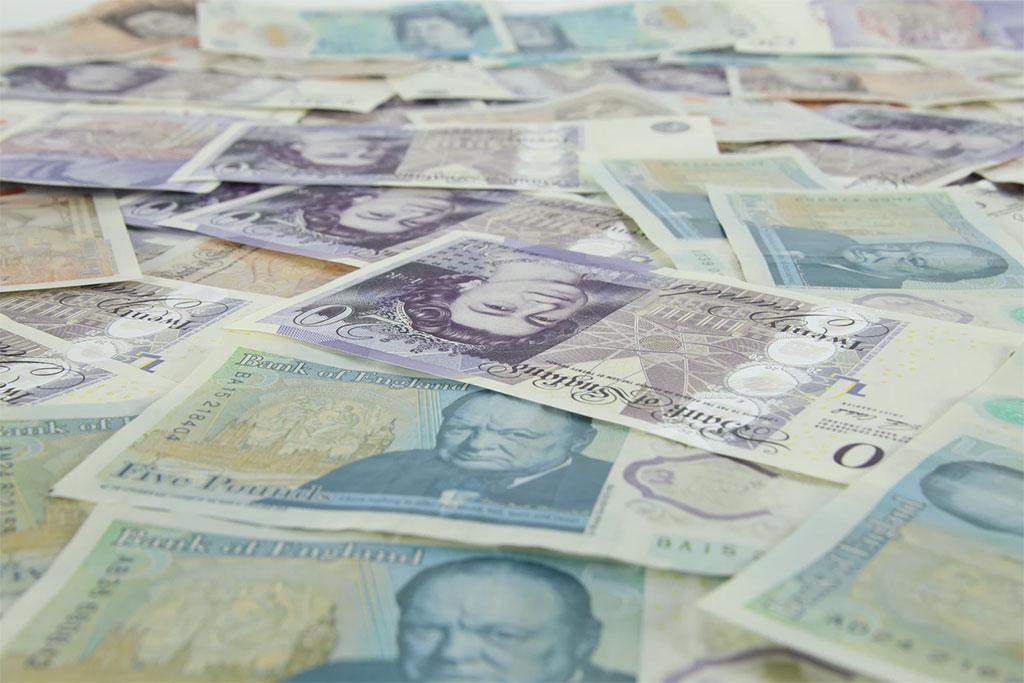 The pound fell against the rest of its peers on Wednesday as some softer-than-expected inflation data prompted traders to rethink their expectations of an August rate hike.
Sterling remains on the defensive this morning with GBP/USD slumping to $1.3040, GBP/EUR muted at €1.1228, and GBP/CAD and GBP/AUD edging down to C$1.7201 and AU$1.7794 respectively. However it's not all doom and gloom – GBP/NZD has climbed to NZ$1.9290.
Looking ahead, GBP investors will be hoping for a reversal in the pound's fortunes today as they hope the UK's retail sales figures for June will beat expectations.
What's been happening?
The pound continued to slide lower on Wednesday, although this time it was not driven by political turmoil in Westminster but rather some good old fashioned economic data.
Yesterday saw the release of the UK's latest Consumer Price Index (CPI) figures, with hopes that an uptick in inflationary pressure would help revitalise the ailing pound.
However GBP investors were left disappointed as the figures showed inflation failed to take off in June, holding at a one-year low of 2.4% rather than rising to 2.6% as forecast by economists.
This had an immediate and dramatic impact on Sterling, with the currency plunging against the rest of its peers as observers began to speculate this would dampen the case for the Bank of England (BoE) to raise interest rates in August.
The downturn in the pound saw the GBP/EUR exchange rate stumble around half a cent, with the pairing close to breaking below €1.12.
However it wasn't all sunshine and rainbows for the euro yesterday, with the single currency weakening against the rest of the majors as the Eurozone's own inflation figures underperformed.
Meanwhile the GBP/USD exchange rate collapsed to a new ten-month low during yesterday's session, with demand for the US dollar remaining high as the Federal Reserve Chair Jerome Powell continued to strike a hawkish tone regarding the US economy as he testified before the US House of Representatives.
What's coming up?
Looking forward to today's session, movement in the pound is likely to be driven by the release of the UK's latest retail sales figures.
While economists currently expect sales growth to have slowed in June, there is some optimism that markets could be in for a welcome surprise if the sunny weather and start to the World Cup helped to spur sales last month.
For the US dollar the focus will be on the Philadelphia Fed's manufacturing index this afternoon, with an expected rise in activity this month likely to bolster USD.
Meanwhile with no Eurozone data releases tabled in for today's session, the euro may struggle to find momentum, potentially leaving it exposed to positive data from the UK or US.
 
Select a topic: