Pound US dollar exchange rate slumps as trade war fears build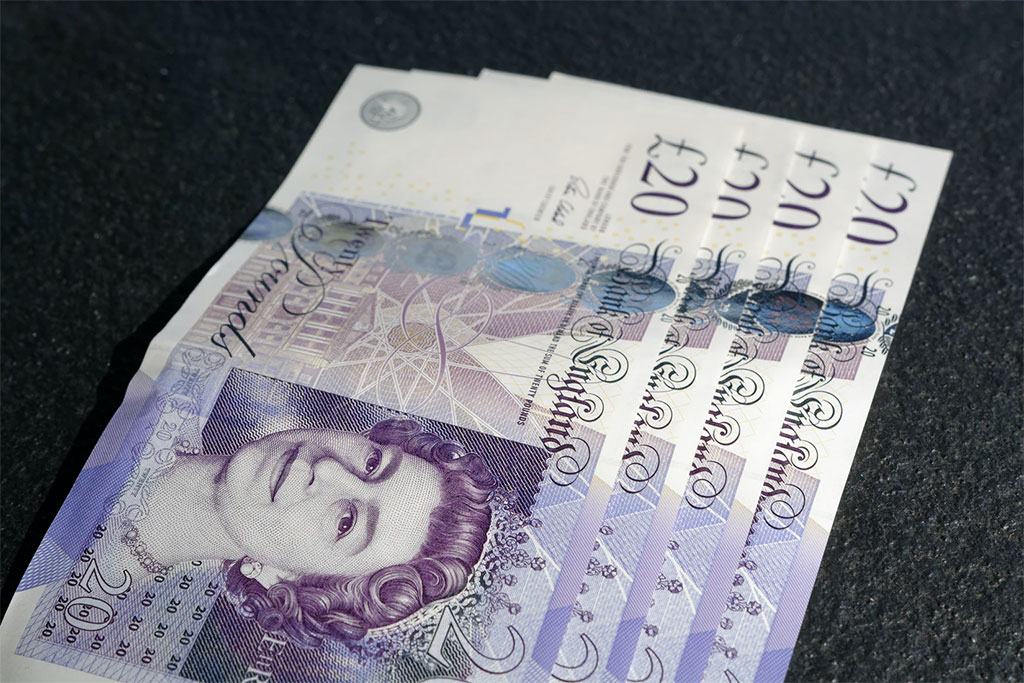 The pound fell back against most of its peers yesterday, particularly the US dollar which continued to be bolstered by global trade tensions.
Sterling appears to still be on the defensive this morning, with GBP/EUR edging lower to €1.1333, GBP/USD slumping to $1.3083, and both GBP/AUD and GBP/CAD sliding to AU$1.7816 and C$1.7448 respectively. Only GBP/NZD is showing any resilience this morning as it holds steady at NZ$1.9347.
Looking ahead, robust CPI figures from Germany may help the euro accelerate today.
What's been happening?
The pound was met by a broad based sell-off on Wednesday, falling against most of the other majors as ongoing Brexit uncertainty weighed on Sterling sentiment.
Compounding the losses in GBP was this month's UK house price index, with annual price growth revealed to have sunk to a five-year low in June.
This left the pound on the back foot despite the Confederation of British Industry's (CBI) latest distributive trades index rocketing higher as UK retail activity surged in June.
The GBP/EUR exchange rate appeared to be one of the only major Sterling pairings not to slump on Wednesday, as the euro faced a number of its own hurdles.
This included an unexpected slide in French consumer confidence as well as fears that fractures in Germany's ruling coalition could see Angela Merkel's fledgling government unravel if pressures continue to build.
Meanwhile the GBP/USD exchange rate slumped by around half a cent during yesterday's session, with investors continuing to flock to the US dollar as demand continued to be driven by trade war fears.
This upswing in USD was also supported by the latest US durable goods data, with new goods orders contracting slower than expected last month, while April's figures were revised higher.
What's coming up?
The start of a key EU summit later today could see the pound struggle to find any purchase again on Thursday, with analysts remaining sceptical that the meeting of EU leaders will lead to any actual progress in the Brexit process.
However a speech by the Bank of England's Andy Haldane could lend some support to Sterling today, with investors keen to learn more about what prompted his shock vote for a rate hike this month.
Meanwhile movement in the euro during Thursday's session is likely to be driven by the publication of Germany's latest CPI reading, with expectations that the inflation rate will hold above 2% for only the second time in over a year potentially lifting the single currency.
Finally the US dollar may find its recent gains clipped today, with the final reading of US GDP in the first quarter forecast to confirm that economic growth slowed from 2.9% to 2.2% at the start of 2018.
 
Select a topic: