Pound exchange rates undermined as new MPC member perceived as dovish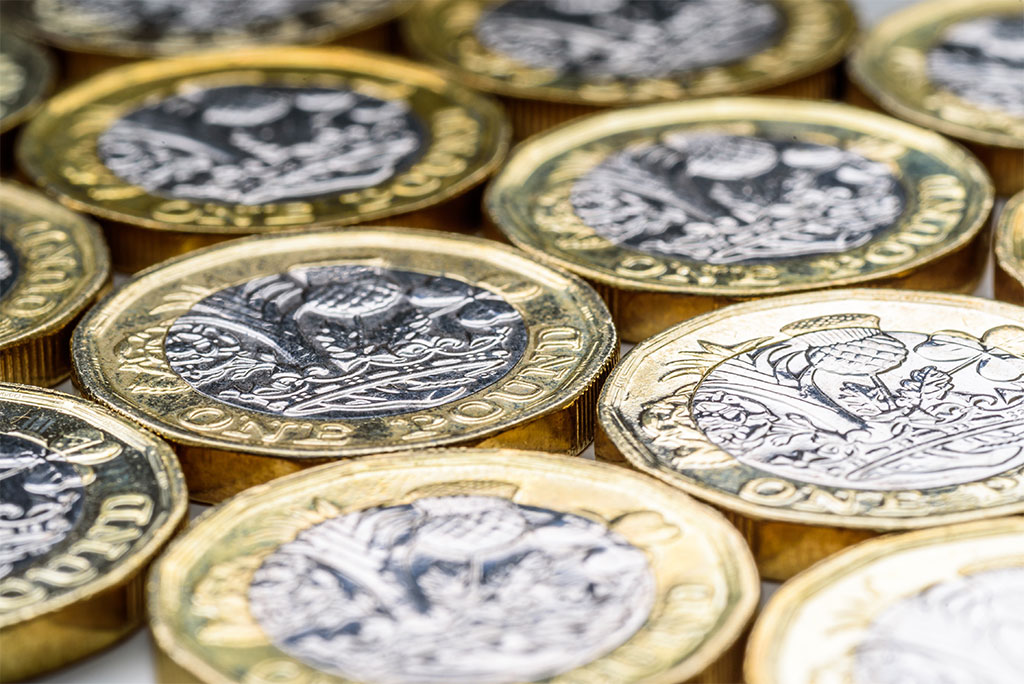 The pound remained flat against most of its peers on Tuesday, with the currency struggling to advance as investors were largely unimpressed by the newest member of Bank of England.
Sterling continues to trend narrowly this morning, with GBP/EUR muted at €1.1338, GBP/USD stable at $1.3224, and both GBP/AUD and GBP/CAD holding steady at AU$1.7906 and C$1.7597 respectively. Only GBP/NZD is showing any notable movement so far as it rises to NZ$1.9373.
Looking ahead, the US dollar looks set to unwind some of this week's gains today as economists forecast another contraction in US durable goods orders.…
What's been happening?
The pound failed to make any real headway on Tuesday, with Sterling sentiment being dented by the reaction to the Bank of England's newest policymaker.
Jonathan Haskel – who is set to take over for Ian McCafferty in September- was grilled by MPs yesterday about his appointment to the bank's Monetary Policy Committee (MPC) and his outlook for the UK economy.
GBP investors didn't react positively to the latest member of the MPC however, with observers fearing his statements reveal him to be a policy dove; a worrying prospect for the BoE's future policy decisions, given Haskel will arguably be replacing the bank's most hawkish current member, McCafferty.
At the same time, the GBP/EUR exchange rate was prevented from slipping yesterday as a quiet data calendar left markets to eye some of the political risks facing the Eurozone.
This saw EUR investors express concern over the rapid depletion of AngelaMerkel's political capital, as the German Chancellor failed to reach agreement with other EU countries over the ongoing migrant crisis.
Meanwhile the GBP/USD exchange rate fell back on Tuesday, with investors flocking to the US dollar as safe-haven demand surged once again.
Unsurprisingly this demand was spurred by a further escalation in global trade tensions and resulted in the sell-off of emerging market currencies, such as the Chinese yuan.
What's coming up?
Today will see GBP investors focus on a speech by BoE Governor Mark Carney as he delivers the bank's latest Financial Stability Report.
This could see the pound weaken if the report or Carney's tone suggest the BoE remains uncertain regarding a rate hike later this summer.
Meanwhile movement in the euro looks to remain subdued today as another lull in economic data will likely leave the single currency directionless.
The largest movement today may be seen in the US dollar, with the USD/GBP exchange rate expected to plummet if the latest US durable goods figures print in line with expectations.
 
Select a topic: