Pound exchange rate rises across the board following hawkish shift in the BoE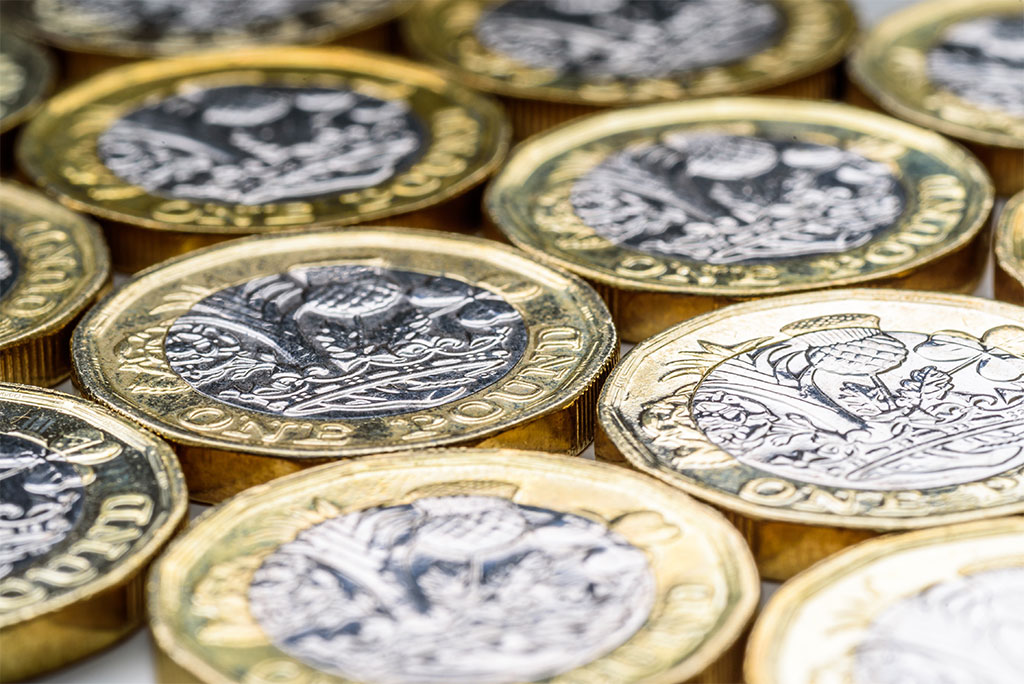 The pound punched higher during yesterday's session as investors flocked to the currency in the wake of the Bank of England's (BoE) latest policy meeting.
Sterling appears to be consolidating its gains this morning, with GBP/EUR trading narrowly at €1.1407, GBP/CAD stable at C$1.7670, and both GBP/AUD and GBP/NZD holding steady at AU$1.7855 and NZ$1.9213 respectively. Meanwhile GBP/USD continues to strengthen, with the pairing striking $1.3294.
Looking ahead today's focus is likely to be on the latest Eurozone PMI figures, with the euro poised to tumble if the bloc's private sector continues to slow as expected…
What's been happening?
There was a marked shift in the pound on Thursday, with markets pouncing on the currency following a surprisingly hawkish turn in BoE's June policy meeting.
The surge in GBP was prompted by Andy Haldane's shock decision to break ranks and vote for a rate hike this month, splitting the BoE's Monetary Policy Committee 6-3 in favour of leaving rates on hold.
The result prompted a surge in Sterling sentiment as markets interpreted this as a signal that the BoE is open to a rate hike this summer, with the odds of an August hike quickly rising over 60%.
While the GBP/EUR exchange rate rocketed immediately following the BoE meeting, the pairing was forced to part with some gains later in the session as the euro was bolstered by the announcement that Greece would be granted some debt relief from the Eurozone.
Markets are optimistic that this marks the end of the Greek debt crisis and that the relief will help pave the way for Greece to return to the financial markets in August.
Meanwhile the GBP/USD exchange rate rallied from a 2018 low on Thursday, with the pairing's recovery extended yesterday afternoon as the Philadelphia Federal Reserve's manufacturing index printed well below expectations in June, plummeting to just 19.9 against the modest slide to 28.9 forecast by economists.
What's coming up?
The pound looks likely to close this week's session on a fairly strong footing today provided the BoE's quarterly bulletin doesn't contradict the assumptions that a rate hike may be on the cards this year.
Meanwhile the US dollar could trend lower this afternoon, with analysts predicting the latest US data will show the domestic service sector slowed this month.
However it is the euro which is expected to see the most dramatic movement during Friday's session, with the EUR exchange rate poised to tumble following the latest Eurozone PMI release.
Economists forecast that today's data will reveal the Eurozone's expansion continued to slow this month, with the bloc's private sector growth expected to strike its lowest levels since late 2016.
 
Select a topic: