Pound exchange rates strengthen as UK Brexit Bill passes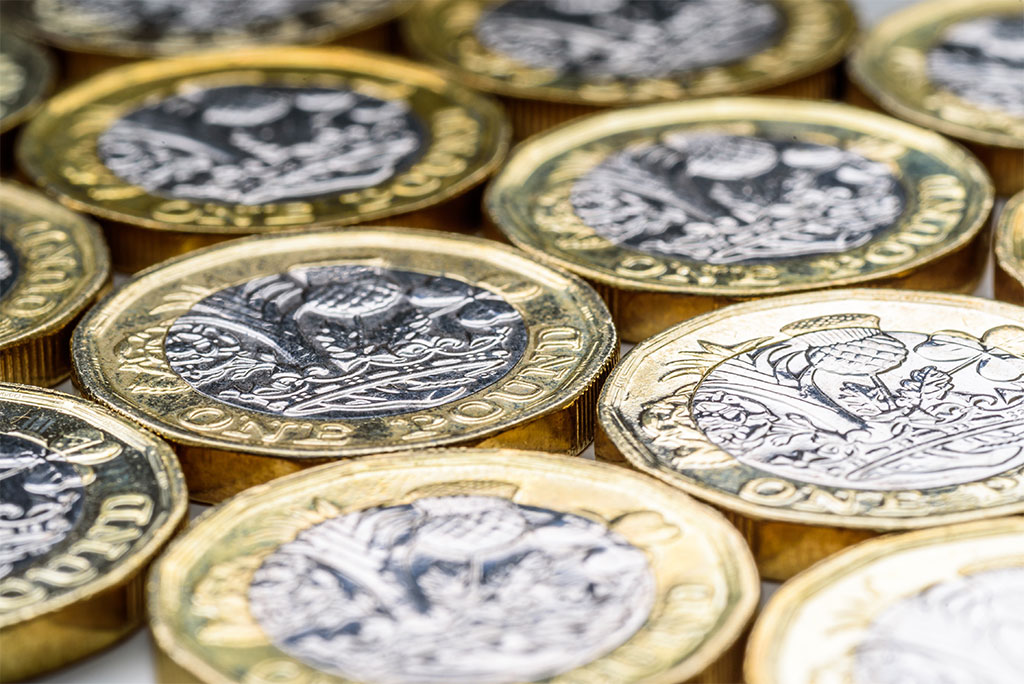 The Pound rallied against the majority of its peers on Wednesday, with markets welcoming the passing of the UK's Brexit bill through Parliament.
Sterling sentiment is more subdued this morning however, with GBP/EUR flat €1.1375, GBP/CAD stable at C$1.7504 and both GBP/AUD and GBP/NZD holding steady at AU$1.7855 and NZ$1.9213 respectively. Meanwhile GBP/USD is currently trending lower, striking $1.3146.
Looking forward the focus will undoubtedly be on the Bank of England's (BoE) latest policy meeting this afternoon, with markets looking for any hints of a rate hike later this year…
What's been happening?
Trade in the pound was a little more upbeat on Wednesday, with Sterling rallying as markets welcomed a stronger-than-expected rebound in the UK's latest industrial orders figures.
Further lifting the appeal of GBP was the passing of the UK government's EUWithdrawal bill, which managed to narrowly pass through the House of Commons after MPs were given assurances of a meaningful say on the final Brexit deal.
Meanwhile the GBP/EUR exchange rate was able to accelerate yesterday as some members of German Chancellor Angela Merkel's coalition government expressed their reservations against her agreement with French President, Emmanuel Macron to form a new Eurozone budget.
With Merkel's government already divided over immigration, there were fears that opposition to the Eurozone reform could form further factures within her party.
Meanwhile the GBP/USD exchange rate, after briefly striking a new seven-month low, began to show signs of recovery following a surprise drop in US house sales in May.
However the rally was stopped in its tracks as ongoing trade tensions between the US and China lent support to the US dollar due to the continued demand for safe haven assets.
What's coming up?
The Bank of England's rate decision looks set to dominate currency markets today as investors await the bank's forward guidance for any hints on how its monetary policy will be shaped in the second half of 2018.
Economists are currently split on whether policymakers are still likely to target a rate hike this year, with any hints of a more hawkish outlook from the bank likely to tip things in favour of those forecasting an August hike.
The euro meanwhile may trend lower today, with analysts forecasting the Eurozone's latest consumer confidence figures to report that household sentiment fell back into negative territory this month.
Finally a lull in notable US data on Thursday may lead investors to remain focused on the trade situation between the US and China, with the US dollar likely to continue to strengthen if investors carry on searching for shelter.
 
Select a topic: