Pound US dollar exchange rate slumps, Brexit and trade uncertainty blamed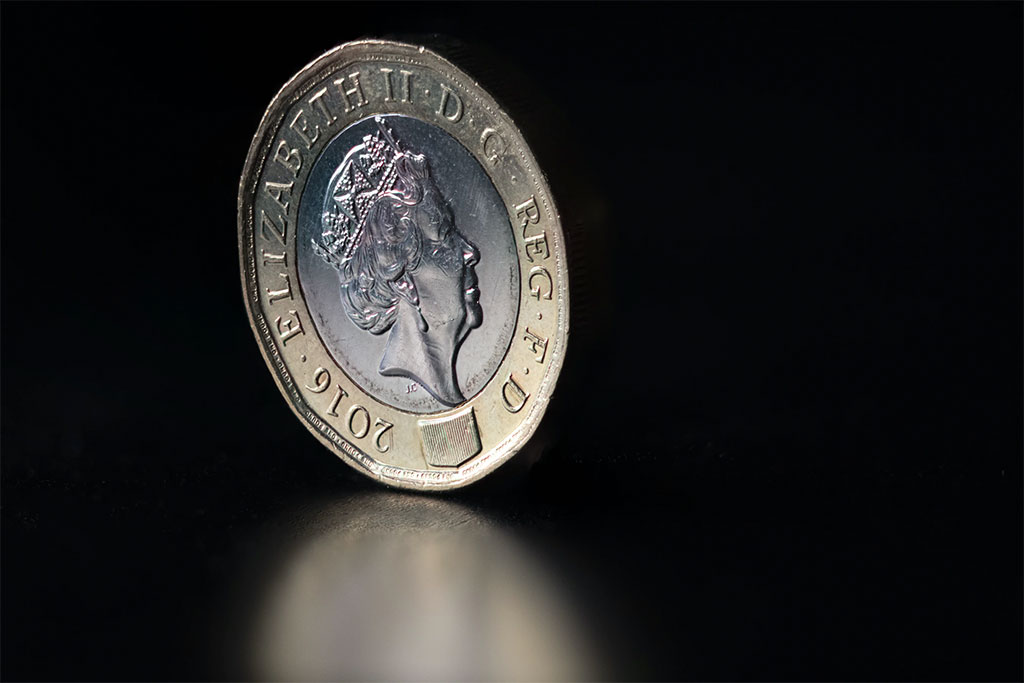 The Pound fell across the board on Tuesday, in particular against the US dollar, with growing Brexit and trade uncertainty prompting the pairing to strike its lowest levels since November.
Sterling looks to be in no better shape this morning either, with GBP/EUR flat at €1.1375, GBP/USD muted at $1.3155, while GBP/CAD and GBP/NZD are both holding steady at C$1.7487 and NZ$1.9059 respectively. Only GBP/AUD is showing any notable movement as it sinks to AU$1.7773.
Looking forward the Pound may rebound later today should UK factory orders have shown improvement as expected in June…
What's been happening?
The pound slumped against most of its major peers on Tuesday, with markets expressing concerns over another defeat for Theresa May in the House of Lords.
The latest defeat saw peers vote to return the government's EU Withdrawal Bill back to the House of Commons, with an amendment to grant MPs a greater say over Brexit.
This prompted fears that Theresa May could face a showdown with Tory rebels over the amendment, something which would not only lead to increased Brexit uncertainty, but could also weaken May's position as Prime Minister.    
However the GBP/EUR exchange rate was prevented from experiencing any major losses on Tuesday as euro sentiment was undermined by comments from Mario Draghi, in which the European Central Bank (ECB) President reinforced the bank's pledge to leave interest rates on hold for the foreseeable future.
Meanwhile the GBP/USD exchange rate was subjected to heavy losses during yesterday's session, with the pairing touching a new seven-month low as investors flocked to the US dollar due to its perceived status as a 'safe haven' asset.
This came in the wake of threats by US President, Donald Trump that the US government could impose tariffs on a further $200bn of Chinese imports, in what was seen as a major escalation in trade tensions between the two countries.
What's coming up?
Looking ahead, the Confederation of British Industry (CBI) will publish its latest industrial orders figures later this morning.
Economists are forecasting that UK factories will have welcomed a rebound in orders in June, possibly allowing the pound to tick higher in today's session.
The euro meanwhile may be impacted by Draghi's closing remarks at the ECB forum in Sintra, Portugal, later this afternoon, with the single currency likely to remain on the defensive if Draghi doubles down on his dovish outlook.
Finally the US dollar may build on yesterday's gains during Wednesday's session, with economists forecasting the currency will be supported by an uptick in the latest US housing data.
 
Select a topic: