Supporting ecommerce businesses in India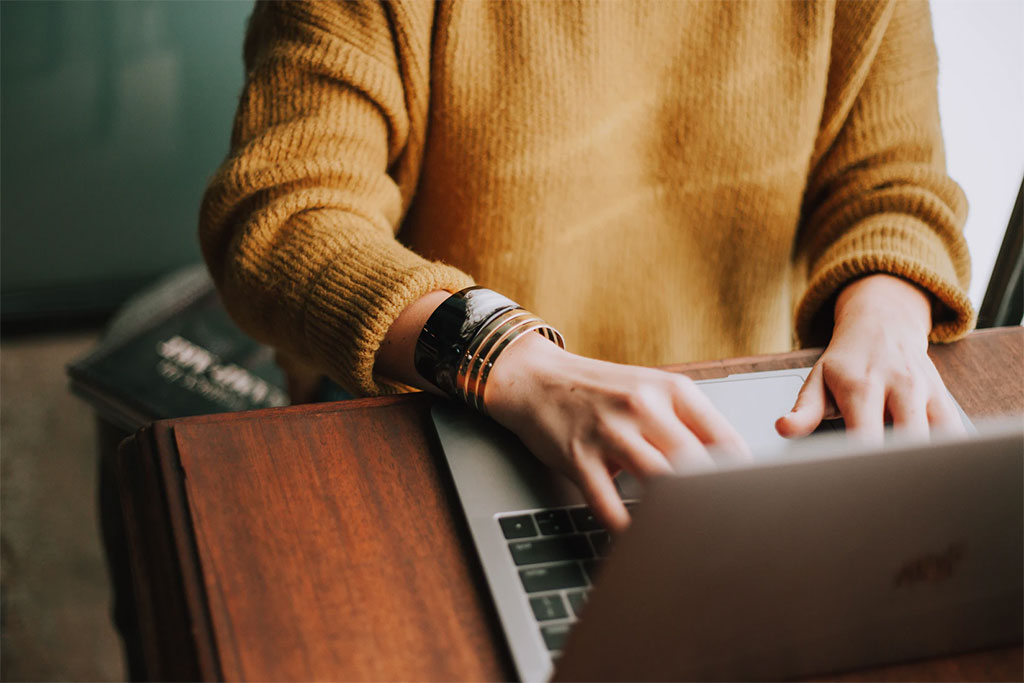 Across India entrepreneurs are taking full advantage of online platforms such as Amazon in a trading revolution that is seeing triple-digit growth.
Marketplace trading sites and apps have allowed SMEs to reach millions of new customers around the world, with huge implications for export growth – and at Currencies Direct we're helping businesses repatriate their earnings with minimum hassle from our offices located in the heart of Mumbai.
 
From merchant to international customer at the click of a button
Selling globally via e-commerce is a growing trend, putting Indian merchants in contact with buyers around the world at the click of a button.
So popular has it become that according to Amazon.com, Indian exporters using its platform saw a 224% business growth rate in 2017.  During that year, sellers in India shipped some 90 million products to customers in countries including Spain, Japan, the USA and Mexico.
The majority of exports were items such as clothing, jewellery, gems and leather goods, but also included things like wall hangings, home décor items and even cooking ghee.
Cash in on the e-commerce boom
It seems the global marketplace has an almost insatiable appetite for products made in India at present, and entrepreneurs – from individual craftspeople to midsized enterprises – are cashing in on the boom.
Some, however, are coming up against barriers to international trade, with one of the biggest concerns being how to repatriate diverse earnings into Indian rupees without hefty conversion charges destroying their profit margins.
This can – understandably – be frustrating to business owners who just want to receive payment for their products without having to deal with hassle or fees.
Breaking down barriers to international trade
If you're selling online internationally you're going to be amassing sums of money in foreign currencies. And with the most popular e-commerce sites now penetrating the largest global markets and offering instant translations, your customers could be paying you in a range of currencies.
And all of those payments need to be converted back to your home currency.
But using commercial banks or marketplace currency conversion services can be costly, so Currencies Direct offers Indian businesses selling overseas the option of using one of their multi-currency collection accounts to collect all their international revenue.
This isn't only convenient, you'll also save money when you repatriate your funds into rupees by taking advantage of some very competitive exchange rates.
Freedom to wait for a good exchange rate
Let's say you've just secured a big sale using Amazon to a customer in Canada. You've packed up the goods and shipped them; all the paperwork has been completed and you note with satisfaction that the customer's funds have been successfully transferred to your multi-currency collection account. It's time to congratulate yourself on a job well done.
But wait. There is only one fly in this ointment – the INR exchange rate has weakened over the last few days – if you convert your earnings into rupees today you'll get less than you would have just a few days ago.
This is where Currencies Direct can help you out again. If you don't need to transfer the funds straight away, you can ask Currencies Direct to let you know when the rate has improved. Simply pick the rate you want to achieve and we'll send you an alert as soon as the market reaches that level.  
Conversely, if the exchange rate is currently favourable but you don't need to make the transfer right now, you can use a forward contract to fix the rate for up to a year.
How Currencies Direct can help exporting businesses in India
The ability to collect funds from international markets in multiple currencies (USD, EUR, GBP, JPY, CAD)
Flexibility to hold funds or withdraw them when you need to
Convert sales revenue to rupees and receive the funds the next day
SMS and email notifications of credit
Expertise and support from your local Indian support team based in Mumbai from 8am-8pm IST (Our staff speak Hindi, Marathi and Gujrati as well as English)
Help with facilitating Foreign Inward Remittance Certificates (FIRC)
Secure funds; we're authorised by the Financial Conduct Authority (FCA) as an Electronic Money Institution under the Electronic Money Regulations 2011 (Firm reference no. 900669)
Great exchange rates
Secure and trusted: set up your account today
So, if you want to crack the international market and maximise your returns when repatriating foreign currency, take a closer look at Currencies Direct multi-currency collection accounts and reduce the hassle of receiving international payments from your e-commerce customers all over the world.
For more information on how to open a free account visit www.currenciesdirect.com/en/business/online-sellers or speak to our Mumbai team on +91 (0) 22 6736 9898
 
 
 
 
Select a topic: