Pound Sterling exchange rate battles losses at start of week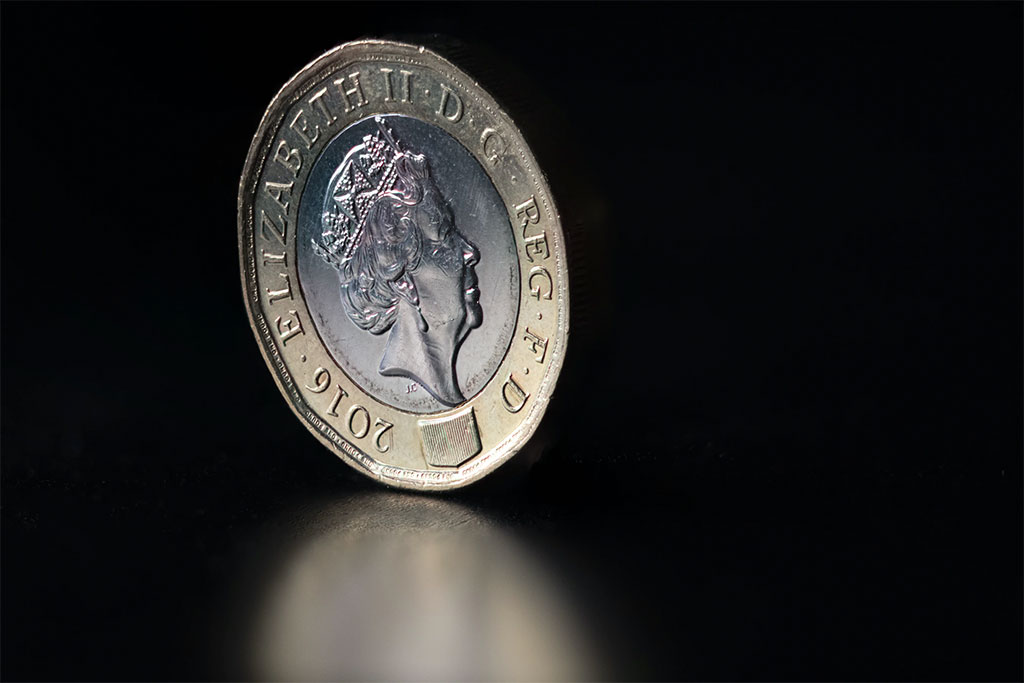 The pound fell back again at the end of last week, with markets shunning the currency in the wake of the UK's latest growth and investment figures.
Sterling is generally down this morning, with only GBP/EUR holding steady at €1.1458. GBP/CAD has dropped 0.3% to C$1.7242, while GBP/AUD and GBP/NZD have also both fallen 0.2% to AU$1.7605 and NZ$1.9152 respectively. GBP/USD is currently down, having dropped to $1.3280.
Looking forward, an expected uptick in the Dallas Manufacturing Index may help the US dollar if it helps to bolster US inflation expectations…
What's been happening?
Following a trying week for the currency, the pound was forced to end last week's session on the back foot once again following the release of the UK's latest GDP estimate.
This saw the Office for National Statistics (ONS) confirm the UK economy expanded by only 0.1% in the first quarter – in line with its previous estimate.
Also denting the appeal of Sterling on Friday were the accompanying business investment figures, with a surprise contraction in investment at the start of 2018 coming as a disappointment to GBP investors.
The GBP/EUR however remained stable as the euro was unable to take advantage of the fall in Sterling due to further political uncertainty in the Eurozone.
Adding to the recent concerns that the new Italian government may clash with the EU over its spending plans was the report that Spain's Prime Minister, Mariano Rajoy, could face a vote of no-confidence.
This came after 29 members of Rajoy's Popular Party were jailed over their roles in a major corruption scandal which has rocked the country.
Meanwhile the GBP/USD exchange rate ticked lower again on Friday, falling by around half a cent as a measured response by Pyongyang to US President Donald Trump's decision to pull out of a summit next month helped to calm markets who feared the cancellation could reignite tensions in the region.
However, slightly denting the US dollar's gains was the release of the latest US durable goods orders figures, with order growth slumping from 2.7% to -1.7% in April due largely to a plunge in civilian aircraft orders.
What's coming up?
Looking ahead, a lull in economic data may lead the pound struggling to find any momentum during today's session, with any developments in Brexit potentially being the only catalyst for movement in the beleaguered currency.
Meanwhile movement in the euro is likely to be driven by a speech from the European Central Bank's Yves Mersch, with the single currency likely sliding if his outlook on inflation remains cautious.
Finally the US dollar may punch higher this afternoon as an expected uptick in the Dallas Federal Reserve's manufacturing index may help to bolster US inflation expectations.
 
Select a topic: