Must-have Ecommerce management tools and services to scale your Amazon business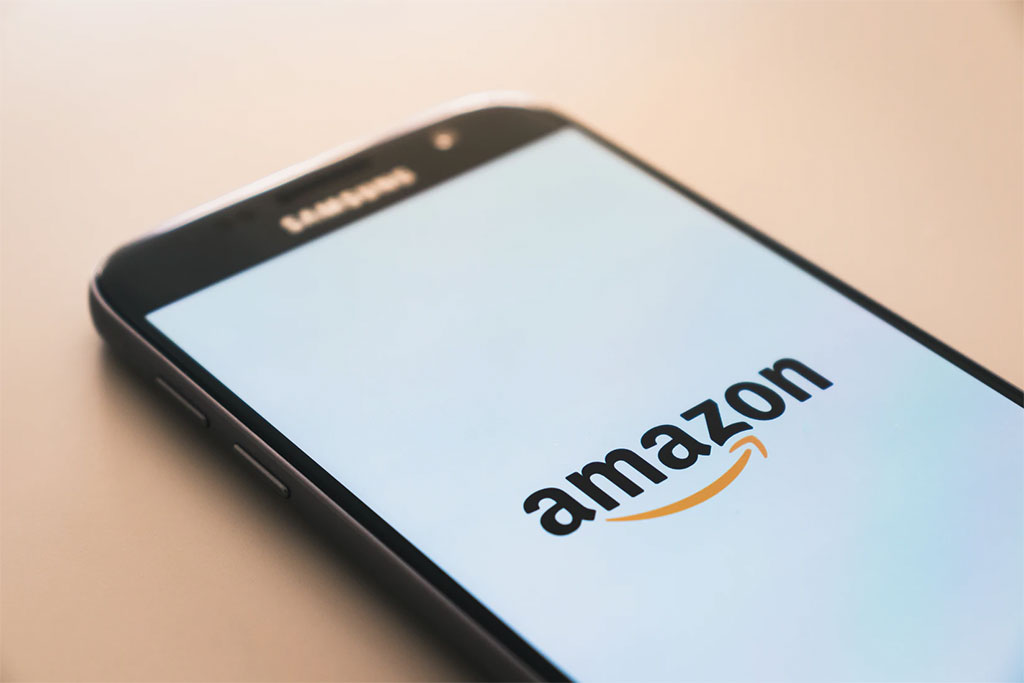 Once you become an experienced online seller juggling multiple accounts on different marketplaces like Amazon, Shopify and Ebay, there are a number of areas you need to take care of and it's difficult to operate each one manually.
If you want to grow your business these are some of the tools you should be considering…
Repricing and price management
Hitting the 'sweet spot' when it comes to pricing is an essential part of enjoying success with your Amazon business.
To help you succeed, Amazon repricing tools can monitor listings relevant to your Amazon business and automatically adjust prices within a desired range to ensure you remain competitive.
This is especially useful if you're selling a range of different products, where manually tracking all of your competitors is virtually impossible.
Third party repricing tools are available from as little as $10 a month, and can help you maximise your revenue stream regardless of the size of your Amazon Business.
Product research
To successfully scale your Amazon business it's vital to be able to see what's trending and quickly identify profitable product opportunities.
By utilising the various keyword research tools available you can quickly determine what products are currently in vogue as well as which ones have a proven sales track record and will provide you with the greatest return on investment.
These tools will be essential if if you're looking to grow your Amazon business by expanding the range of products you offer and is one of the faster ways to improve the volume of your sales.
There are a range of various Amazon keyword and product research tools available, including some free ones, making them perfect for the Amazon seller who's just starting out.
Product listing & inventory management
Managing your product listing and inventory can be a labour intensive and time consuming task, especially when done via Amazon's Seller Central Dashboard.
A great way to improve your efficiency in this area is to use one of the many listing and inventory management tools available, which help streamline adding products and tracking inventory by allowing your Amazon account to sync with an external database.
Some listing tools even allow you to sync your product catalogues and inventory management to other sites as well, something which is invaluable if your business is spread across multiple marketplaces such as ebay and etsy.
Order & shipping management
While Amazon's seller dashboard is useful for getting a grasp on the logistics involved in shipping your products, it generally offers limited options and support.
Shipping management tools meanwhile, offer more detailed inventory tools and give you the ability to easily compare the shipping rates of most major couriers, ensuring you are able to maximise your profits.
These features can be particularly useful if you choose to ship orders yourself, and with various packages available depending on the size of your operation, they can be an invaluable tool when you're looking to scale your business.
Accounting & expense management
An important factor in successfully scaling your Amazon business is the ability to effectively manage your expenses and budget accordingly.
With product costs, taxes, operating expenses and Amazon's cut for selling on its platform all needing to be accounted for, the best way to stay on top of it all is to utilise an expense management tool to track everything for you.
Not only can these tools help you centralise all your incomings and outgoings, some services can also help recover money owed for shipment errors or damaged returns, allowing you to focus more on growing your business.
Review & feedback management
Reviews and managing your feedback is a critical part of operating a business on Amazon, with positive reviews feeding into a higher ranking for your product listings.
Amazon can help you build up your feedback by automating your feedback requests, but these tend to fairly impersonal and often fail to illicit much response from buyers.
Of course employing the personal touch is often not possible, especially if your business deals with a large volume of customers.
Fortunately there are many feedback management solutions which compliment Amazon's suite of tools, which not only offer you a more personalised approach to emailing your customers, but can also allow you to customise campaigns to tailor to your buyers as well as monitor reviews to help you manage any negative feedback.
Legal, tax, & insurance
Amazon offers a range of legal, tax, and insurance tools which can help to ensure that you to resolve any minor disputes as well as ensuring your business operates according to local laws. 
However, while these may be fine when you start out, you may find you need a more specialised service as you look to scale your Amazon business, especially when it comes to expanding into other countries.
With this in mind it may be beneficial to enlist the services of one of the small business-oriented insurance and legal firms which specialise in understanding the ins and outs of selling through Amazon. 
International transfer tools
Something else you need to consider is the manner in which you will convert the funds from your overseas sales back to your domestic currency.
Again while this can be done with Amazon's in house tools, an easier and more cost effective option is to set up a multi-currency account with a foreign exchange specialist like Currencies Direct.
Not only will this allow you to repatriate your earnings fee-free at a more competitive exchange rate than offered by Amazon, but you can also pay your international suppliers through the same account, saving you a lot of time and hassle.
For more insight into the benefits of using a multi-currency account to repatriate international revenue, take a look at our case study with Julius Olivetti of Gizmo Deals Ltd. Gizmo Deals Ltd has been a customer of Currencies Direct since 2010, and we've been helping Julius save over £3,000 on foreign exchange costs each year.
 
 
 
Select a topic: