Pound exchange rate tumbles as May dismisses reports the UK will remain in the EU customs union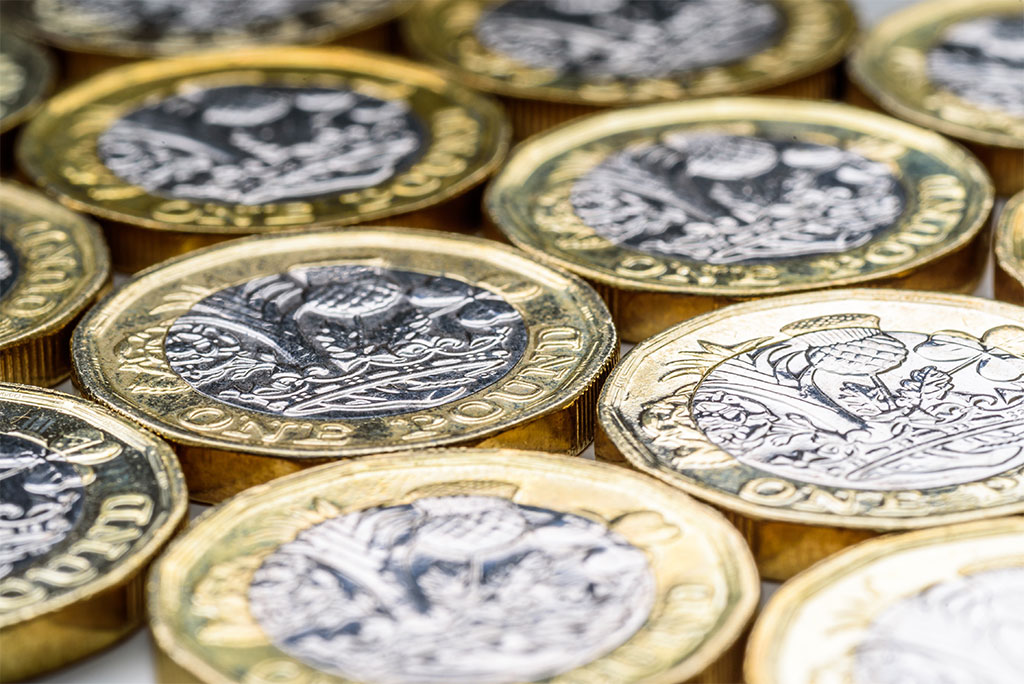 The pound tumbled against the majority of its peers on Thursday as the currency was weakened by EU customs speculation.
Sterling looks to be extending its losses this morning as GBP/EUR slips to €1.1432 and GBP/CAD nosedives to C$1.7305, while GBP/AUD and GBP/NZD have also weakened, sliding to AU$1.7971 and NZ$1.9556 respectively. Only GBP/USD appears to be holding this morning as it stabilises at $1.3505.
Looking ahead the euro looks poised to advance this morning should the Eurozone's latest trade balance print in line with expectations…
What's been happening?
Renewed Brexit uncertainty weighed heavily on the pound on Thursday as Downing Street dismissed reports the government was planning to stay in the EU customs union past 2021.
The dismissal was a blow to hopes that the UK could stay closely aligned with the EU after Brexit and help to limit the disruption to the UK economy.
While ministers appeared to partly reverse this decision on Thursday evening as they signed off on the 'backstop' agreement, which would see the UK match EU tariffs past 2020 if no other deal is found, this failed to lift Sterling sentiment.
The GBP/EUR exchange rate was prevented from suffering major losses during the session as markets become increasingly concerned that the new populist government in Italy could disrupt Eurozone integration.
Markets fear the new ruling coalition may look to halt deeper euro zone integration, while also asking for the European Central Bank (ECB) to forgive up to €250m of the nation's debt.
At the same time the GBP/USD exchange rate slumped around half a cent on Thursday as the US Dollar was buoyed by some stronger-than-expected manufacturing figures from the Philadelphia Federal Reserve.
Markets welcomed the data, which pointed to a tightening labour market, helping to further bolster US rate expectations.
What's coming up?
The pound may remain on the defensive for the remainder of this week's session as a lull in economic data may leave markets to focus on Brexit, and the continued uncertainty on how the UK government will approach the next round of negotiations. 
The euro, meanwhile, may strengthen this morning as the Eurozone's latest trade balance figures are expected to show the bloc's trade surplus will have jumped in March.
Finally the US dollar may continue to surge ahead today, with the currency likely to be bolstered by the continued surge in US treasury yields.
 
Select a topic: