Negotiating the best deal with international suppliers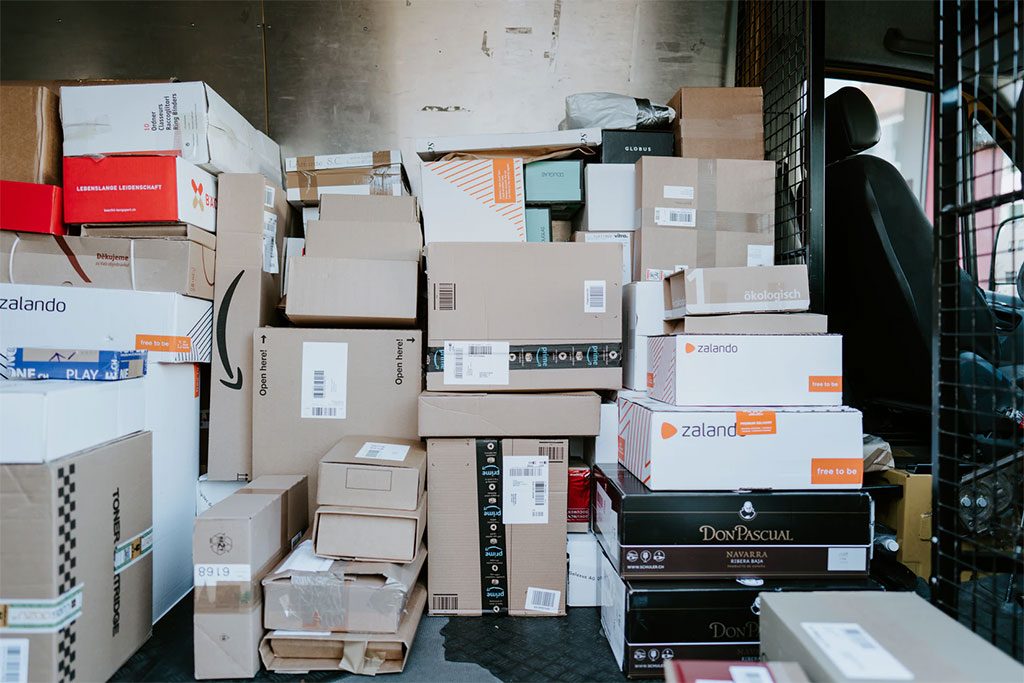 Getting the best deal doesn't necessarily mean getting the cheapest deal, and by being too gung ho over price some sellers jeopardise their long-term relationship with suppliers, putting the supply chain at risk.
But how do you achieve the outcome you want during negotiations with international suppliers?
 
Set up negotiation objectives
Before sitting down with your supplier you should clearly identify what you're hoping to achieve by talking with them. 
A few things you may wish to discuss with your supplier may be:
 
Price

Delivery

Payment options

After sales support
Having a list of your key aims and a set of (realistic!) goals will help you remain focused and prevent you getting side-tracked during your discussion.
While price is likely to be your main concern, it may be worth considering other ways in which the supplier can help your business, such as offering alternative delivery options or providing training for any equipment or tools purchased.
Be aware that compromise is a cornerstone of any successful negotiation, you'll need to go into talks with achievable aims and be prepared to make some concessions. If you push for too much you could alienate your supplier and come away with nothing.  
Remember to be cordial and professional at all times, maintaining a good working relationship with your supplier is also likely to benefit you in the long run and burning bridges may come back to bite you in the future!
 
Understand suppliers: research actual cost and customer feedback
Doing some basic background research into your supplier can be invaluable in working out where you stand in terms of negotiating power.
For instance if your supplier faces a lot of competition, or is a fairly new entrant to the market you may find that it's willing to undercut its competitors in order to improve its market share.
If you make up the bulk of a supplier's business you'll also be in a much stronger position when it comes to negotiating, although in this situation be careful you don't damage your working relationship by pushing too hard.
Another good idea is to look into how much a product costs your supplier to produce as this information is invaluable in working out how much wriggle room you have when negotiating on price.  
Finally keep an eye out for any negative feedback a supplier may have, you don't want risk working with a supplier who may be notoriously unreliable just because you didn't do your homework first.
 
Developing a negotiation strategy: Discover mutual gain
As mentioned before, it's vital that you map out your negotiating strategy before engaging in any discussions with your supplier.
This includes defining your priorities and areas where you're willing to compromise, while working out at what point you will have to walk away from the table.
As the supplier will probably have their own requirements to meet, it may also be helpful to look at things from the opposing party's perspective as this can help you identify areas where there is a chance for some mutual gain.
While a supplier may be unwilling to budge on price, they may be willing to work with you on other areas which can benefit both parties.
For example they may be amenable to providing a discount on bulk orders or be willing to offer a greater level of support, such as extended warranties or training programmes, which may allow you to cuts costs in other ways.
By working with your supplier towards a mutual goal, and treating them like a partner, you may find your negotiations are far more productive.
 
Keep calm and negotiate
You should begin your negotiations by examining your current deal and stating which parts you and your supplier are happy with and which parts you would both be comfortable discussing.
Try and project confidence at all times, your business may be riding on securing a more favourable deal, but your supplier doesn't need to know this.
Don't allow yourself to be pressured into accepting the first deal offered and keep your cool. Watch out for common negotiation tactics, such as referring to urgent deadlines, which may be used to push you into accepting an unfavourable deal.
Be prepared to make some compromises but don't give in too soon, you don't want to undermine your position by letting the supplier dictate the pace of negotiations.
There is likely to be a lot of back and forth during negotiations and a number of proposals may be put forward by both parties as you try to reach an agreement.
This can sometimes make it a little tricky to identify what's actually being offered, so take notes as you talk and refer back to your initial plan.  
Once negotiations are complete, make sure you get everything down in writing! Don't let the other party lead you on with vague promises of discounts later down the line, make sure everything is legally binding.
 
Pricing and foreign exchange
While reducing costs may be your main aim, it is easy to be blinded to everything but the headline cost.
If you're being offered a price that seems suspiciously low, this may indicate shortcomings in the quality of the product or what after-sales service may be offered.
You should be open with your supplier in discussing the package you're being offered and whether features can be jettisoned to help keep costs down.
Also check to see if there are savings to be found elsewhere, such as how your supplier is accepting payments, especially if they're located overseas.
If your supplier is located abroad and you use your bank to transfer funds to them, you could be racking up significant transfer fees.  
These fees, alongside securing a less-than-competitive exchange rate for your currency transfers, can quickly eat into your profit margins.
You can avoid these costs however by making your currency transfers with a leading currency broker like Currencies Direct.
We also offer a range of transfer services, like the option of fixing an exchange rate for up to a year, to give your businesses flexibility and help it maximise the opportunities of international trade.
If you'd like to have a chat about your transfer options, get in contact with one of our friendly currency experts at +44 20 7847 9400.  
 
Select a topic: