A Guide to international selling on Etsy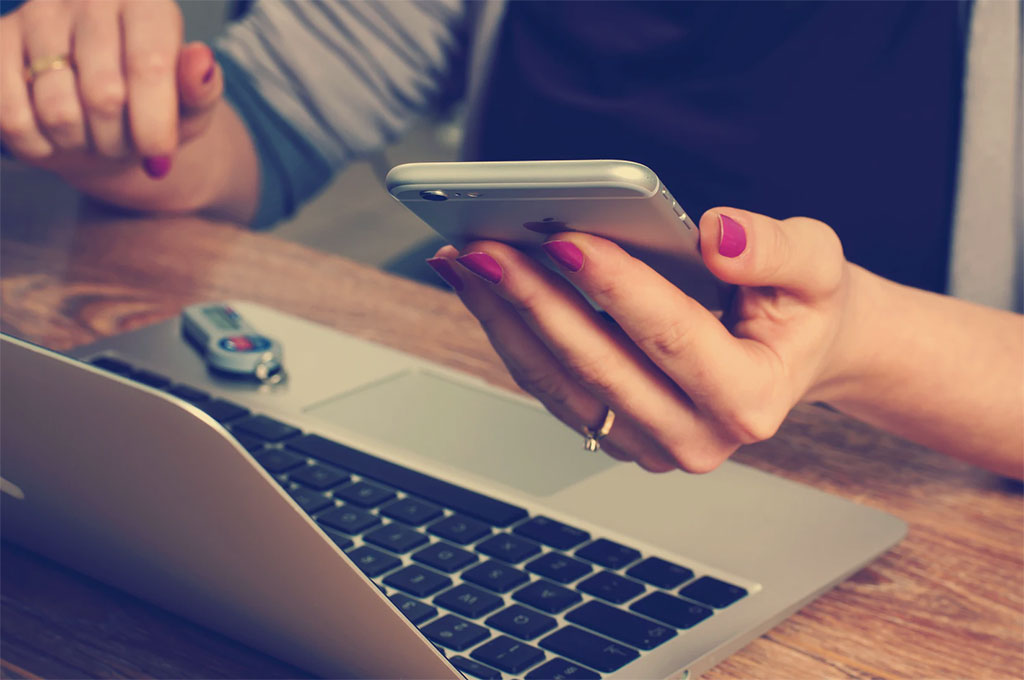 In recent years Etsy has become the standard selling platform for creatives, and is used by artists, jewellery makers and clothing designers (to name but a few) to successfully market their products to a huge market.    
If you're a regular seller on Etsy, have you considered widening your net and shipping internationally? It's a straightforward process, and you could be reaching millions of potential customers in no time at all. The numbers speak for themselves:
Etsy operates in 83 countries
There were 33 million active buyers on Etsy in 2017
70% of Etsy sales are made in the US
Top international markets for sellers
When you sell using Etsy you don't need to limit yourself to the domestic market. Shipping companies will deliver your product (almost) anywhere in the world and tracking services will allow both you and the buyer to follow the shipment all the way.
The main markets you should be considering if you are selling out of the UK are Europe, North America and the Asia Pacific region. While the US is the most mature market with the most buyers, Europe and the Asia Pacific region are seeing strong growth in Etsy sales too, so to overlook them would mean missing out on potential sales.
 
How to change your profile to international settings
If you're currently restricted to selling in your home market, being able to sell overseas will mean updating your profile settings to become an international seller. This is very easy to do, just follow these simple steps:
When making a new listing go to Shop Manager and click "Listings" and then "Add a Listing"
Locate the shipping section and enter your rates (or let Etsy calculate them automatically)
Fill out details including places you're willing to ship to, expected delivery times, product dimensions, and domestic and international fees
Select "Save as Shipping Profile" so you won't have to repeat the process with other listings
 
To ensure your potential buyers can understand what you're selling, you'll need to make sure any text related to your products is translated. This couldn't be easier and there are two ways to do it. To select which languages you'd like your items and shop information translated into take one of the following approaches. Firstly, if you have the translated text, you can manually translate your listings by going to Shop Manager > Settings > Language and Translations. When you've added one you'll be able to enter text in that language.
However, you don't even need to manually translate as Etsy has an automatic translation tool, meaning international browsers of your shop will see a machine-translated version of the text. It's probably not 100% accurate, but on Etsy it's usually the images that sell the products.
 
Maximise your international sales
So, you've managed to get your first international buyer. Congratulations! What next? There are some areas you'll need to get right to ensure everything goes smoothly and you end up with satisfied customers and a healthy profit.
To avoid extra charges or even returns, make sure you've measured and weighed your package correctly and have paid the right tariff for sending it. One top tip here is to invest in a set of scales that will allow you to accurately weigh your products (and don't forget to include the weight of any packing materials too).
 
Customs/tax pitfalls to avoid
If you're sending goods to another country make sure you fill out any customs declarations forms in the right way. You generally don't have as much control sending a package internationally as you would domestically, so the key to success here is to minimise the risks. You can do this by using a reputable firm that offers tracking, such as FedEx or DHL, and filling out any associated paperwork correctly.
Never mark your item as a 'gift' as this can cause problems if it is held up by customs, and is actually illegal if the item has been sold.
Generally speaking, if you're sending packages to the US, items with declared value of under $200 will require no additional paperwork, but anything with a higher declared value may be inspected and a duty or tax imposed on it. Buyers will usually be responsible for any extra charges, but it's good practice to make sure they know this in advance and make your shipping conditions clear on the Shop Policies page.
 
Managing international payments using a Currencies Direct multi-currency account
If you want to make the most from your international sales you should consider opening a Currencies Direct multi-currency account. This will allow you to easily manage payments in a number of foreign currencies from one account, improving your cash flow and permitting hassle-free repatriation of your earnings at highly competitive exchange rates. Find out more.   
Select a topic: