Pound bolstered by Labour's proposals to amend Brexit bill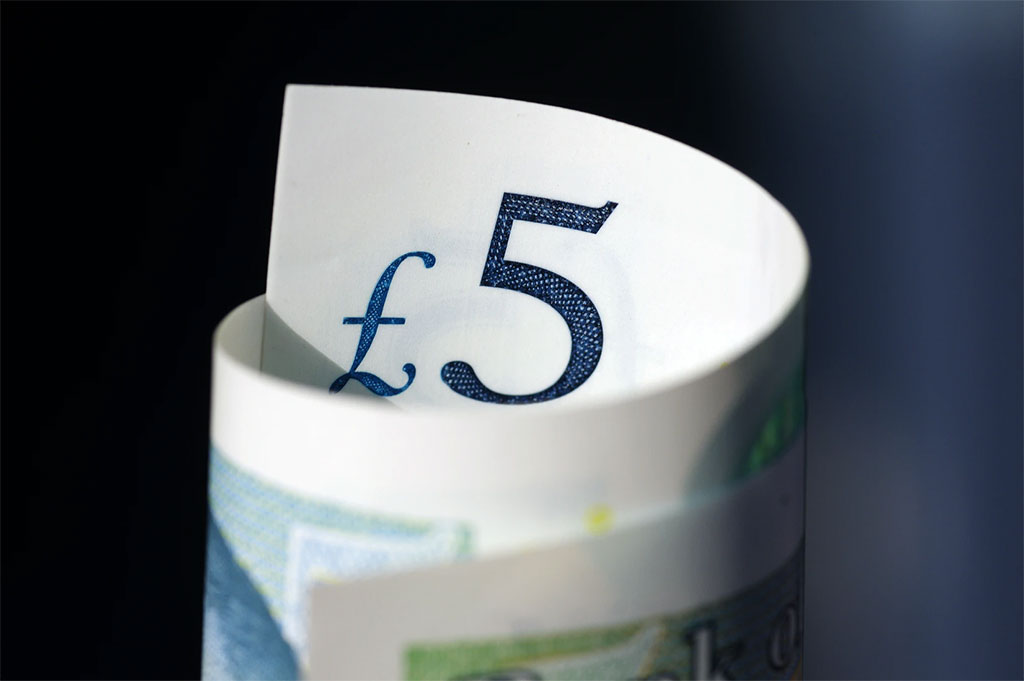 The pound advanced on Monday as the currency was buoyed by optimism that a Labour backed amendment to the Brexit bill could help lead to a softer exit.
Sterling appears to be on the back foot this morning. Trending lower with GBP/EUR and GBP/USD at €1.1399 and US$1.4213 respectively, with GBP/CAD also tumbling to C$1.8236. Meanwhile GBP/NZD is flat at NZ$1.9490 and GBP/AUD is showing some life having risen to AU$1.8385.
Today will see the CBI release its latest distributive trades index which may prompt the pound to rally should retail activity have risen in line with expectations…
What's been happening?
The pound made moves to push higher against its peers at the start of this week's session, bolstered by increased Brexit optimism on the back of Labour's plans to amend the EU withdrawal bill.
Labour announced its plans to table an amendment that would ensure Brexit negotiations only proceed on the terms agreed to by Parliament, bolstering Sterling on hopes it will reduce the chances of a 'no deal' Brexit.
Announcing the proposals Shadow Brexit secretary Keir Starmer suggested it would be 'totally unacceptable' for the government to interpret a rejection of the final deal as instruction to move ahead without a deal.
However this translated into very limited gains for GBP/EUR as the euro was supported by comments from German Bundesbank President, Jens Weidmann regarding the European Central Bank's (ECB) monetary policy.
Speaking in Austria Weidmann called for the ECB's bond buying programme to be wrapped up quickly and for the discussion to move towards raising interest rates.
Meanwhile the GBP/USD exchange rate rocketed close to a seven-week high on Monday amid some broad based weakness in the US dollar.
USD's weakness was largely prompted by rising trade tension between the US and China, with many investors still fearing a possible trade war, despite suggestions from US treasury secretary Steve Mnuchin that he remained optimistic of an agreement between the two nations.
What's coming up?
The pound may be able to extend its gains this morning with the publication of the CBI's distributive trades figures.
Economists forecast that today's data will see the index climb from 8 to 11 in March, with the unseasonably cold weather possibly helping to prompt a rebound in clothing sales this month.
The euro meanwhile may come under pressure this morning with the release of the Eurozone's latest business confidence figures, with analysts suggesting sentiment will have fallen to its lowest levels since September.
In terms of data there is very little for USD investors to get excited about today, possibly leaving US dollar subdued as the focus remains on the possibility of a trade war between the US and China.
 
Select a topic: