Pound gives up gains in wake of BoE rate decision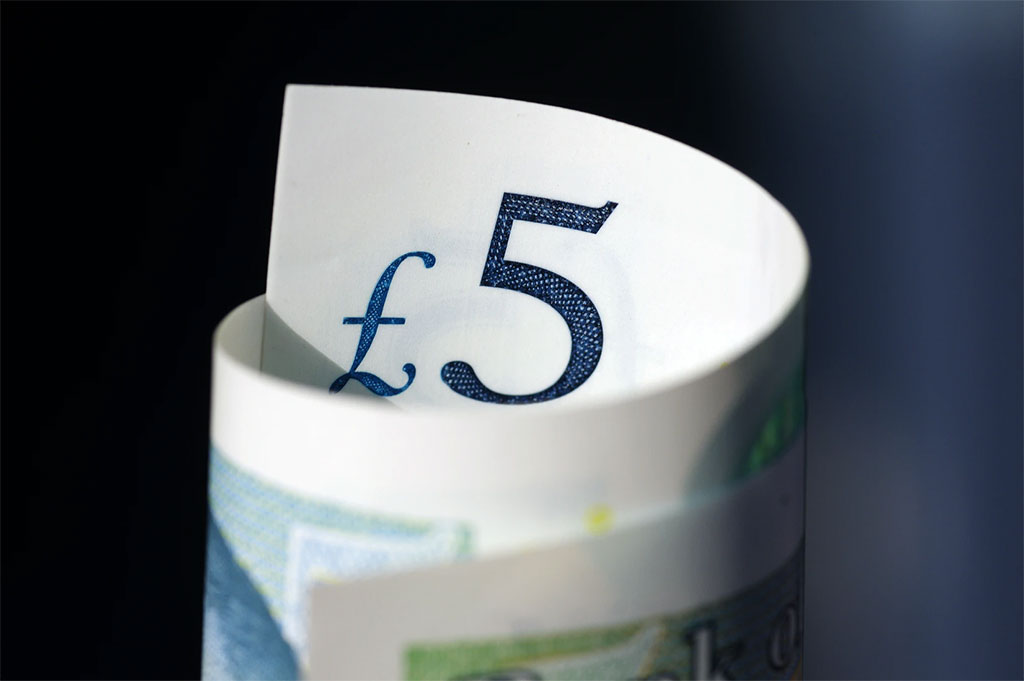 After initially racing higher yesterday morning the pound found itself relinquishing much of the day's gains in the afternoon, following the conclusion of the Bank of England's (BoE) latest policy meeting.
Sterling remains on the back foot this morning as well, especially against the commodity-correlated currencies, with the pound relinquishing its overnight gains. While GBP/EUR and GBP/USD are both flat at €1.1451 and US$1.4107 respectively, GBP/AUD has tumbled 0.4% to AU$1.8256, GBP/NZD is down at to NZ$1.9482, while GBP/CAD has weakened to C$1.8197.
Today the focus is likely to turn to the current EU Summit in Brussels, with EU leaders expected to give their approval to a Brexit transition agreement reached earlier this week…
What's been happening?
The pound enjoyed some strong gains on Thursday morning in the build up to the BoE's latest rate decision.
Markets were hopeful that a hawkish outlook from policymakers would hint that the bank was preparing for an imminent rise in interest rates; something that appeared to be confirmed by the bank's allusion to the need for 'ongoing tightening'.
The pound was unable to sustain its advance yesterday, however, with GBP quickly falling back on suggestions that a May rate hike had already been largely priced in by the markets.
This weakness in Sterling saw GBP/USD plummet on Thursday afternoon, with the pairing relinquishing nearly all the gains made on Wednesday.
Much of this was driven by concerns ahead of the announcement by President Trump of possible trade tariffs against China, prompting many investors to flock to the US dollar due to its status as a 'safe haven'. 
Meanwhile GBP/EUR was prevented from unwinding too far by the release of the Eurozone's latest PMI figures as private sector activity slowed faster than expected this month.
Analysts suggested that the 'dramatic' fall in the PMI was further evidence that Eurozone growth 'peaked' last year, with forecasts suggesting that a more moderate pace of expansion is likely for the bloc in 2018.
What's coming up?
The pound may continue to see some significant movement today as Brexit is expected to dominate the second half of a two-day EU summit being held in Brussels.
EU leaders, minus Theresa May, are expected to give their approval to a Brexit transition agreement today as they discuss the current progress of negotiations.
Theresa May used a dinner with leaders yesterday to urge for a 'new dynamic' in Brexit talks and investors will be looking for any signs that the EU may be open to this as negotiations move to the next phase.
The US will publish its latest durable goods orders figures later this afternoon, which may prove supportive of USD if order growth rebounds as expected, although potential US political uncertainty following another shakeup in the White House could limit any gains.
Meanwhile a quiet end to the week in terms of data may leave the euro a little subdued today, with investors possibly turning their attention towards next week's inflation figures from Germany.
 
Select a topic: