Pound bolstered by domestic data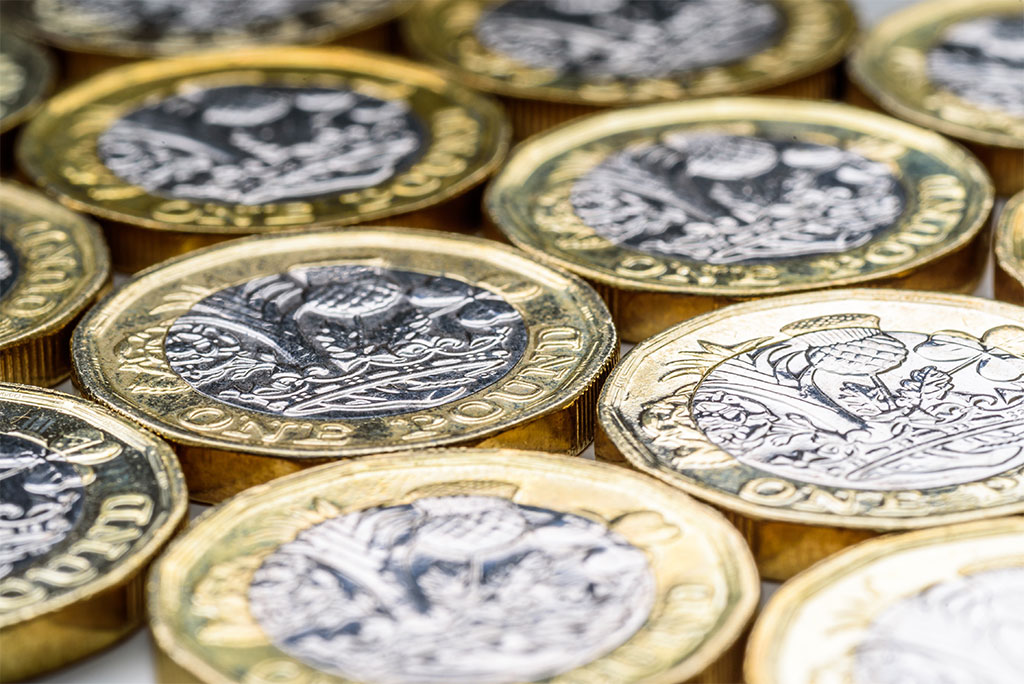 The pound put in a strong performance last week as a lack of political upsets or Brexit developments led investors to focus on a slew of upbeat economic data from the UK.
Sterling got off to a strong start last week as Tuesday's public sector borrowing figures easily beat expectations, with the public deficit narrowing to its lowest levels since March.
Extending these gains quite dramatically on Wednesday were the UK's latest jobs figures, with GBP soaring as employment reached its highest levels on record and wage growth ticked higher than expected.
However, some unimpressive retail sales figures combined with an uptick in some of the other majors on Thursday caused the pound to relinquish some of Wednesday's gains.
The week was capped off by the publication of the UK's latest GDP reading, with faster than expected growth in the fourth quarter, granting Sterling some fleeting gains.
Looking ahead to this week, the release of the EU's negotiating guidelines for a Brexit transition period could prompt some movement in the pound, with investors likely to welcome more clarity on what a transition period may look like.
Beyond this the release of the UK's latest manufacturing PMI may strengthen Sterling in the second half of the week if activity rises in January as expected.
 
Select a topic: