German coalition talks and ECB to remain in focus in early 2018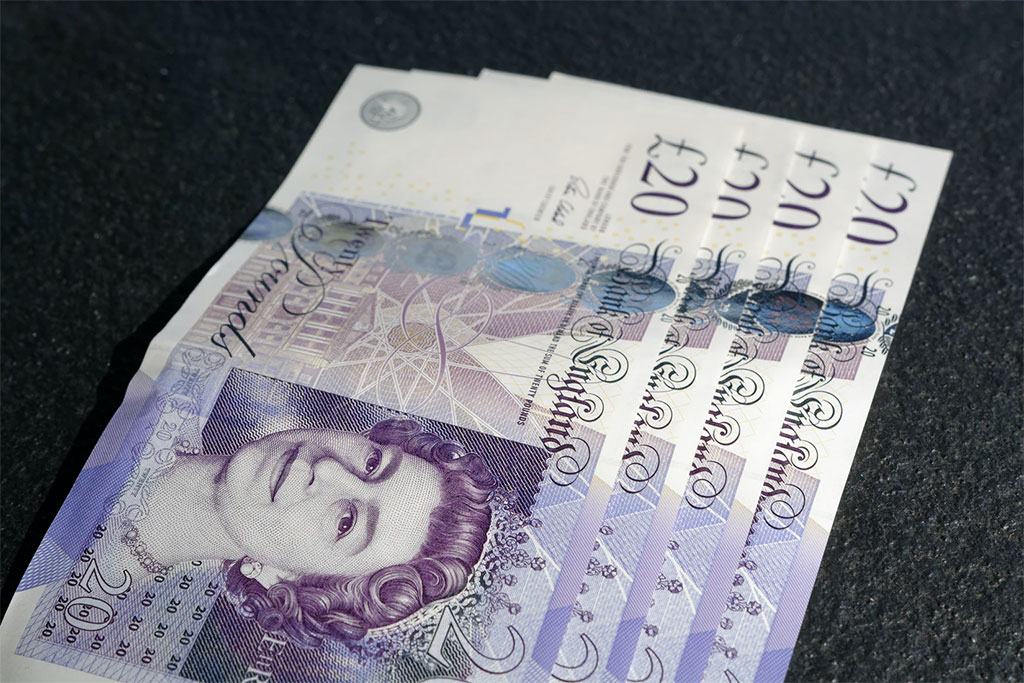 German coalition talks to weigh on euro
Eurozone inflation to remain well below targets?
ECB expected to remain dovish in 2018
German coalition likely to continue to be source of uncertainty in the coming months
A major focal point for the euro in the first quarter of 2018 is likely to be the coalition talks between Angela Merkel's CSU/CDU block and former coalition partners SPD in Germany.
The Eurozone's largest economy have been without a majority government for nearly three months, with the resulting uncertainty weakening the euro.
SPD previously ruled out a 'grand coalition' with Merkel after the party took some heavy losses in September's election, leaving Merkel to seek an alliance with the Greens and FDP.
However after these talks broke down in November the SPD said it would be willing to talk with Merkel in order to break the political deadlock in Germany.
However progress so far appears to be slow, with Merkel reluctant to agree to the EU reforms being pushed for by the SPD, likely prompting further political uncertainty and dragging on the euro.
Eurozone inflation to remain well below targets in 2018?
Something else which is likely to be a key point of focus for the euro for the coming year will be the inflation rate in the Eurozone, with economists forecasting that it will remain persistently low in 2018.
While inflation drifted higher on a couple of occasions in 2017, it was largely on the back of volatility in fuel and food prices, with core inflation remaining stubbornly low; suggesting that the Eurozone still lacks the fundamentals to support underlying inflation.
This will likely see inflation remain well below the European Central Bank's (ECB) target rate of 2%, something which will likely drag on the euro throughout 2018.
ECB forecast to maintain its accommodating monetary policy
In light of the gloomy inflation outlook it is highly likely that the ECB will leave its ultra-loose monetary policy in place for the entirety of 2018.
This would mean that interest rates will remain at zero for another twelve months – something that is unlikely to be welcomed by both markets and many of the individual central banks across Europe.
Meanwhile, while the ECB announced plans to begin tapering its bond purchases back in October it also extended its stimulus programme to September; it also left the option open to up its monthly bond purchases at a moment's notice, which will likely remain on EUR investors' minds through the year.
However given the stellar growth seen in the Eurozone economy in 2017 and economists forecasting that this will persist into 2018, there may still be some hope for some modest tightening.
Upcoming Data
Thursday, 28 December, 2017
09:30                     GBP BBA Mortgage approvals Nov
13:30                     USD Advance Goods Trade Balance Nov
Friday, 29 December, 2017
13:00                     EUR German Inflation Dec
 
Select a topic: