Christmas is coming, the pound is feeling flat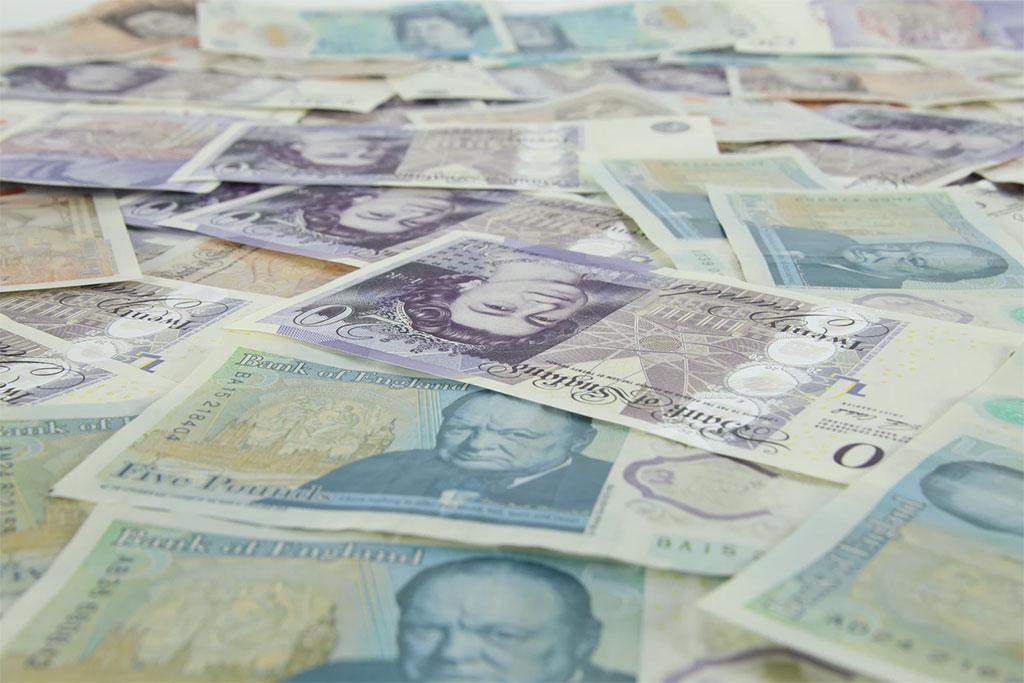 We've arrived at the last trading day before Christmas. While we're all starting to look forward to leaving work, getting into the festive spirit(s) and relaxing for a few days, the currency market could still be poised to experience some last minute volatility.
As it stands, the pound has failed to recoup losses sustained earlier in the week. The GBP/EUR exchange rate remains trading in the region of a 3-week low at €1.1288, GBP/USD is flat at $1.3374, GBP/AUD edged down to AU$1.7336, GBP/NZD is trading in the region of NZ$1.9054 and GBP/CAD is fluctuating around C$1.7025.
If all you want for Christmas is stronger GBP exchange rates, read on to find out whether you'll get them in 2018…
What's been happening?
This year Brexit uncertainty has remained a driving force behind pound volatility.
Although Sterling is closing 2017 down from its best levels of the year against the euro (struck when PM Theresa May called a snap election back in April) the currency is actually ending the year stronger against the Australian, New Zealand, Canadian and US dollars.
The pound received a little lift towards the end of the year as the UK finally got through the first stage of Brexit negotiations, but gains were limited amid concerns that all-important trade talks won't be getting underway until March 2018.
The Bank of England (BoE) also raised interest rates for the first time in over a decade, but made it clear that the move wasn't the start of a tightening cycle.
The US dollar, meanwhile, failed to derive much benefit from the Federal Reserve's December rate hike as it projected only three further rate hikes next year – investors had been hoping for four. Progress in President Trump's long-awaited tax reforms didn't really lift the US dollar either, with some investors questioning how much impact they'll really have on the US economy.
Although the Eurozone's economy has performed well over the last 12 months, lacklustre inflation, a dovish attitude from the European Central Bank (ECB) and political uncertainty in Germany have restrained euro exchange rates in the last quarter of the year. 
Finally, the Canadian and New Zealand dollar's look set to have a fairly merry Christmas, with outperforming Canadian retail sales and inflation figures giving CAD exchange rates a lift and sturdy New Zealand growth data bolstering NZD.
What's coming up?
2017 has certainly been a volatile year for the currency market and 2018 looks set to be equally eventful.
The outlook for pound exchange rates is highly dependent on the second phase of Brexit negotiations. Progress would be Sterling supportive, while delayed or fractious trade discussions could send GBP lower.
The BoE interest rate hike outlook will also be key to how GBP performs in the months ahead. Sterling will benefit if wage growth rises, inflation remains persistently high, and the odds of a rate hike in 2018 improve.
Meanwhile, the euro could be boosted if the political situation in Germany stabilises and Eurozone data continues outperforming forecasts. However, as it would take a notable uptick in consumer price pressures to significantly alter the ECB's stance on monetary policy, EUR exchange rates may be restrained by inaction from the central bank.
More immediately, GBP fluctuations could be inspired by the UK's latest growth figures. While the pound is unlikely to be moved if the final estimate for Q3 GDP confirms quarterly output of 0.4%, a surprising result would spark volatility.
Thin trading volumes on the last trading day before Christmas could also exacerbate any movement.
Select a topic: