Comments from BoE Cunliffe weaken pound on rate hike doubts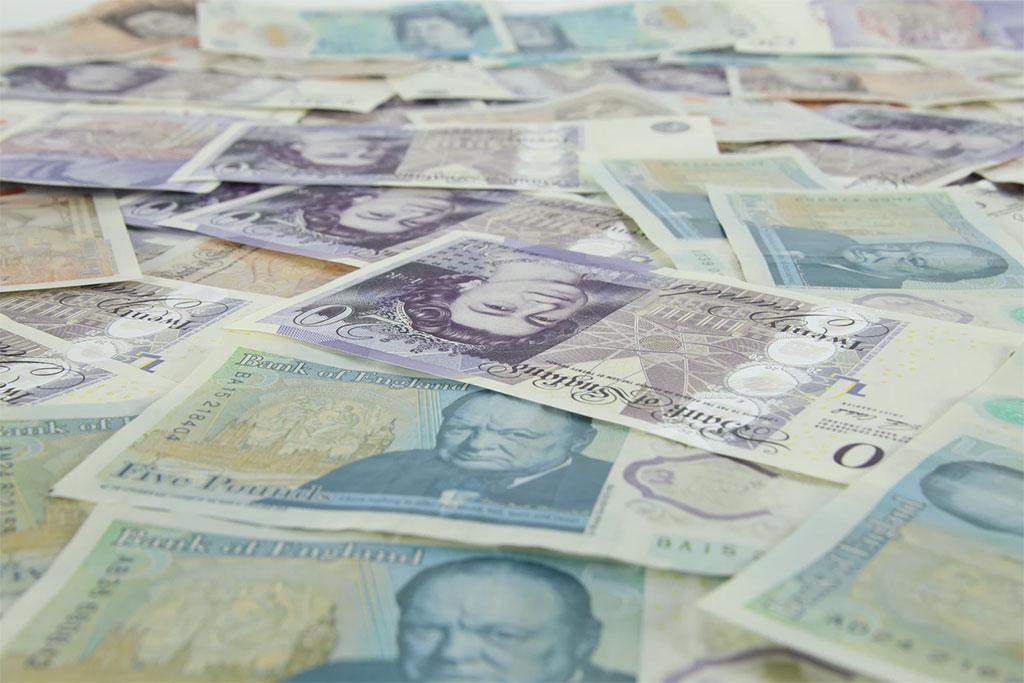 Comments from a senior Bank of England (BoE) official weakened the pound yesterday on the diminishing odds of a November rate hike.
The pound is largely on poor form today. GBP/EUR has weakened 0.2% to €1.1146, GBP/USD has slipped 0.1% to US$1.3117. While GBP/AUD has shot up 0.7% to A$1.6999, GBP/NZD is stuck at opening levels of NZ$1.9010 and GBP/CAD at C$1.6636.
It'll be a busy day for GBP/EUR and GBP/USD. Read on to discover what the packed data calendar has in store…
What's been happening?
The pound was on weak form yesterday after the monetary policy outlook for the UK softened following comments from Bank of England (BoE) official Jon Cunliffe. The Deputy Governor for Financial Stability stated that the notion of a rate hike next month was still an open issue.
This, following on from recent cautious comments from new BoE Deputy Governor Sir David Ramsden, suggests that the Monetary Policy Committee (MPC) may not be as upbeat going into the next meeting as markets believed.
GBP/EUR was further undermined by a strong set of Markit PMIs from France, Germany and the Eurozone. While some of the indices weakened, the bigger picture of the Eurozone economy remained rosy. Particularly cheering for markets was that the rate of job creation was reported to be at a ten-year high, improving the outlook upon inflation.
With odds of an interest rate hike from the Federal Reserve in December having risen over 96%, it's unsurprising that the US dollar was on strong form yesterday, further adding to the GBP/USD exchange rate woes. Market confidence was heightened even more by a positive set of PMIs, with the manufacturing and services indices both beating forecasts to hit 54.5 and 55.9 respectively.
What's coming up?
There is plenty on the horizon to keep the GBP/EUR and GBP/USD exchange rates volatile. Brexit Secretary David Davis is shortly to be questioned by lawmakers; he is likely to stand by his approach to the negotiations with the EU, which could sour market attitude towards the pound as fears of a 'no deal' Brexit heighten.
Due out around the same time, the UK's finalised third-quarter GDP figures could cause a stir if they are revised from the earlier estimates of 0.3% on the quarter and 1.5% on the year.
German business sentiment survey results from Ifo this morning are expected to inch lower on the previous readings, but the indices will remain firmly positive regardless, so this is unlikely to unsettle the euro.
Meanwhile US durable goods orders data for September could alter those odds of a December rate hike, wobbling GBP/USD exchange rates.
Select a topic: