How your delivery choices can make or break sales at Christmas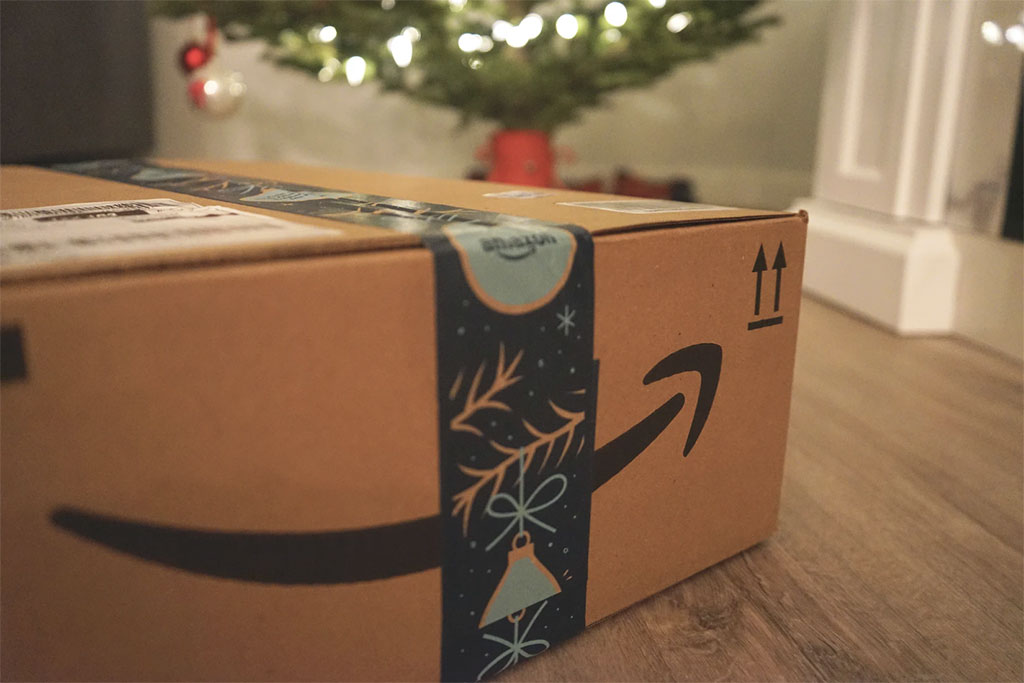 Every online seller wants to see increased sales at Christmas – but if you aren't sufficiently prepared to manage the delivery of those increased sales you could lose customers, incur negative reviews and cause people unnecessary stress during the festive season.
Long before the Christmas shopping season begins in earnest, you should do an audit of your current delivery processes. Ask yourself the following questions:
Are your order processing times consistent?
Has your current delivery service proven reliable?
Have there been many/any instances where orders failed to meet estimated delivery times?
What were the reasons behind any delays?
Are your delivery charges and estimated delivery times proving to be pain points for your customers?
By understanding what you're doing right (and what you could be doing wrong) in terms of order processing and product delivery, you can iron out any issues before Christmas and make sure you're maximising the opportunities presented by the festive period.
Assemble your little helpers…
Without the aid of a team of elves and a fleet of flying reindeer, you're going to have to rely on more conventional packaging and delivery options to get your goods where they need to be.
Have you got a reliable delivery partner? If you're already using a service you're confident in, make sure you ascertain whether they have the capabilities to upscale their operations during busy periods like Christmas. If they can't manage a higher number of orders you may need to look into enlisting the services of an extra or alternative delivery company.
Making enquiries now means you'll be able to test run any new delivery partnerships and make sure you're happy with the services they offer before Christmas.  
If you aren't already using it, you may also want to look into Fulfilment by Amazon (FBA) – used by many Amazon sellers looking to generate increased sales without substantial additional outlay.
Buyers tend to favour products fulfilled by Amazon as they assume the delivery will be swifter and more reliable. Another of the key benefits of using FBA when selling on Amazon is that it increases your chances of winning the 'Buy Box' – which is displayed alongside the particular product you're selling and means that when buyers click 'Add to Basket' it's your product they're buying.  
The cost of FBA combines a flat fee per unit (based on the product type, dimension and weight) in combination with the storage fee (which is charged per cubic foot per month).
If you aren't already using FBA, do your sums and see whether this could be a more convenient and cost-effective delivery method for your business.
Give buyers the gift of choice…
Some people start buying their Christmas gifts in summer and have them all wrapped and ready to go before Halloween. Others are far less organised and tend to leave things to the last minute.
For those people, being able to take advantage of expedited delivery services is essential. If you don't provide options like Next Day delivery, you'll lose out to sellers that do.
Review what your competitors are offering and hold your delivery charges up against theirs – are they comparable?
Even if your products appear to be better value than those marketed by other sellers, higher delivery costs are a serious pain point for many buyers and if they believe you're charging over the odds, you increase the chances of them dropping out at the basket stage.
 
If you want to maximise your sales this Christmas, you can't ignore the importance of product delivery. Identify and correct any issues now to make sure you're meeting the delivery needs of your customers during the year's biggest shopping season.
 
 
Select a topic: