3 simple ways to cause a sensation with your Christmas ecommerce marketing.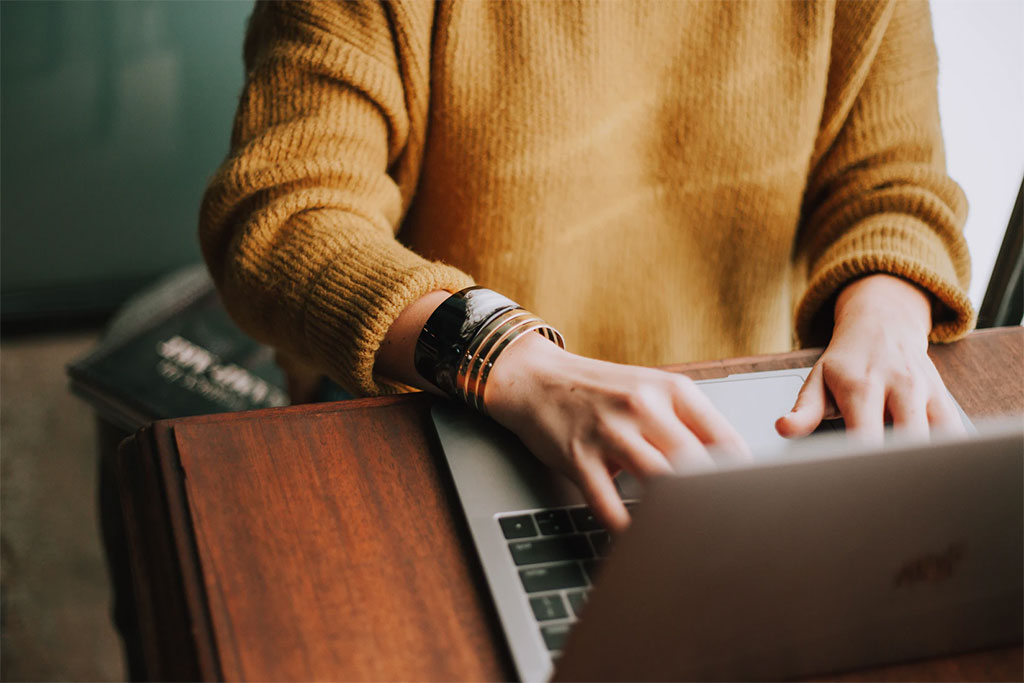 Whether the sudden reappearance of Christmas paraphernalia is causing your heart to rebel or rejoice, it's clear that October 1st marked the start of some businesses' Christmas marketing campaigns.
   
We can't all be a John Lewis – the king of the viral Christmas advert – but with a bit of thought and an understanding of key marketing tools, your business can maximise its opportunities this festive season.
 
If you haven't already got a marketing plan in place for Christmas 2017, it's not too late to put one together. Simply focus on a few key areas…
Dress to impress
 
If you want to give your products the best chance of flying off the shelves this year, you need to make sure you've invested in some decent wrapping.
Promotional banners with a little bit of festive cheer and a clear service offering can go a long way to making your products stand out from the crowd.
It might cost a bit in setup costs (hiring a graphic designer to create a suite of banners etc.) but it could make a big difference in helping you maximise sales.   
If you haven't got much of a budget to spend, you at least need to don your 'customer hat' and review your virtual store front.
If you were a potential customer would you know exactly what products/services were being offered at a quick glance?
Would you consider the site trustworthy?
Are your product pictures displaying your items in the best possible light?
Are your product descriptions on point?
Get your house in order and streamline your offerings to make your services as simple and straightforward for customers as possible.
While it is the season to be jolly, Christmas can also be a busy, stressful time. If buying an item from you seems like a hassle, people will move on.
You also need to make sure you're addressing customers' pain points – they'll want to know about your shipping costs, return policy and any special offers, so don't make them have to hunt for that information. Any nasty surprises at the checkout can lead to cart abandonment.
Use the best tools in the workshop 
If you're planning to increase your advertising budget for the festive season, make sure you're making full use of the range of tools available.
 
Amazon paid ads, pay per click (PPC) and retargeting are all key ways of getting your products in front of the right people at the right time.
 
Retargeting (also known as remarketing) allows sellers to target consumers based on their previous actions.
This can be particularly effective as people who have interacted with your products or had a positive buying experience with you in the past are (generally) more likely to buy from you.
 
Use your knowledge of previous buying behaviour to push your products at people more likely to convert to sale.
 
If you aren't already familiar with Amazon Sponsored Products, it may be worth looking into how this advertising tool works. Simply put, you place bids on relevant keywords, and if your bid wins and your ad matches the search criteria, it will be displayed to shoppers – broadening your audience and increasing product discovery and sales.
As you only pay for the clicks your ad receives, you can also keep tight control on your costs and measure your return on investment effectively.
Keep your social engagements
You might not be a fan of social media on a personal level, but even if you aren't in the habit of sharing photos of your lunch (#avocado #superfoods #yum), you'd be remiss to ignore the power of social media advertising for businesses.
For online sellers, social media platforms offer a means of engaging with customers and promoting products in a fun and comparatively low cost way.  
But being successful on social media means more than just sharing links to your products and getting page likes.
You need to get creative with your posts, engage, inform and entertain people with your updates, and always consider how what you publish could both attract prospective customers and improve the experience of existing ones. 
Make content relevant, timely and accessible for your target audience, and if someone asks you a question or engages with any of your communications, respond swiftly. If you don't, you might lose that customer to someone more reactive.
You can also use Facebook audiences to target adverts at people who like your competitors, a handy way to steal some market share during the holiday season!
And if you have a blog set up for your business, plan some Christmas themed posts that will get people reading and sharing.
 
If you want to maximise your sales this Christmas and stand yourself in good stead for Christmases yet to come, your biggest challenge is to make your brand memorable and market your products more effectively than your competitors. This can be accomplished with a bit of thought and planning, a willingness to invest in key areas and access to the right tools.
Spend some time drawing up a marketing plan now and you'll reap the rewards in December!  
 
 
Select a topic: