Expand to these top consumer markets in time for Christmas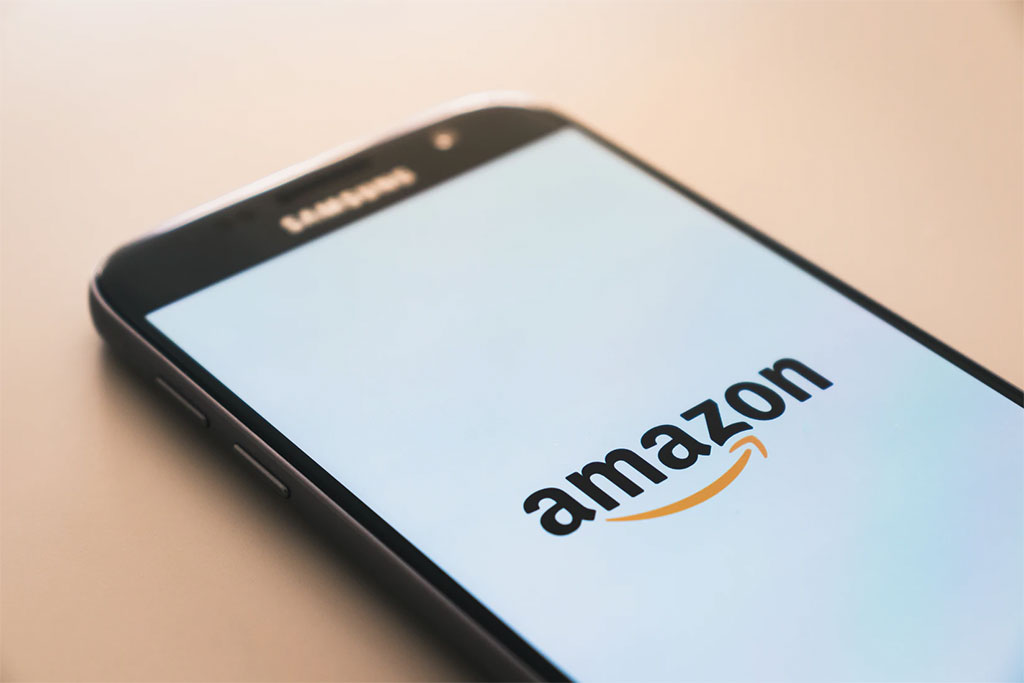 The Christmas shopping season is looming – are you ready to make the most of it?
Maximising your sales opportunities now will pay off in the long-run; solid turnover during the festive period may help offset weakness from earlier in the year, or set you up for solid growth during 2018.
But maximising your sales opportunities means tapping into lucrative markets. You may feel you have a strong foothold in the UK and aren't sure how to expand, or perhaps the domestic market isn't as receptive to your offerings as you would like. In either case, considering the opportunities afforded abroad during the Christmas period could open up new revenue streams and avenues for growing your business.
Key markets across the globe for online Christmas sales
In 2016 German consumers spent €12.3 billion online over the Christmas period; well over a quarter of the nation's annual €44 billion of online sales and up 10.6% on Christmas 2015.
France, meanwhile, saw online sales increase 15% year-on-year to €14 billion. Across the entire year, sales through online marketplaces increased 18%.
Consumers in the United States spent 11% more during the Christmas period in 2016 than the previous year. Sales between 1st November and 31st December last year climbed from US$82.5 billion to US$91.7 billion.
 
How to connect with customers in Europe and the US
Amazon is an obvious place to start, as its easy-to-use marketplace gives you quick access to a huge number of eager customers.
The online giant is also the go-to store for many shoppers; in 2016 a staggering 49.2% of all online purchases conducted in the US on the final Monday before Christmas were made through Amazon.com.
Additionally, as Amazon has a localised platform for European nations, it's easier to connect with the right market and tailor your content effectively. The fact nineteen nations all share the euro as their official currency also makes it more straightforward when it comes to keeping track of income and outgoings.
Although Amazon may be the first name that comes to mind when it comes to online market places, smaller, local ecommerce platforms could suit your needs better, thanks to their laser-like focus and niche appeal. Sites like France's Cdiscount, Poland's Allegro, and Bol.com, which covers Belgium, the Netherlands and Luxembourg, all offer direct access to millions of customers.
How you connect with shoppers overseas depends not only on the nation in which they live, but also the type of product you sell. For instance, according to data published by Nielsen, only 4% of US online shoppers engaged with a post regarding travel services, while double that were likely to subscribe to an email marketing campaign.
 
Repatriate your earnings with a Currencies Direct multi-currency collection account
Many overseas marketplaces offer to convert your earnings into your local currency in order to pay the proceeds of sales directly into your bank account.
This can be a very expensive way of doing things, as alongside receiving poor exchange rates you may also face hefty conversion fees from the vendor.
A Currencies Direct multi-currency account is a much more convenient and cost-effective way to manage overseas earnings and repatriate your funds. These accounts can handle multiple currencies, allowing you to get paid in the marketplace's default currency – bypassing their conversion fees in the process.
You can then choose when to repatriate your funds, with the dual benefits of being able to time your transfers to coincide with market strength while getting a bank-beating exchange rate.
The collection account also offers numerous automation options if getting your money quickly or regularly is more important than making a perfectly-timed transfer.
 
Make the most of your sales opportunities this year by broadening the scope of your operations and exposing your products to new markets. 
 
Select a topic: