Pound slides as US Bombardier tariffs threaten UK's free-trade hopes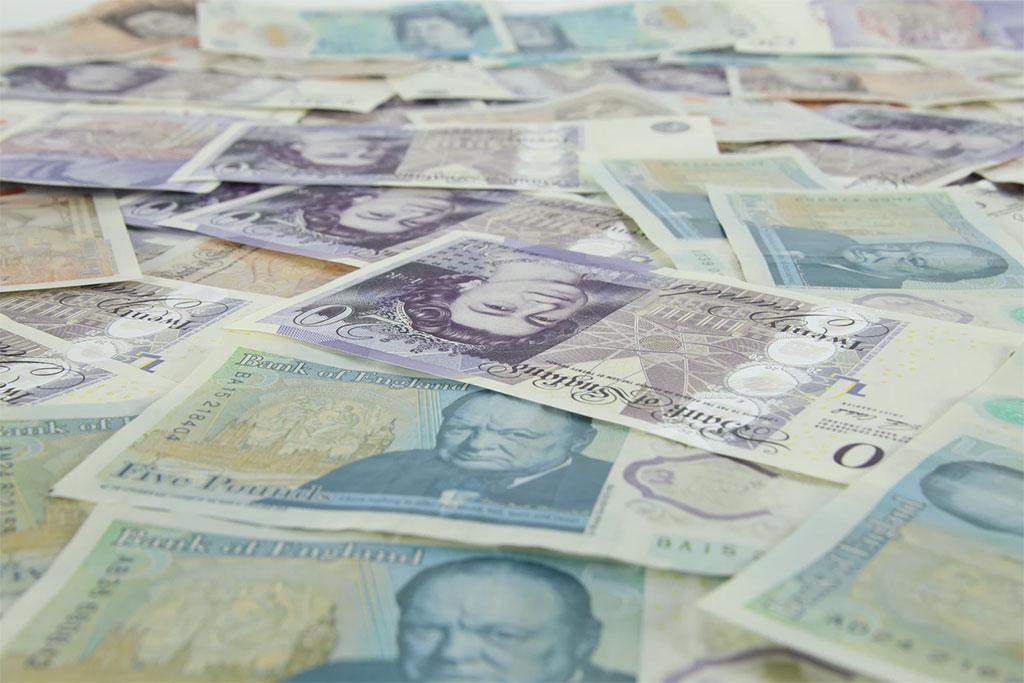 A trade dispute between aircraft manufacturers Boeing and Bombardier caused jitters for the Pound, as it threatened the future of UK free-trade with the US after Brexit.
GBP/EUR starts today at €1.1395, while GBP/USD has weakened fractionally to $1.3387. The pound has registered strong gains against the Australian and New Zealand dollars already, rising 0.4% in both cases so that GBP/AUD is now at A$1.7122 and GBP/NZD at NZ$1.8630. GBP/CAD is virtually flat at C$1.6733.
Read on today to discover why a huge tariff on Canadian jets caused such concerned in the UK…
What's been happening?
The pound largely weakened yesterday, after the US Department of Commerce slapped Canadian jet manufacturer Bombardier with a 220% tariff upon exports of its C-Series of planes to the US.
This is a problem for the UK because Bombardier has a large base of operations in Northern Ireland, employing around 4,000 people. This leaves Theresa May in a tricky situation, as she is faced with having to place retaliatory tariffs on US planes; hardly a good start for a nation looking to form a strong free-trade relationship with the United States after Brexit.
Additionally, it causes problems in government, as Theresa May only has a majority in Parliament thanks to the support of the Democratic Unionist Party (DUP) of Northern Ireland. The DUP are sure to put pressure on May to protect Northern Irish jobs – with staff cuts at Bombardier possible given the tariffs essentially triple the cost of every C-Series jet it sells to US Delta airlines.
However, US plane manufacturer Boeing, who brought the challenge, has since reminded May that they employ around 16,000 people in the UK. The PM may have to choose between keeping her parliamentary majority and sacrificing many jobs in order to prevent future free-trade negotiations with the US from becoming less than amicable.
Meanwhile the euro was weakened by a combination of political uncertainty in Germany and strong bets of another interest rate hike this year from the Federal Reserve, which was boosting the US dollar.
Bets of a rate hike in December held at around 81% – supported by an above-forecast preliminary durable goods orders figure for October. Orders were expected to grow 1% last month after a -6.8% tumble in July, but the initial figures suggest an increase of 1.7%.
What's coming up?
There is plenty coming up today to create volatility for the GBP/EUR and GBP/USD exchange rates. Bank of England (BoE) Governor Mark Carney is expected to give a speech on BoE independence this morning. Preliminary September inflation data for Germany is set for release early in the afternoon, followed closely by finalised US GDP figures for the second quarter and the August advanced goods trade balance.
 
Select a topic: