The must-have Q4 calendar for online retailers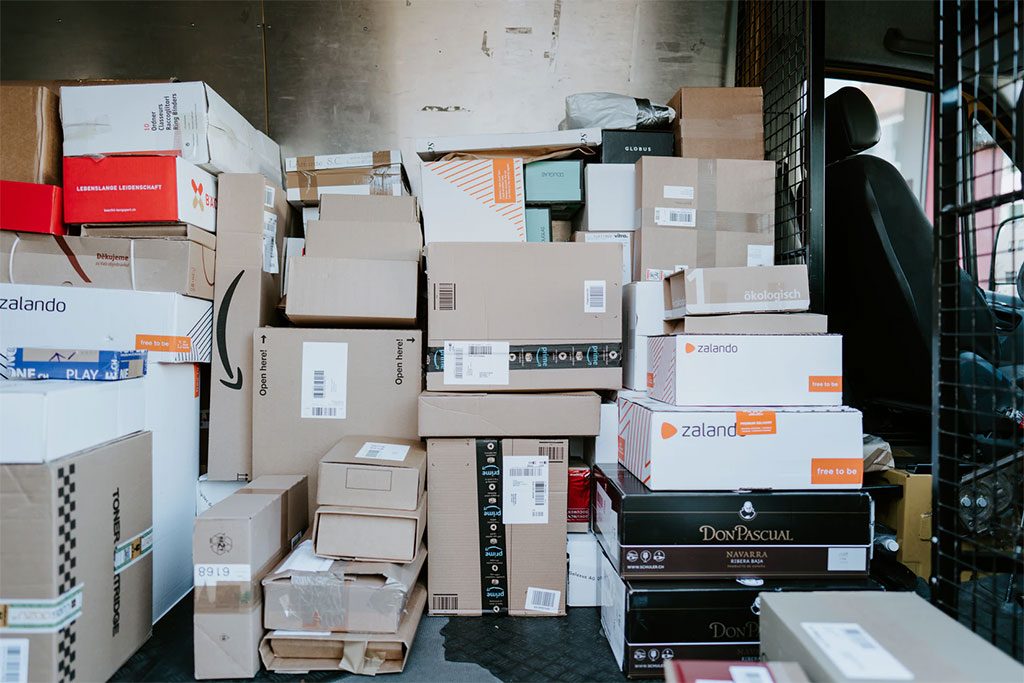 While there may be a couple of very obvious days in December around which you can expect surging retail activity, there are plenty of opportunities between now and then to win new customers and boost your online sales.
Events like Black Friday have seen the focus of Christmas shopping shift away from December, so failing to take this into account could see you missing out on potentially lucrative opportunities.
The sooner you put together a marketing plan for these events and begin promoting yourself with themed campaigns, the better you will be able to capitalise on the increased visibility and activity that these events bring with them.
Let's take a look at some of these key days upon which you could see a significant uptick in activity.
 
Key sales dates between now and Christmas
Not all of these events will be suitable for your business. But even if you can't find a direct tie in, you may be able to introduce a thematic element to your marketing activities to get involved in the fun. For instance, many of these will have their own hashtags on social media, so some themed posts can help you garner some extra attention, even if you can't get fully involved.
The key dates you need to be aware of between now and Christmas are:
31st October – Halloween: Planning ahead is vital – nearly 45% of Americans expect to do their Halloween shopping in the first two weeks of October.
24th November – Black Friday: Online sales surged 14% year-on-year in 2016 in the US, with consumers spending £1.7 billion by 3pm EDT.
27th November – Cyber Monday: US online sales increased 12.1% to US$3.45 billion.
11th December – Green Monday: Green Monday celebrates what is traditionally a strong day of sales for online retailers, according to data collected by eBay. Last year, Green Monday saw US consumers spending US$1.62 billion.
15th December – Free Shipping Day: This US event was launched in 2008 to encourage retailers to offer free shipping that arrives by Christmas Eve. This is a good event to get on board with – especially given that 90% of customers say free shipping is the top incentive to spend more online.
 
In order to make the most of these events, you need to design your promotions and start marketing well in advance.
The sooner you start, the easier it will be to create a comprehensive strategy that covers many channels for the most opportunities to engage customers and prospects.
 
How to make the most of pre-Christmas sales events
Like Christmas, many of these events offer the opportunity to theme your marketing. The more time you can devote to your marketing in advance, the more you will be able to create visibility and excitement in the run-up to your sales events.
Whether using social media, email or PPC ads, being able to gradually and regularly expose potential or returning customers to your latest promotions is a much better way of raising awareness than simply spreading the word on the day. This is especially true given that your competitors will likely be seeking to capitalise on the same events, so capturing the attention of your target market early increases the odds that they will choose to spend their money with you.
Also consider using repeat discounts or offers that incentivise customers to come back and purchase something else from you during the next event. So customers on Black Friday could receive a voucher or promotion that is only valid on Cyber Monday, for instance.
 
Make the most of pre-Christmas sales opportunities
You could see a good chunk of your festive season revenue coming before Christmas if you adequately prepare to take advantage of days like Black Friday and Free Shipping Day. This can take some of the pressure off the more traditional sales periods to boost your bottom line.
Get your thinking cap on and incorporate these events into your marketing and sales forecasts to make the most of the final quarter of 2017.
 
 
Select a topic: