How to secure the best overseas suppliers in time for the festive period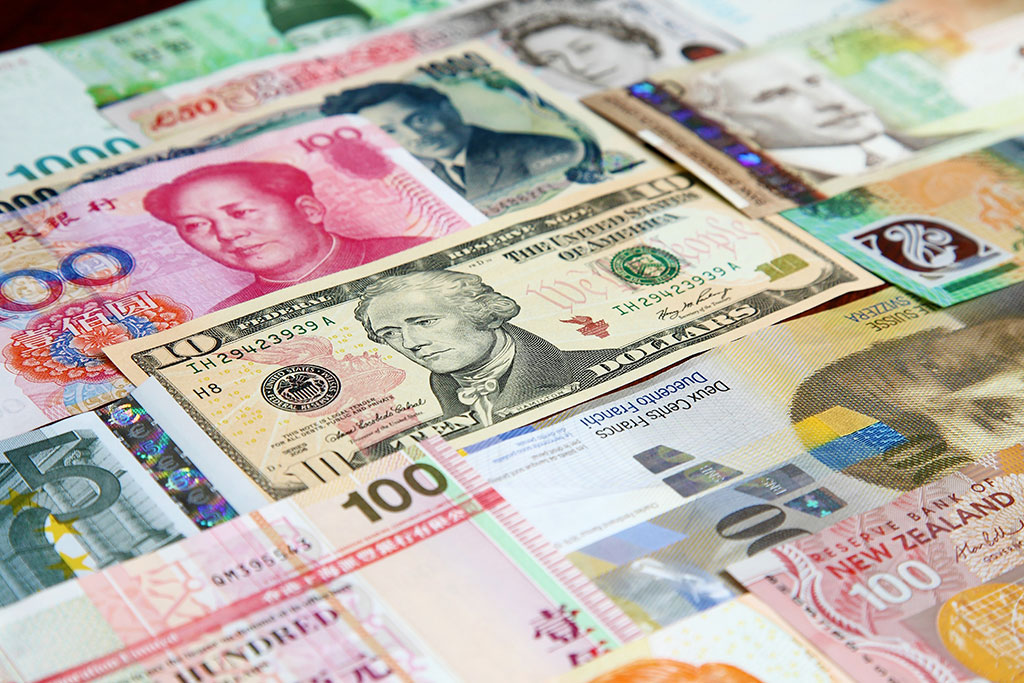 Christmas sales put a strain on supply chains, so you need a strong relationship with your suppliers. Without reliable suppliers, you could struggle to fulfil orders over the holiday period.
While you obviously want to ensure that stock is delivered on time, you also want to know that you are working with a company that will work hard to resolve any problems should they occur.
Let's take a look at how to choose the right suppliers, and how to do both them and yourself a favour when paying their invoices by using the right currency tools for the job.
Picking suppliers; assessing reliability as well as cost-effectiveness
When looking for good suppliers overseas, consider reliability as well as cost-effectiveness. A reliable supplier gets the goods to you on time, in the right quantity and in saleable condition. Working with an unreliable supplier who offers cheap prices can cost you a lot more money than you would be saving.
You can assure yourself as to the expertise and trustworthiness of potential suppliers by:
Asking them to provide references from customers in the UK.
Checking to see if they are members of, or recommended by, relevant trade associations.
Getting them to prove their experience in exporting to the UK.
Be aware if the supplier is planning to sub-contract any part of your relationship. If so, repeat the same process as above with the other companies they are planning on using.
Also, check the tenures of the company's executives. Long-standing senior-level staff are a sign that the business is stable; a high turnover suggests systemic problems.
Protecting yourself when dealing with overseas suppliers
It's important to ensure your suppliers are trustworthy before overcommitting yourself. The last thing you want is to spend the Christmas period trying to extricate yourself from a relationship that has gone sour, or chasing suppliers because they haven't met their obligations.
Some ways you can minimise the risk of dealing with overseas suppliers include:
Ensuring every quotation is provided in writing so that you have evidence of what was promised
Compare prices from several suppliers – if a certain supplier is markedly cheaper than the others, this should raise a red flag
Ensure the contract you sign with your supplier details minimum acceptable quality standards and delivery times to avoid disputes later
Taking the extra time to ensure you have picked the right supplier now could save you time, money and stress further down the line. Running into complications or disputes with suppliers at any time of year is bad, but Christmas is the worst time of all.
Get on top of your overseas payments to suppliers with a foreign exchange strategy
Payment is obviously a key issue with overseas suppliers; one wrong movement in the currency markets can see exchange rates weaken and inflate the costs of meeting your invoices.
Paying a €10,000 invoice when the GBP/EUR exchange rate is at €1.1352 requires £8,809, but if the GBP/EUR rate was at €1.0851 then you would need to send £9,215. Those rates were recorded within two weeks of each other during September, perfectly illustrating just how much upset volatility on the foreign exchange markets can cause for your costs.
You can minimise the impact of this by working closely with Currencies Direct, making use of our expert market analysis to time your trade, and benefitting every time from a bank-beating exchange rate.
You can further protect against volatility in the long-term by using hedging tools such as a forward contract.
This freezes a favourable exchange rate in place and allows you to use it up to a year in the future to help you avoid unexpected falls in the market.
This reduces the likelihood you will miss or have to delay paying a supplier, helping to cement you as one of their preferred customers during the busy Christmas season.
This Christmas, focus on winning business – not chasing suppliers
Pick suppliers that will keep you happy, and choose payments methods that will keep them happy. This ensures that you keep on top of your costs and forge a strong business relationship.
Come Christmas, you'll be able to rely on your supplier, which means you can focus on meeting the needs of your customers and winning that all-important holiday business.
 
 
Select a topic: