Capitalise on seasonal demand with these top forecasting tips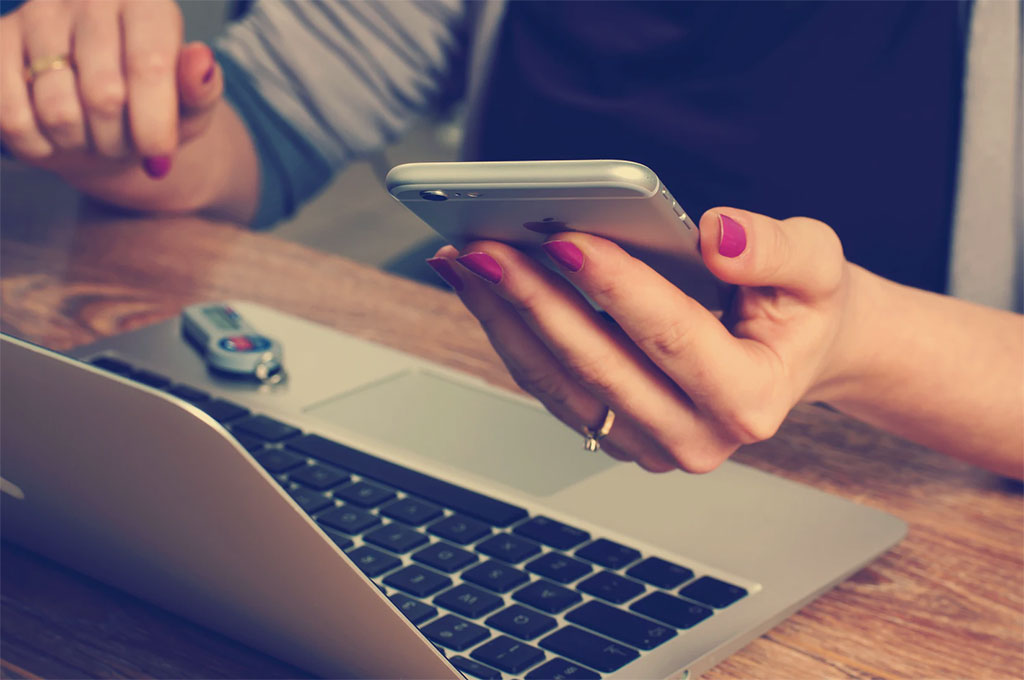 The festive period from November to January is now an even busier time for online retailers than traditional brick and mortar stores. In the US online sales saw growth almost seven times in excess of offline sales last Christmas, with transactions up 12.9%.
It goes without saying that careful planning and preparation is required to make sure you are able to cope with – and capitalise upon – the festive surge. In order to do this you need to know:
When the busiest days are likely to be.
What your best-selling items are or will be.
How much stock you need to order to see you through the festive period.
Being aware of how much sales volumes are likely to change, and when the biggest spikes and troughs will come, will help you keep on top of demand and ensure you are well-stocked to make the most of festive trading.
 
What are the busiest days in the run up Christmas?
First of all you need to identify which are likely to be the busiest days for sales during the next couple of months. We focus on this in more depth in this article, but events such as Black Friday, Green Monday and Free Shipping Day are likely to see sales spike. Especially if you plan your marketing adequately to best take advantage of these opportunities!
It should also be noted that while the sector might see a general surge in demand, you may experience this to a greater or lesser degree than the average. There may be other times relevant only to your business, area or industry in which sales spike, that need to be taken into account.
 
What are your best-sellers?
You may notice a pattern while going through your historical data. Certain products become more popular during the Christmas period, so you may be able to draw your forecasts from the sales data you have for previous years.
Additionally, there are always trends for each season and year to think about. Retail experts are already talking about this year's must-haves; even if you don't stock any of these particular products, there are ways you can benefit from the trends in your marketing. Factor the latest fashions or trends into your forecasts.
 
Customers want to wait for their delivery – not yours
Christmas is a great chance to win new business, with 73% of US shoppers claiming they will do some of their Christmas shopping with new stores or online retailers.
If they are met with depleted stock levels, they will take their business elsewhere – potentially in the long-term. A sale lost at Christmas could therefore become multiple lost sales throughout the year as potential customers give their loyalty and repeat business to your competitors.
Your customers want to be eagerly awaiting the delivery of their items from you, not twiddling their thumbs waiting for you to get your delivery from the suppliers so they can place an order.
Which is why forecasting sales as soon as possible is so important; you need to make sure you have adequate inventory to cover you for the holiday period. Don't leave it too late – remember, it's Christmas for your suppliers too. They'll be caught up in the seasonal rush as well.
Make your list and check it twice for a very merry Christmas of sales
Being busy over Christmas might be stressful, but being unprepared and therefore losing custom is much worse. Plan carefully and you'll find the festive period is much less frantic.
Give your customers a smooth and successful shopping experience this Christmas and you'll lay the foundations for a promising New Year thanks to repeat business, referrals and positive reviews.
 
 
Select a topic: