Pound slides on Theresa May Brexit speech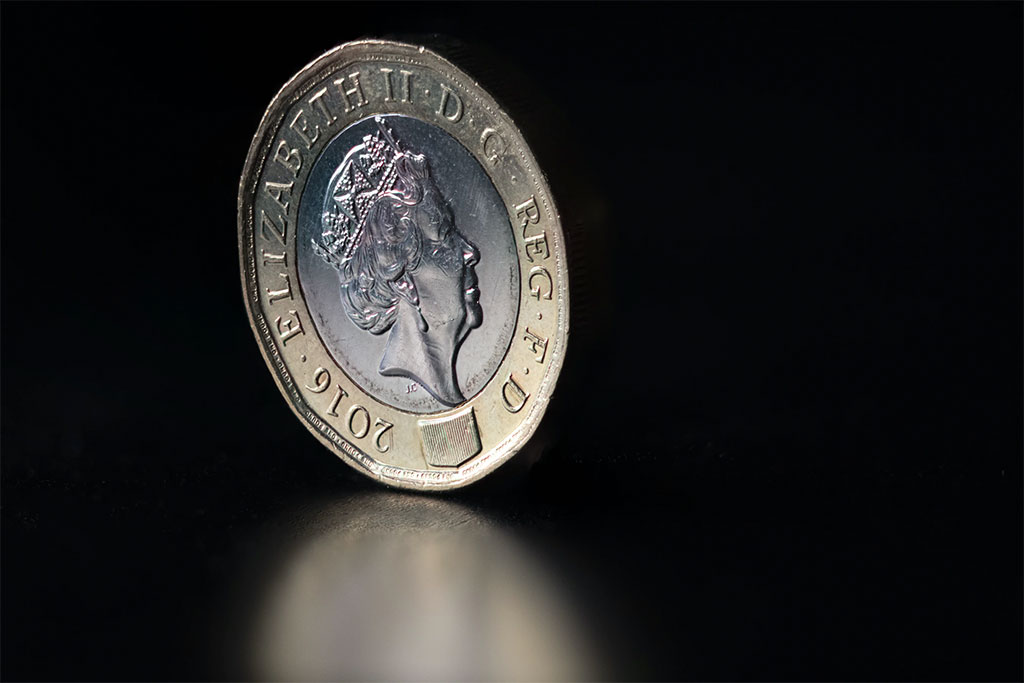 Theresa May's long-awaited speech on Brexit turned out to be something of a damp squib on Friday, with markets unimpressed by a lack of clarity.
Sterling is bouncing back this morning, however. GBP/EUR has risen 0.7% to €1.1368, while GBP/USD has climbed 0.4% to US$1.3549. GBP/AUD is up 0.5% to A$1.7021, while news of a hung parliament in New Zealand has allowed GBP/NZD to rocket 1.3% to NZ$1.8607. GBP/CAD has climbed 0.5% to C$1.6717.
Read on to find out what about Theresa May's speech put the markets in a bad mood…
What's been happening?
Theresa May finally gave her much-anticipated speech on Brexit on Friday. Sterling spent much of the day before the speech on the decline, then slumped even lower after May had finished speaking.
Although the Prime Minister did claim that the UK would honour its obligations with regards to paying into the EU budget during the negotiation period, markets were seemingly not impressed and the pound fell further.
Theresa May's offer is likely to be in the region of £20 billion, which amounts to a concession to the EU's demands that immediate financial matters are sorted before issues such as trade. However, this is much lower than the amount the EU was likely to demand, which many analysts had claimed would have been in the region of £100 billion, so it is as yet uncertain if the EU will accept and allow the negotiations to move forward.
The pound continued to drop because markets had already known that May would likely make such an offer, leaving little surprise in the announcement. With that in mind, the rest of the Prime Minister's speech was largely devoid of details, leaving analysts unsure of the UK's approach to the key issue of trade.
GBP/EUR losses were heightened by positive Eurozone data, with preliminary Markit PMIs for September revealing an above-forecast uptick in growth. The surveys indicate that GDP for the currency bloc in the third quarter is likely to have accelerated to 0.7%.
The GBP/USD slump was somewhat contained on Friday as markets found little reason to buy into the US dollar. Rate hike bets are already high, so confident remarks from Federal Reserve official John Williams failed to improve the mood.
What's coming up?
There is no UK data set for release today, leaving markets to continue digesting Theresa May's remarks on Brexit.
The Eurozone data calendar promises German sentiment surveys from Ifo and public appearances from European Central Bank (ECB) officials Yves Mersch and Benoit Coeure.
Meanwhile Federal Reserve officials William Dudley, Charles Evans and Neel Kashkari could give further hints regarding monetary policy when they speak at separate events throughout today and this evening.
Select a topic: