Johnson and Carney comments continue to weaken pound exchange rates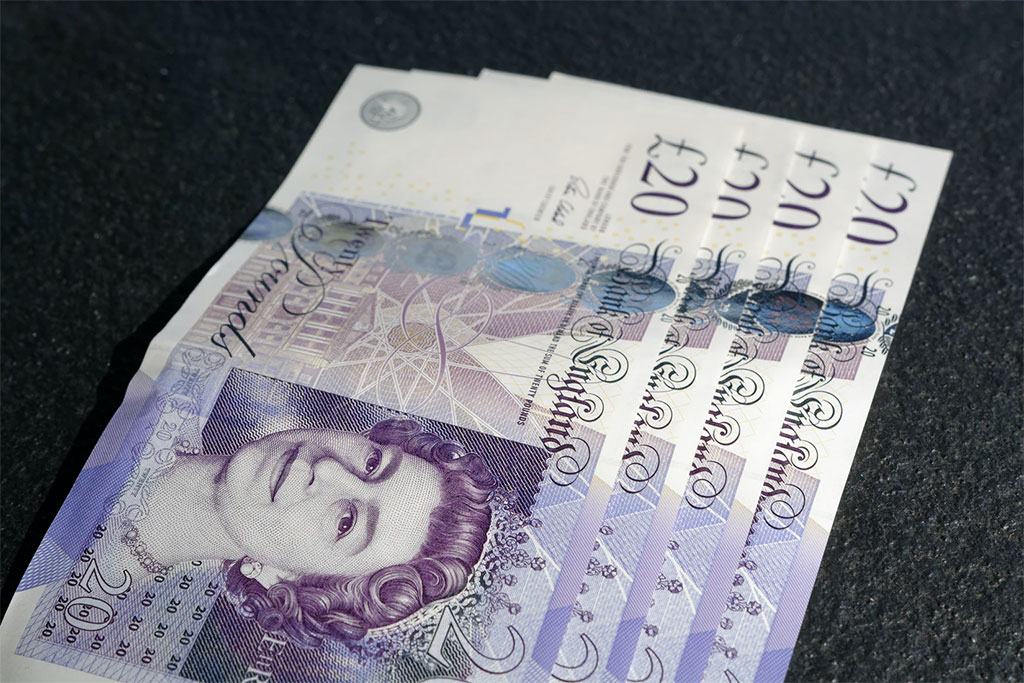 Yesterday saw markets still worried by Monday's row over Boris Johnson's Brexit article and comments from Bank of England (BoE) Governor Mark Carney.
The GBP/EUR exchange rate is flat this morning at €1.1269, while GBP/USD has edged higher to US$1.3524. GBP/AUD has slumped -0.3% to A$1.6824, while GBP/NZD has tumbled -0.5% to NZ$1.8377. GBP/CAD is managing to hold its ground just under opening levels at C$1.6604.
UK retail sales are released today. Find out what the results could say about the UK's economic outlook below…
What's been happening?
The events of Monday continued to weigh on the pound yesterday, causing GBP to register some mild losses versus the euro and US dollar.
Markets were still perturbed by the fact that Bank of England (BoE) Governor Mark Carney had taken steps in his speech at the beginning of the week to curb expectations of rapid or extensive policy normalisation.
He claimed that any interest rate hikes would be gradual and limited, which went some way to sapping the excitement generated by Gertjan Vlieghe on Friday when he suggested more than one hike might be necessary.
Meanwhile, concerns are building ahead of Theresa May's Brexit speech in Florence on Friday. With Boris Johnson recently setting out his own vision for the divorce in an article for The Telegraph, markets remain worried that the government lacks a clear consensus on the way forward. This raises questions as to what the Prime Minister will be able to say in her speech, or the veracity of any claims she might make, as to the government's unity on the matter.
GBP/EUR faced further pressure from positive Eurozone data. The latest ZEW economic sentiment survey results showed a sharp improvement in the outlook held by financial experts. Germany's index was particularly impressive, leaping from 10 to 17 when a rise of just two points had been anticipated.
Housing data and concerning comments from US President Donald Trump prevented the US dollar from notching up strong gains against the pound. In an address to the United Nations, Trump claimed the US may have 'no choice but to totally destroy North Korea'.
What's coming up?
The pound will spend today's session reacting to early-morning retail sales figures for August. Any signs that retail sales are slowing will spark a Sterling sell-off as markets fear that weakening consumer spending will become an increasingly-strong drag on economic growth in the coming months.
There is no Eurozone data on the calendar, leaving UK data in charge of the GBP/EUR pairing.
Meanwhile, the US dollar is likely to experience softness ahead of tonight's monetary policy announcements. Should the Federal Open Market Committee (FOMC) hint that they remain open to the possibility of hiking interest rates in December, GBP/USD will slump.
Select a topic: