It's all about rates baby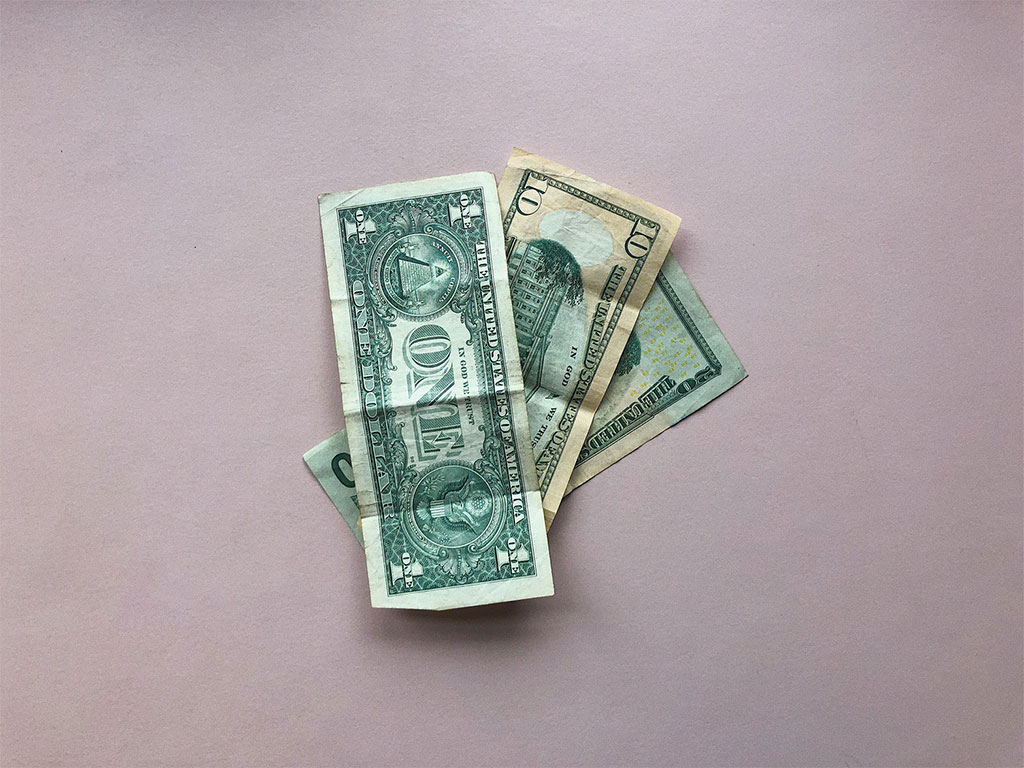 Key takeaways:
US dollar ends the month mixed  
Bets for June interest rate hike rise
USD Monthly lows: £0.76, €0.88, AU$1.30, NZ$1.41, C$1.33
USD Monthly highs: £0.78, €0.92, AU$1.35, NZ$1.46, C$1.37
President Donald Trump didn't exactly lend the US dollar support for much of May, with concerns about the Commander in Chief's potential collusion with Russia leading to impeachment rumours and widespread USD losses.
 
The sacking of FBI Director James Comey proved the catalyst for a major escalation in concerns about the President's conduct. Speculation that Trump was attempting to divert an ongoing inquiry into his administration's connection with Russian officials resulted in some calling for his impeachment.
 
While many have argued that the action Trump is accused of taking doesn't justify his impeachment, even references to the term were enough to reduce demand for the US dollar and send the currency lower against its major counterparts.  
 
USD losses also occurred following the release of minutes from the last Federal Open Market Committee (FOMC) meeting.
 
The Fed indicated that it would need to see proof that the slowdown in US economic output was temporary before it continued down its rate hiking path.
 
However, that proof was quick to materialise, with US first quarter growth data being positively revised.
 
Concerns about a sluggish start to the year for the world's largest economy were eased somewhat after GDP for the first three months of 2017 was upgraded from 0.7% to 1.2%.
"I hope you can let this go… I hope you see your way clear to letting this go, to letting Flynn go. He is a good guy. I hope you can let this go."
– Donald Trump, reportedly asking James Comey to stop his investigation into former national security adviser Michael Flynn.
While this is still a significantly slower pace of growth than recorded in Q4 2016, the improved figure was received well and drove US interest rate hike expectations up over 80%.
 
In June it's all about rates, with the direction the US dollar takes being almost solely dictated by whether or not the Fed does bite the bullet and hike borrowing costs when it meets on the 14th.
 
If the Fed doesn't increase interest rates the US dollar could tumble, but if it does we could see USD exchange rates achieve multi-week highs.
 
Of course, the tone the Fed takes in its accompanying statement will also be important. Hints that there are still plans to increase borrowing costs at least once more in 2017 will be needed if the US dollar is to enjoy any lasting support.
 
Select a topic: