GBP recovers despite threat of hard Brexit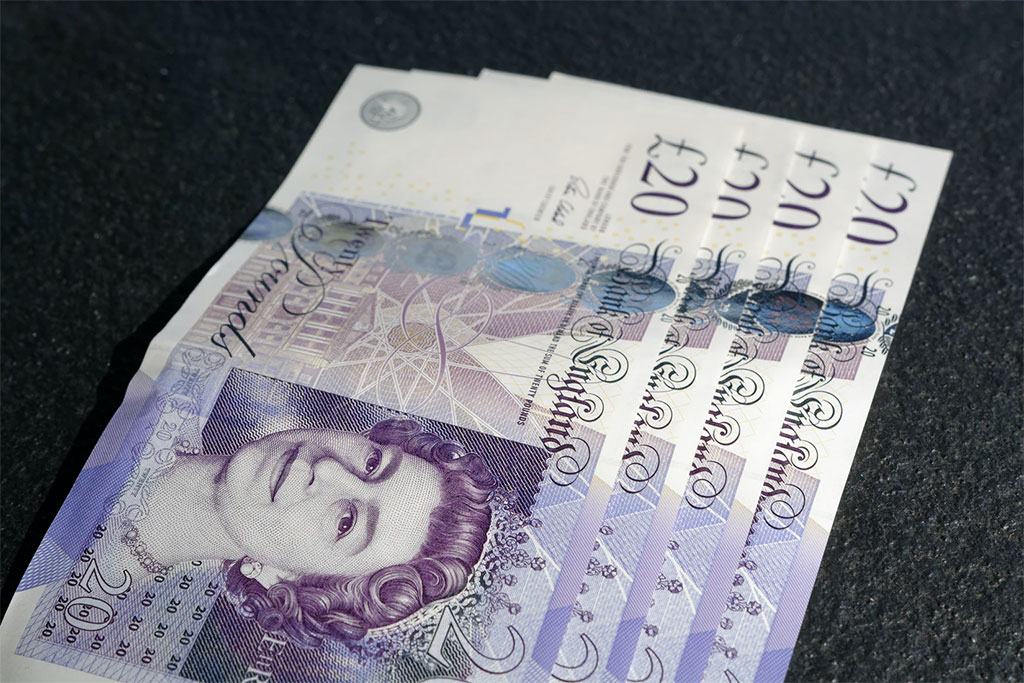 After a more than sluggish start to the week, the pound finally managed to recoup some losses on Tuesday.
GBP/EUR advanced from €1.1529 to €1.1614, GBP/USD peaked at $1.3021 (up from lows of $1.2956),GBP/AUD marched from AU$1.7265 to AU$1.7431 and GBP/NZD improved from NZ$1.8418 to NZ$1.8563.  
What can we expect todayJHow ? Keep scrolling to find out…
What's been happening?
The pound's Tuesday gains came in spite of fairly damning comments from German Finance Minister Wolfgang Schaeuble.
The German official warned that Britain 'will learn Brexit was a mistake' – indicating that the Eurozone's largest economy has no intention of making the negotiations easy for the UK.
Other UK news was also less-than-inspiring, with data from the Office for National Statistics (ONS) showing that the UK borrowed significantly more than anticipated in April.
Elsewhere, the euro was supported by upbeat data for the Eurozone, including an impressive manufacturing report for the currency bloc.
The US dollar, meanwhile, fluctuated as the US services index impressed but the nation's manufacturing equivalent fell short.
What's coming up?
The pound crept higher on Wednesday, recording modest gains against most the main currencies.
There's nothing notable on the calendar in terms of UK data today, so any further pound movement is likely to be the result of either political developments or influence from elsewhere.
This morning's German GfK consumer confidence result beat forecasts, edging up from 10.2 to 10.4, but its impact on the euro was minimal.
However, GBP/EUR volatility may follow today's speech from European Central Bank (ECB) President Mario Draghi. Earlier in the week German Chancellor Angela Merkel blamed the ECB's quantitative easing scheme for the relative weakness of the euro. 
Any response Draghi makes to those remarks will be closely attended to. If Draghi holds with the view that the current level of stimulus is appropriate the euro could slide.
We also have the Bank of Canada (BOC) interest rate decision, with a cautious tone from the central bank liable to boost the GBP/CAD exchange rate.
Of course we may also see GBP/USD movement following the publication of the minutes from the Federal Reserve's last policy meeting. Support for a rate increase in June would benefit the US dollar.
We're here to talk currency whenever you need us, so get in touch if you want to know more about the latest news or how it could impact your currency transfers.
 
Select a topic: