Brexit: On your marks, get set…. now what?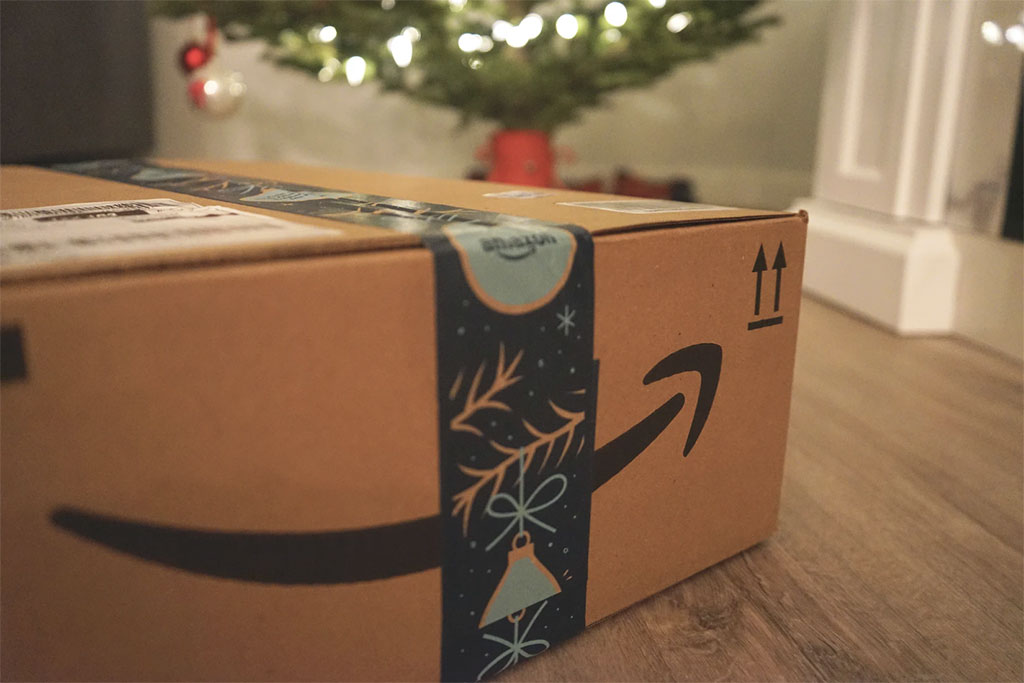 Don't miss our Free Webinar for international sellers this April – we'll be sharing simple hedging strategies to give your business the advantage during the ongoing Brexit negotiations – Learn more
With the triggering of Article 50 on 29th March, the two-year Brexit clock has started its inexorable countdown. Whether the result is a hard or soft Brexit – or no deal at all – is anyone's guess; and the changes that will follow are no easier to predict.
Facing this uncertainty, online sellers may feel they should be making some preparations. With so little known, however, it's not easy to determine what form these preparations should take.
As the negotiations begin, we highlight seven areas you should be looking at to make sure your online business is best-placed for whatever Brexit reality emerges.
We have a vague idea of what we could be facing:
Import duties and VAT.

Increased documentation, such as proof of origin of goods being imported.

Customs clearance costs, plus delays to clearing customs.

Reintroduction tax if sourcing from an EU country then selling back into the EU.

Higher fulfilment/delivery costs to EU countries as a result of higher duties/taxes/customs requirements.

Ongoing currency volatility, impacting both selling and sourcing prices.

A lack of confidence in UK sellers by EU online shoppers.

Disadvantaged UK-based sellers vis à vis EU-based competitors.
How can you make sure your business is in best shape no matter what Brexit brings?
1. Put plans in place to manage currency risk
To date, the main effect of Brexit ambiguity has been sterling's decline in value – specifically against the dollar and the euro (over 15 per cent down on the dollar currently compared with pre-referendum values) and its volatility[1] in the light of ongoing uncertainty. That said, there is a thought that there could be some improvement in sterling's value in future months as the triggering of Article 50 has at least brought a degree of certainty, if only that the exit process has started.
Any currency-related impact of Brexit on your online retail business will depend largely on:
Where you are based

Where most of your customers are located

Where you source your products
A weaker pound means that if you are sourcing goods produced elsewhere – and particularly if you are paying for these in euros or US dollars, then you could already be experiencing higher costs.
On the plus side, the lower sterling value may be helping you to sell more to customers in Euroland and the US – and to sell more profitably if you are sourcing your products in the UK and paying in sterling.
Given the level of political uncertainty around the ultimate Brexit terms, periods of volatility are likely to continue over the next couple of years. If your business is exposed to currency changes it's time to review arrangements for managing this exposure: if you don't, you will leave yourself open to currency swings – and that is the biggest risk you can take. Make sure you have the appropriate provisions in place to mitigate the currency risks to your business – whether the goal is to stem losses or secure profits.
Specialist companies such as Currencies Direct can help you to achieve this.
2. Investigate local sourcing
Take the time to review your product sourcing and how Brexit terms could affect this.
Many products sold online by UK sellers are sourced in China thanks to lower costs, a vast range of potential suppliers and sourcing platforms such as Alibaba and Global Sources that make the research, selection and purchase process much, much easier.
If you are buying your products in China and shipping them into the UK to sell locally and to other European countries, final Brexit terms may require you to provide certification of product origin, demonstrate conformance to EU standards and requirements, and you will probably be subject to new import charges and taxes.
Sourcing products locally rather than in China may not seem to be a viable option. But with payments to China often being made in US dollars, and given the decline in sterling versus the US dollar, the financial case may not be as clear cut as you would think.
If you really can't source locally, at least make sure you foster good relations with your existing suppliers so you can negotiate best terms from them in the future.
3. Redouble your efforts in the UK market
The UK is home to the second largest number of Internet users in Europe[2] and to some very active online shoppers: 77%[3] of UK Internet users made a purchase online in 2015, making it one of the leading markets in Europe.
Is there more you could be doing to ramp up your sales in the UK? Revisit your product, pricing, and marketing to see where you could make improvements, and as the next point suggests – build on the brand awareness and customer base you have.
4. Nurture the customers you have
The growth of your online business may have been driven by cross-border selling into the EU. You may be worried that this will all go up in post-Brexit smoke in two years' time. But remember, while your business model will likely have to change, you will still have a customer base and presence in Europe on which to build.
Use the next two years to strengthen your brand and improve the quality of your products and your customer service to make a compelling consumer proposition. Develop existing customer relationships to increase the likelihood of them continuing to buy from you outside the auspices of the EU.
5. Investigate new markets beyond the EU
While Europe will hopefully remain a significant market post-Brexit, it's certainly worth looking beyond the continent for new markets that will help you to achieve growth and spread the risk. Former Commonwealth countries like Australia and Canada are perhaps worth a look – or the US, given the favourable (to American shoppers) US dollar/sterling exchange rate currently.
Marketplaces can help you.  The biggest are well-established consumer channels that enjoy high local traffic and large numbers of repeat customers: Amazon, Alibaba, Rakuten and Newegg, for example. They provide invaluable local knowledge to help you to understand local requirements and work out how best to participate in that market.
Plus, in countries where shoppers may be reluctant buy online from cross-border suppliers, buying through a marketplace can reduce the risk perceived by shoppers.
The Department for International Trade's (DIT's) exportingisgreat.gov.uk website provides a wealth of information, including a tool that can help you to:
find major online marketplaces in other countries

see whether these online marketplaces are suitable to sell your products

discover how to list your products on an online marketplace

get information about costs of listing on the marketplace and how logistics are fulfilled

access special terms negotiated by the UK government
6. Be flexible and prepared to adapt
If you are worried your market is going to shrink in two years' time, then take some time now to make sure you're running a lean, profitable operation that is well-placed to face whatever Brexit throws at you.
Make sure that you have sufficiently flexible processes and systems in place to handle any new requirements: import duties, taxes, customs clearance, legal ramifications and so on.
If you can run your operation more efficiently and cost-effectively, you will be in a better position to absorb any increased cost or negative currency impact moving forward.
7. Make hay while the sun shines!
Let's end on a positive note.
Nothing has actually changed yet. While negotiations proceed over the next two years, the UK's online sellers will continue to enjoy all the privileges of EU membership.
If you currently sell into EU countries – make the most of this time. But don't ignore the fact that whatever final terms are negotiated two years down the line, there will be an impact on your business.
Use this time to position yourself to meet every eventuality.
Select a topic: