Pound falls before Brexit begins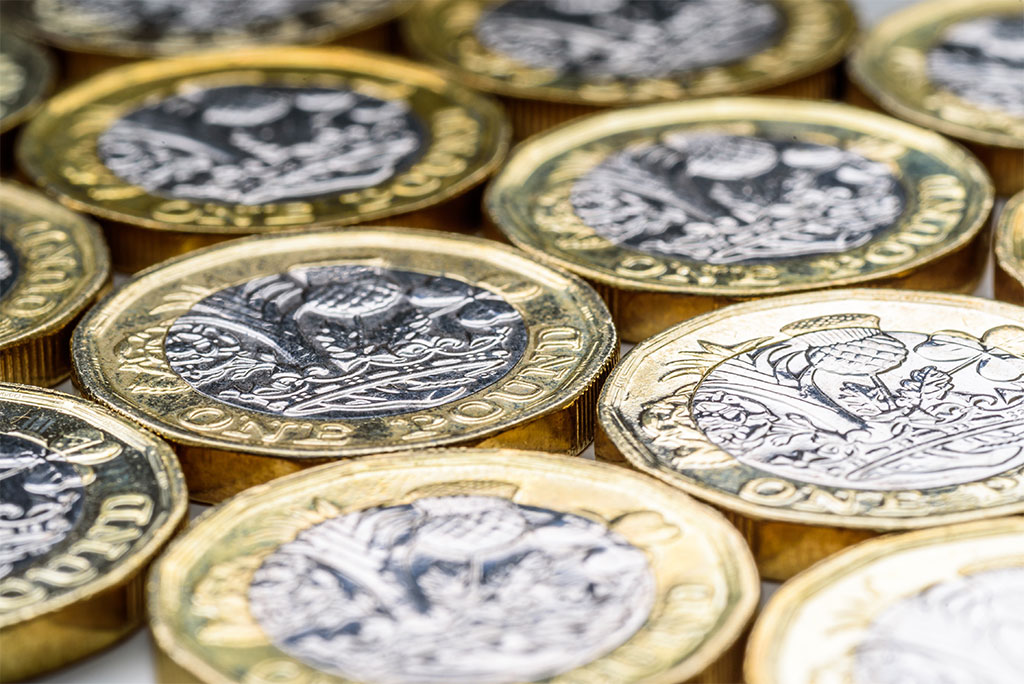 After riding high at the beginning of the week the pound slid against all the majors on Tuesday.
GBP/EUR dropped from a high of €1.1601 to a low of €1.1453 while GBP/USD tumbled from $1.2591 to $1.2383. The pound's performance against the commodity currencies was equally poor, with GBP/AUD sliding from a two-month high and the GBP/NZD exchange rate plummeting from its best levels since last December.
Below we cover why the pound fell, and whether we can expect more losses in the hours ahead…
What's been happening?
The pound's impressive start to the week proved short lived and the currency racked up a number of sizable losses on Tuesday. The GBP slide was largely attributed to profit-taking, although comments from the Bank of England's (BoE) Ian McCafferty didn't help the situation.
The BoE policymaker indicated that the UK economy is likely to experience a gradual slowdown in the months ahead. He added that he was uncertain about when he would feel confident enough to vote to increase interest rates.
According to McCafferty, the BoE 'will be raising interest rates and eventually reversing QE (bond purchases) as soon as the economy looks strong enough to bear it. […] I think the economy is strengthening slightly over the course of last year and into the early part of this year. Whether it stays as strong is still very much an open question, because we are seeing inflation starting to pick up.'
The GBP/USD exchange rate also fell as the US dollar was supported by an impressive US consumer confidence score while GBP/CAD declined in the face of surging oil prices.
What's coming up?
Today it's all about Brexit, and the official start of the UK's two year negotiations with the EU. Prime Minister Theresa May is set to activate Article 50 of the Lisbon Treaty at lunchtime today.
According to Lloyds Bank; 'The Article 50 letter, signed by PM May, will be hand delivered by Sir Tim Barrow, the UK's permanent representative in Brussels, to EU Council President Donald Tusk. […] The contents of the letter will be examined for any differences with Mrs May's Lancaster House speech in January which detailed the government's negotiating objectives, including the future trading relationship with the EU.'
While the pound could extend yesterday's losses once Article 50 is activated, some economists believe the event has been so long anticipated that GBP exchange rates could actually climb on the news.
Sterling's long-term outlook is a little less certain however. The tone of the initial Brexit negotiations will be crucial. If it appears that the EU is unlikely to make many concessions (or if it looks as though PM May will be pursuing a so-called 'hard Brexit') we may see the pound give up the advances it's made over the past few months. 
Select a topic: