Pound recovering losses before Article 50 activation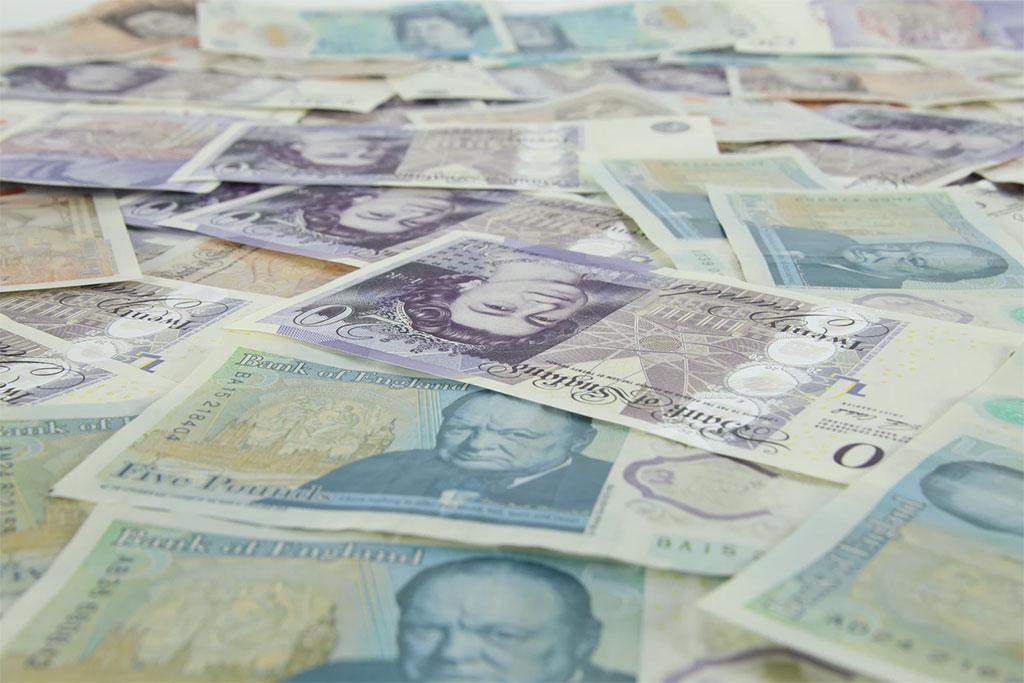 Although the pound dipped from its highs before the weekend, Sterling still ended Friday up on the week's opening levels against most of its currency counterparts.
GBP/EUR fell from its best rate of €1.1615 to trade at €1.1569, GBP/USD closed the week at $1.2471 (up from lows of $1.2344) and GBP/AUD managed to hold AU$1.6358 after starting Monday at AU$1.5966.
Read on to find out how the pound is likely to perform this week…
What's been happening?
Hints from the Bank of England (BoE) that rising inflation may not prompt higher interest rates were the main cause of the pound's losses on Friday.
Central bank official Gertjan Vlieghe left GBP exchange rates weaker when he commented that the recent spike in domestic consumer price pressures may not have an impact on monetary policy.
He stated; 'It is not at all obvious what the impact for monetary policy would be and it might not have one. If [the pound's post-referendum decline] is the reason why inflation is higher than expected, it does not necessarily have an impact unless it also feeds into inflation expectations.'
Over in the Eurozone, the euro was bolstered by an impressive composite PMI print. The six-year high in private sector growth contributed to the GBP/EUR slide before the weekend.
However, the GBP/USD exchange rate was able to recover Friday's losses as President Donald Trump's ability to implement planned tax reforms and stimulus measures was called into question.
What's coming up?
Although there isn't any UK data on the calendar to look out for today, the pound has so far managed to start the week quite strongly. GBP/EUR has returned to trading above €1.1550 while the GBP/USD and GBP/AUD exchange rates have both advanced by over 0.7%. GBP/NZD is up 0.5%.  
The first UK reports aren't due out until Wednesday, but with the activation of Article 50 also taking place that day the consumer credit and mortgage approvals numbers might not have much impact.
Of the week's domestic releases, the most influential are likely to be Thursday's GfK Consumer Confidence Survey and Friday's final 4Q GDP figure. An improvement in sentiment would be pound supportive, as would confirmation that the UK economy expanded by 0.7% in the final quarter of 2016 (as previously forecast). 
 
Select a topic: