Pound hits best levels after UK inflation data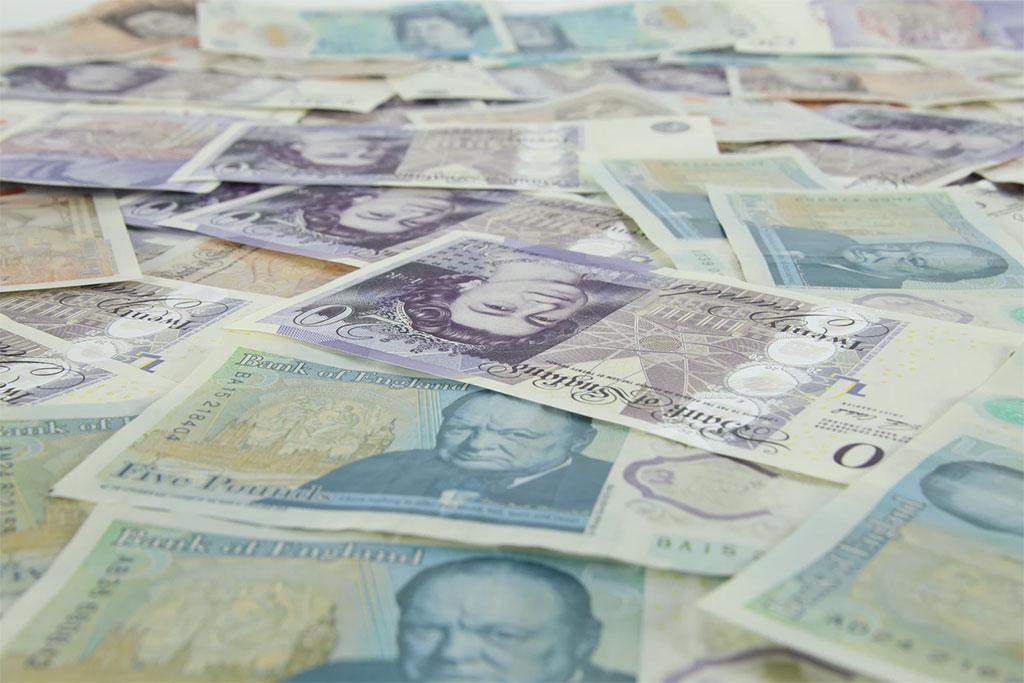 With the UK's latest inflation figures exceeding forecasts on Tuesday, the pound skipped higher against all its major currency rivals.
As well as hitting a ten-day high against the euro (of €1.1560) the pound achieved a three-week high of $1.2498 against the US dollar and struck C$1.6703 against the Canadian dollar – its best level of 2017 so far.  
The GBP/AUD exchange rate also moved from a low of AU$1.6055 to a high of AU$1.6298 while GBP/NZD surged from NZ$1.7577 to NZ1.7766. 
What's been happening?
With last week's Bank of England (BoE) policy meeting indicating that rising consumer price pressures could prompt the central bank to increase borrowing costs sooner, the UK's inflation data for February was yesterday's big news.
The year-on-year CPI result of 2.3% exceeded forecasts of 2.1%.
Although BoE Governor Mark Carney later urged people not to overreact, the data still gave BoE rate hike expectations (and demand for the pound) a shot in the arm.
However, the pound's gains against the euro were a little limited following the first televised debate in the French election. Emmanuel Macron was dubbed the winner of the clash of candidates and the reduced odds of far-right Marine Le Pen dominating the first round of proceedings helped boost demand for the euro.
What's coming up?
There isn't any influential UK news to look out for today, so the pound may be able to hold yesterday's gains as long as no fresh information about the upcoming activation of Article 50 comes to light.
Today's Eurozone current account figures may have a modest impact on the euro, and the US dollar's housing data could push GBP/USD away from its recent three-week high if it impresses. GBP/NZD is more likely to experience volatility today however with the Reserve Bank of New Zealand (RBNZ) set to deliver its interest rate decision. 
While no change to borrowing costs is expected, if policymakers fixate on the recent slowing in domestic GDP and maintain a cautious interest rate outlook, the pound could extend gains against the New Zealand dollar.
We're here to talk currency whenever you need us, so get in touch if you want to know more about the latest news or how it could impact your currency transfers. 
Select a topic: