Markets digest Yellen testimony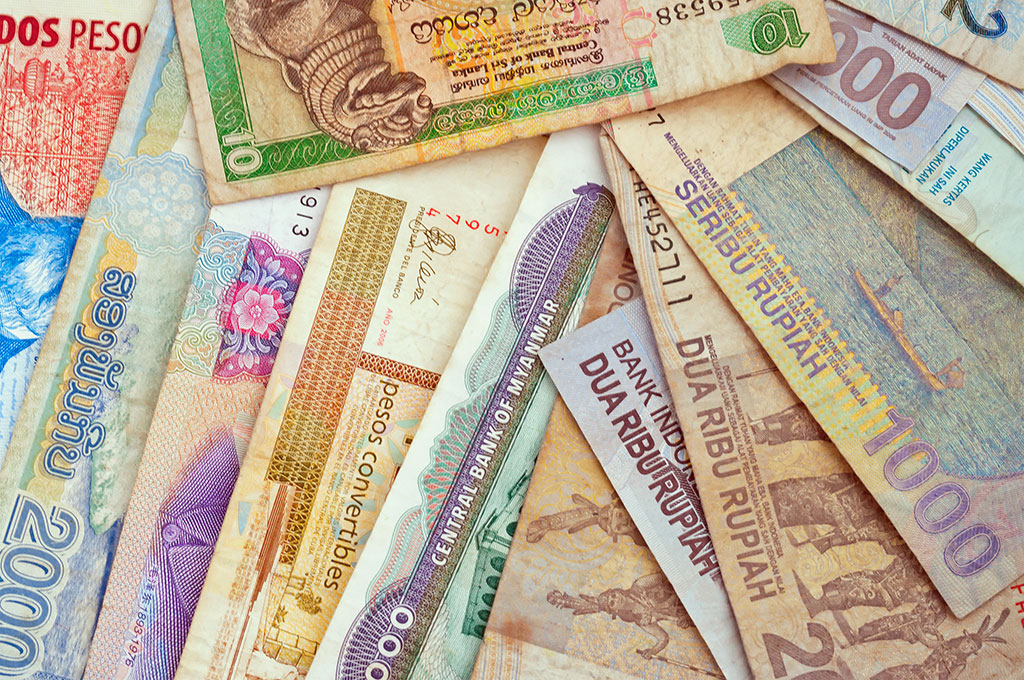 Yesterday Federal Reserve chair Janet Yellen delivered the semi-annual testimony on US monetary policy outlook. Overall Yellen stuck with her previous message from January repeating that the Fed expects to raise rates in the coming year if the US economy continues to perform. Yellen did point out that the Fed needs more clarity on the fiscal plans of the Trump administration and that the Fed have not as yet taken into account potential changes. This feedback aligns with the market view that tax cuts in the US will lead to higher interest rates and all eyes will now be on what Trump delivers. In terms of the next potential interest rate hike, it seems unlikely to be March and more fitting with a May/June hike given Yellen's comments and tone.
 
Pound fell yesterday
 
The pound fell yesterday following lower than expected inflation data in the morning. The market was at the early stages of pricing in the possibility of a UK rate hike later this year but yesterday's data has taken the gloss off this. Today we get further feedback from the UK economy with the labour market report. Here unemployment is expected to rise slightly and average earnings are also anticipated to edge lower which could weigh on the pound.
 
Elsewhere we have US retail sales and CPI inflation data this afternoon. Retail sales for January are likely to show a strong start to 2017 and inflation is also expected to edge higher. We also have further testimony from Janet Yellen as she addresses the House of Financial services committee. 
Select a topic: