European Commission projects expansion for UK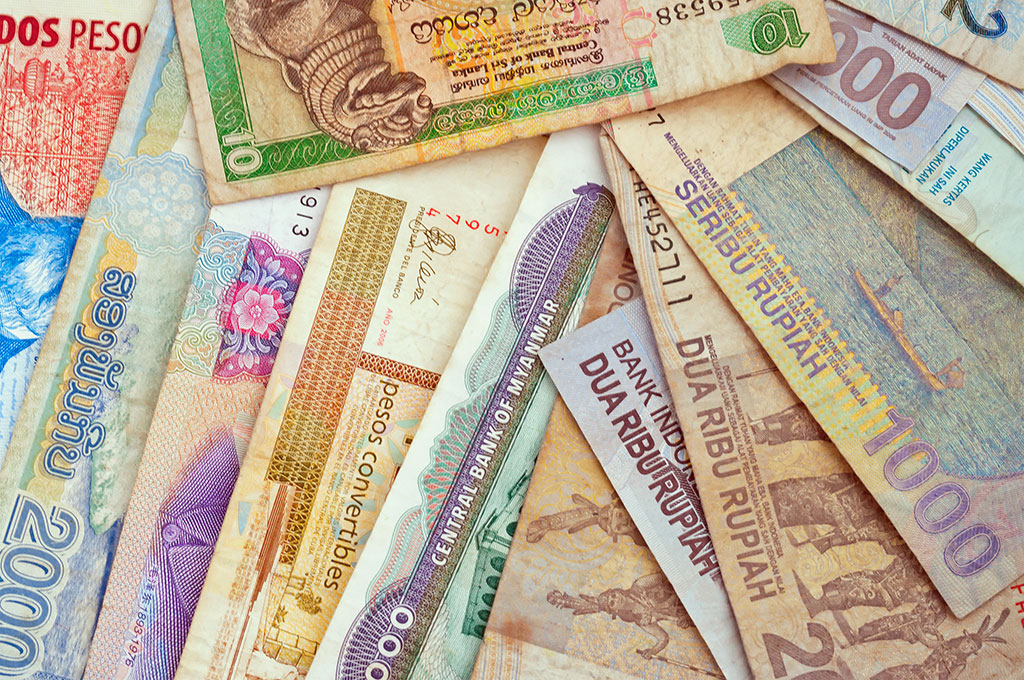 The European Commission has projected an expansion of 1.5% for the UK after initially suggesting just a 1% growth, seemingly backing the pound for 2017. After initial fears of Brexit causing harm to growth in the UK, they have appeared to have back tracked and now state 'growth has yet to be affected'. 2016 ended up being positive in terms of expansion, showing that the UK was the fastest growing G7 nation. But expectations have been kept at a steady 1.2% growth for 2018.
Key data out in the UK today, with Consumer Price Index expected to come in just shy of 2%, with previous figures moving to 1.6%. Consumers are slowly beginning to feel the force of inflation, which has slowly been on the rise since Q4 of 2016.
 
The Greek banking situation has made its way back into the press, as bailout issues arise again. The BoG Governor, Mr Stournaras has stated that Greece requires another urgent bailout. With the Greeks beating its fiscal target set by IMF officials, it would appear they could be in line for a quick fix, but would need to keep to the agreement set out previously.
 
Marine Le Pen likely to win first round of voting
 
In other news, Marine Le Pen is likely to win the first round of voting in France and she has not been shy in stating she wants France out of the EU, now commonly known as a potential 'Frexit'. All eyes will be on the how the National Front party performs in the upcoming elections.
 
Focus on German GDP
 
Today the market will be focussing on German Gross Domestic Product (1.7% expected against 1.8% forecast) & Consumer Price Index (1.9% expected & forecast) plus Italian Gross Domestic Product (1% expected against 1% forecast) in the spotlight.
 
All eyes on Donald Trump
 
All eyes will be on Donald Trump over the next few weeks, after he stated he will be making a big announcement with regards to tax. The announcement had moved US indexes up suddenly, as investors await the breaking news. The end of the day sees Federal Reserve's Janet Yellen speaking before a Senate Banking Panel, which could feed into market movements.
Select a topic: