Busy week ahead for the US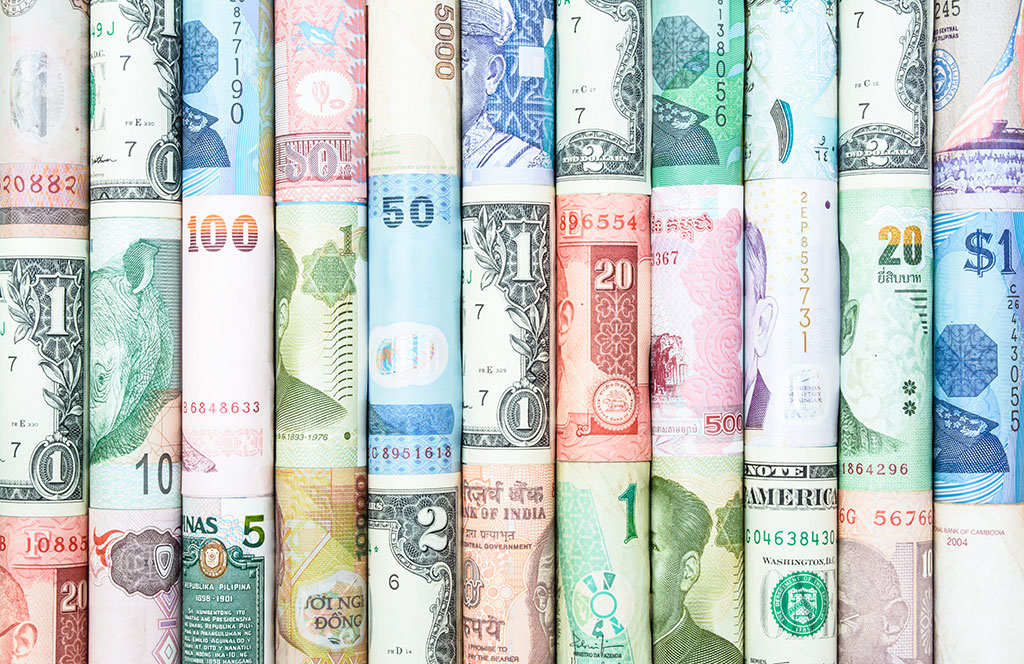 Last week, we saw a fairly subdued market with a lack of "high-ticket" data as most releases of note were focussed on the commodity currency countries such as Canada and New Zealand. There were also no major developments regarding Brexit and political uncertainty within the US and Europe.
The week ahead is looking a lot busier, macro-schedule wise. Fed Chair Janet Yellen's semi-annual testimony to Congress (Tuesday & Wednesday) will call for close attention, as she's likely to be asked about any possible implications for the monetary policy of Trump's fiscal stimulus. Furthermore, any hints that the Federal Reserve may have to revise its interest rate projections higher could provide a spot of strength/support to the dollar.
Looking back at the macroeconomics this week, a busy schedule for the US includes features January's retail sales, industrial output and CPI figures. On the other hand, with all eyes on Trump and the Fed, the dollar reaction to the data may be limited.
 
A potential week of struggle for the euro
There's also a fairly light Eurozone schedule regarding market data, with the January ECB 'account' as the main highlight. Therefore, the euro could struggle this week and the GBPEUR pairing would potentially move upwards, should the expected results follow through. We may also see a dip in confidence as the UK could lose its position as a "gateway to Europe" for the world's financial services industry, according to last week's speech by Dr Andreas Dombret, an executive board member at the Bundesbank. However, we're likely to see these comments dismissed should this week follow suit, as mentioned.
 
Expected increase in UK retail sales
Lastly, here in the UK, retail sales are expected to record a solid increase for January, while a further mark-up on inflation is also predicted. Overall, the UK's macro schedule looks like it could be beneficial for the strength of Sterling across the next few days with CPI figures, average earnings index and claimant count change.
Select a topic: